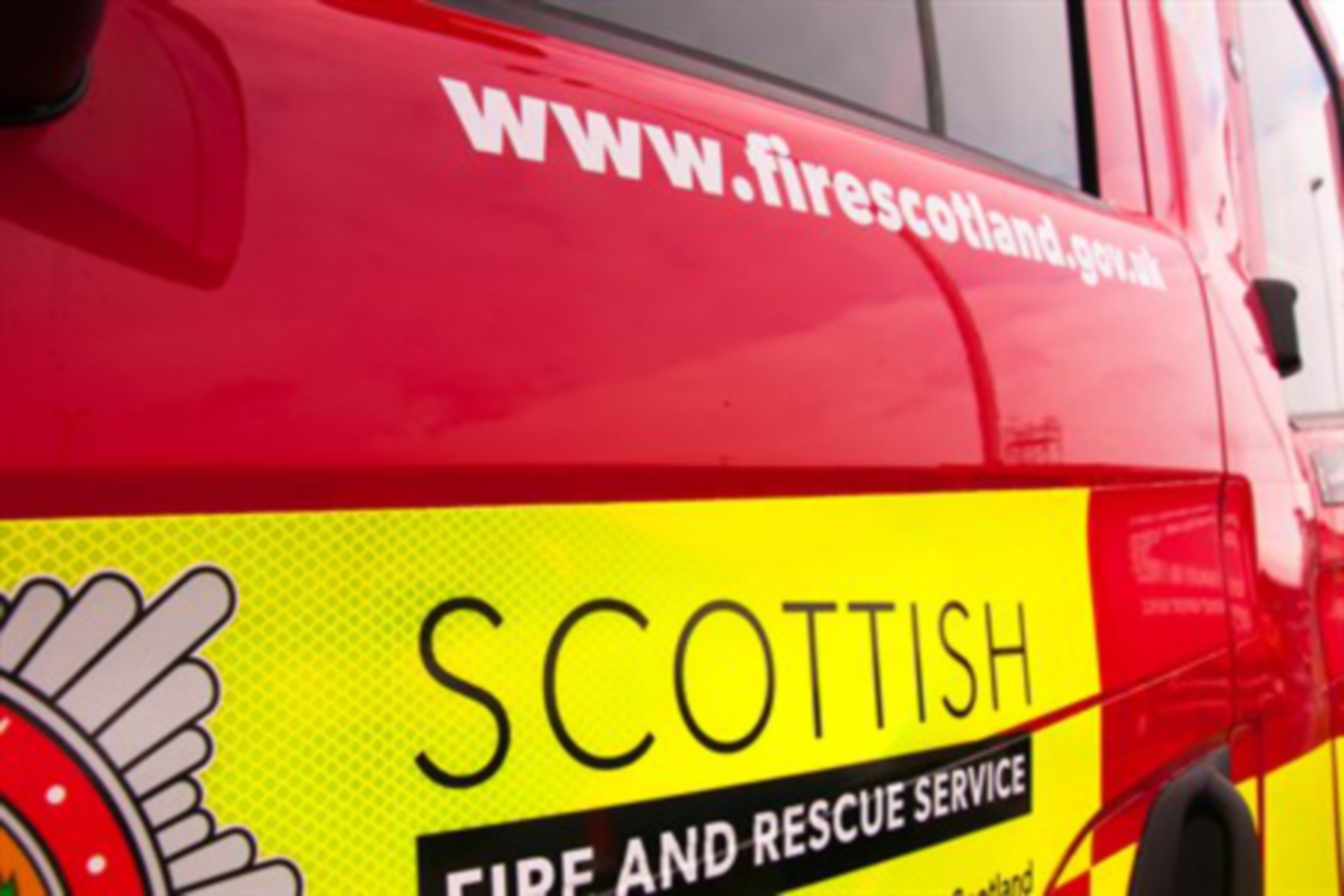 Emergency services were called to Blair Atholl after a woman fell into the River Tilt.
Scottish Fire and Rescue said they were notified about the incident around 5pm on Friday.
It is understood a woman fell into the water after her dog had jumped into the river.
But she had been removed from the water by the time emergency services arrived.
She had not been injured.