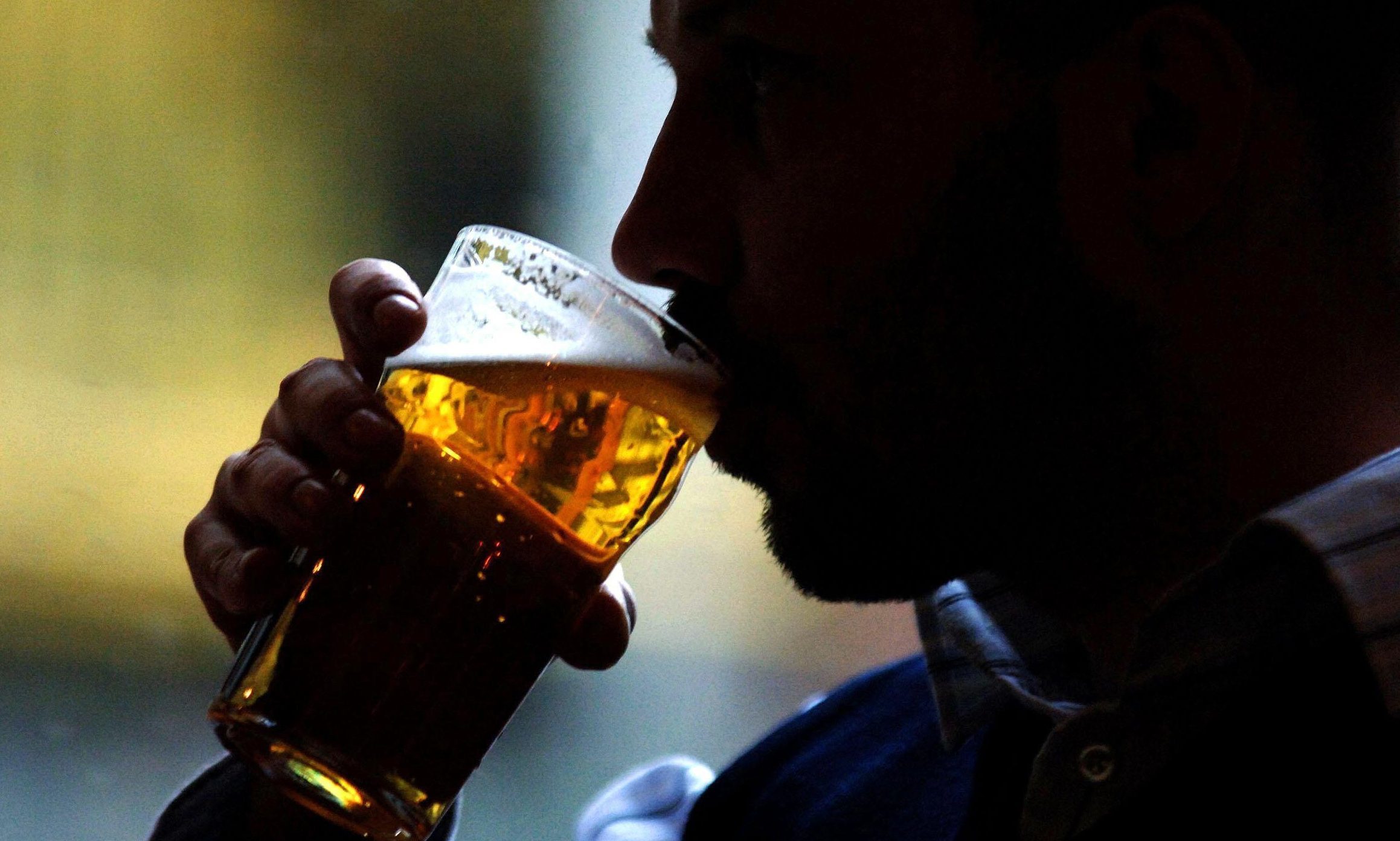 Tayside health chiefs are working to make vital changes to the region's hugely damaging drinking culture.
Due to greater availability and the low cost of alcohol, people now consume higher volumes of alcohol in their own homes rather than in pubs, bars and restaurants.
The private nature of that drinking serves to mask some of the problems faced by problem drinkers, though the most devastating effects inevitably have to be treated by medics.
In parts of Perthshire, social isolation has been linked to alcoholism and significant issues with alcohol-related mental health problems.
Those issues are also prevalent in some of the more deprived parts of Tayside, including communities within the city of Perth.
NHS Tayside intends to use Alcohol Awareness Week, which runs from November 13 to 19, to appeal to problem drinkers, for whom use has become abuse, to take steps to help themselves.
The annual campaign is backed by the health board and the Dundee and Perth and Kinross Alcohol and Drug Partnerships (ADP).
It is asking people in Tayside to think about alcohol and the impact it can have on them as individuals, their families and on their communities.
Consultant in Public Health Medicine, Dr Emma Fletcher, said: "We want to start a conversation around problematic alcohol use to help break the cycle of silence and stigma that is all too often experienced by families," Dr Fletcher said.
"A lot of people in Tayside are drinking to harmful levels at home in the evening or over dinner and this can cause huge damage to their bodies and long-term health.
"People may not always realise how much they are drinking on a weekly basis. They will see real benefits if they reduce their alcohol consumption."
Dr Fletcher said the best advice was to take "small, simple achievable steps to cut down", such as having at least two alcohol-free days every week and alternating alcoholic drinks with soft drinks or water on a night out.
She added: "We advise people not to exceed recommended government guidelines. The maximum weekly intake of alcohol is 14 units for both men and women."
To mark Alcohol Awareness Week, Tayside Council on Alcohol will be hosting an information tent outside its Dundee premises in the Wishart Centre on Constable Road on Thursday November 16 from 10am to 4pm.
Staff will be providing information and advice, as well as alcohol assessment if required.