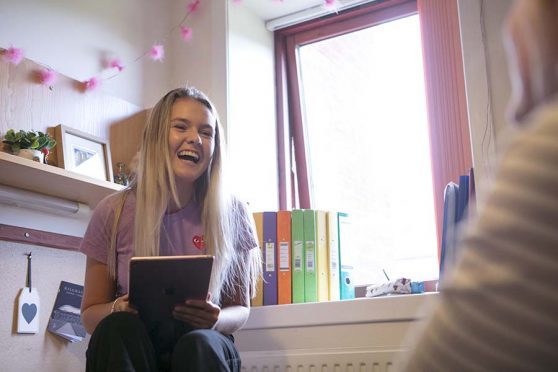 Learning doesn't just take place in the classroom – pupils learn just as much outwith the four walls of their school as they do inside. And one of Perthshire's leading independent schools offers girls and young women the chance to receive a well-rounded education.
Offering day and boarding education to girls aged five to 18-years-old, Kilgraston has something to inspire every young woman.
It is a Catholic school with traditional values but with a modern and forward-looking perspective on education. And education is not just about exam success; developing interest and talents, nurturing an understanding of different cultures, and emphasising individual personal responsibility as global citizens are vital.
As such, a Kilgraston girl benefits from a wealth of opportunities to extend and enrich her educational experience.
The school offers over 50 extra-curricular activities and enjoy modern, state of the art facilities including a science centre, sixth form study centre, excellent boarding accommodation, 25m swimming pool, all-weather astro-turf pitches and Scotland's only school equestrian centre.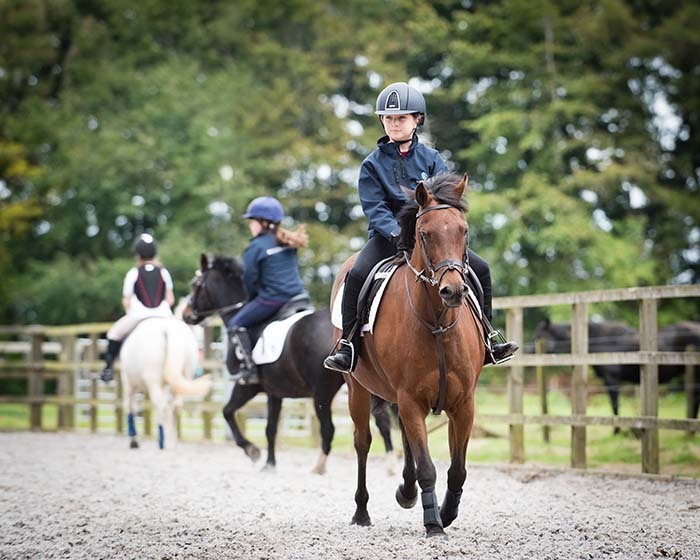 Having been named 'top performing independent school for Advanced Highers' by best-schools.co.uk in 2015, Kilgraston girls routinely achieve outstanding sets of results.
At Advanced Higher, 90.5% of grades were A-B against a national average of 59.3%. In 2018, 64% of girls are applying to study a STEM undergraduate course and in 2017 100% of girls were accepted into their choice of university.
Kilgraston has an exceptional reputation for girls gaining entry into top Scottish universities.
When Kilgraston girls leave to go on to further studies, they do so with an embedded sense of individualism, confidence, humility and a desire to achieve the very best she can, in her own chosen field. Kilgraston girls don't compromise on success, they inspire it.
You are invited to join them at their Open Day on Saturday 3 February 2018 from 11am – 2pm.
The staff and pupils would be delighted to meet you and show you their outstanding facilities. By confirming your attendance beforehand, staff will ensure that there is a welcome pack ready for your arrival.
There is also the school's annual scholarship day on Friday 9 February. Scholarships are available across a wide range of disciplines and they welcome submissions.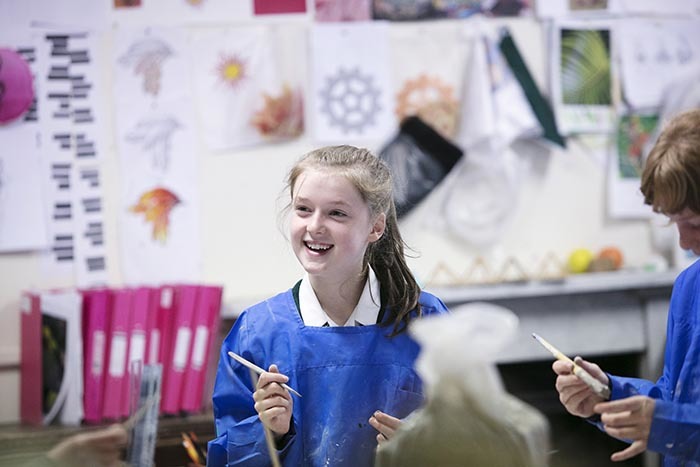 As an award-winning school, Kilgraston is delighted to announce that they have just been voted number one in The Telegraph's small schools' league table. The school is proud of the awards that it receives, especially this newest accolade, and the girls themselves are the reason for this.
For further information or to book a visit, please contact Mrs Amanda Johnstone by email at admissions@kilgraston.com or by calling 01738 815523.