A massive blaze which took around five hours to contain, has completely destroyed the building of a Perth auctioneers.
Firefighters rushed to the scene at Iain M Smith Auctioneers, which is located at Perth Airport, around 12.20am this morning to find a "well developed" fire.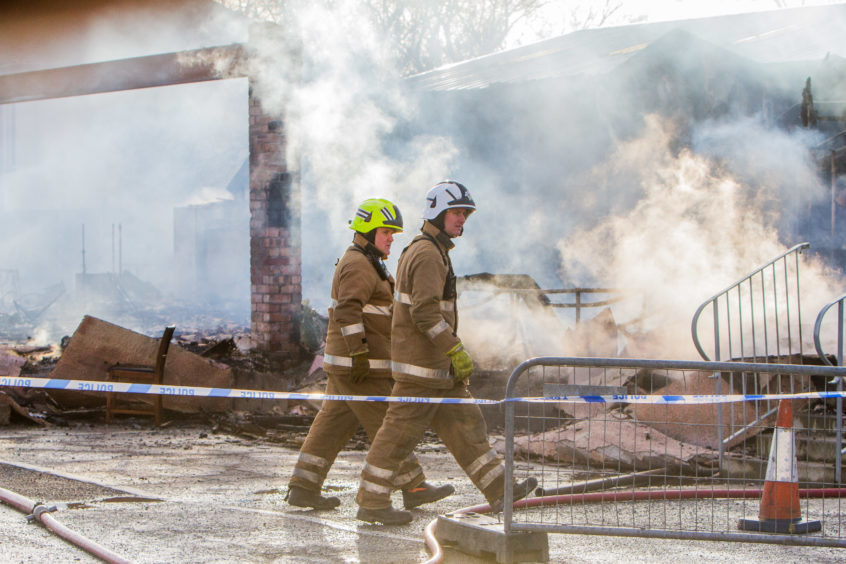 Six fire engines and a major incident unit attended as firefighters battled for around five hours to contain the blaze.
It's understood many valuable items could have been destroyed in the fire, including a sapphire ring. The auctioneers were preparing for a sale today.
The Courier understands that a joint investigation between the police and fire service will now take place.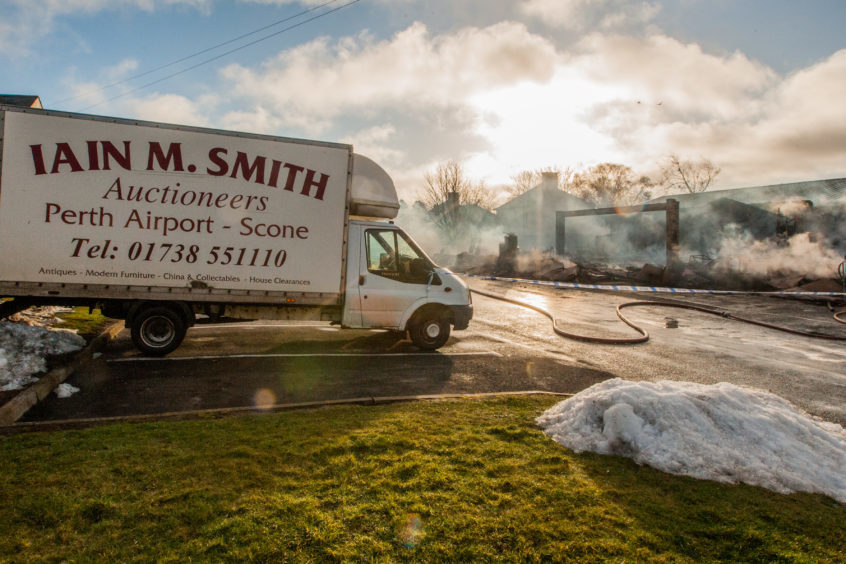 Iain M Smith, who owns Iain M Smith  Auctioneers, posted a message on social media stating: "I'm sorry to have to tell you that we have had a fire completely destroy the saleroom so there will not be an auction in the next two weeks.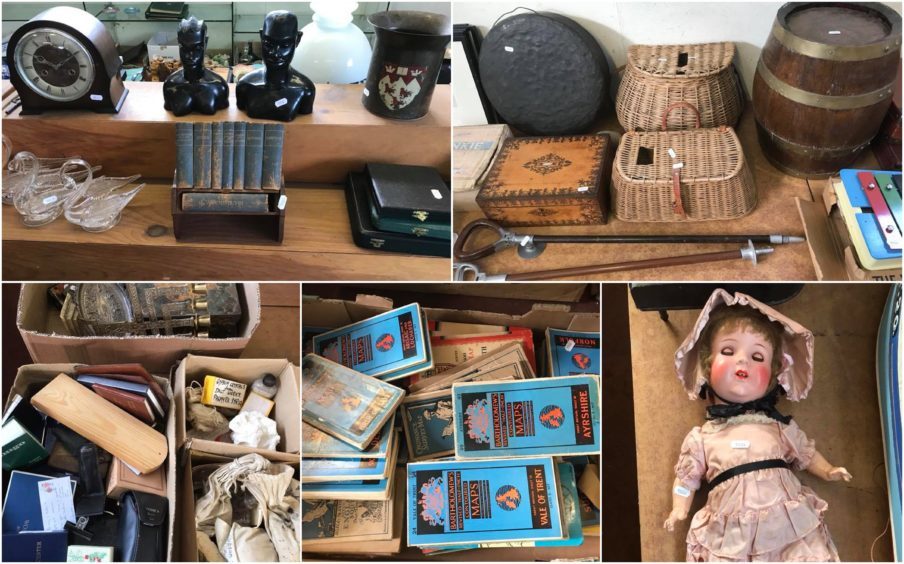 "Please bear with us as it will take us a while to sort everything out."
Residents were advised not to travel to the site as police and fire crews are still at the scene.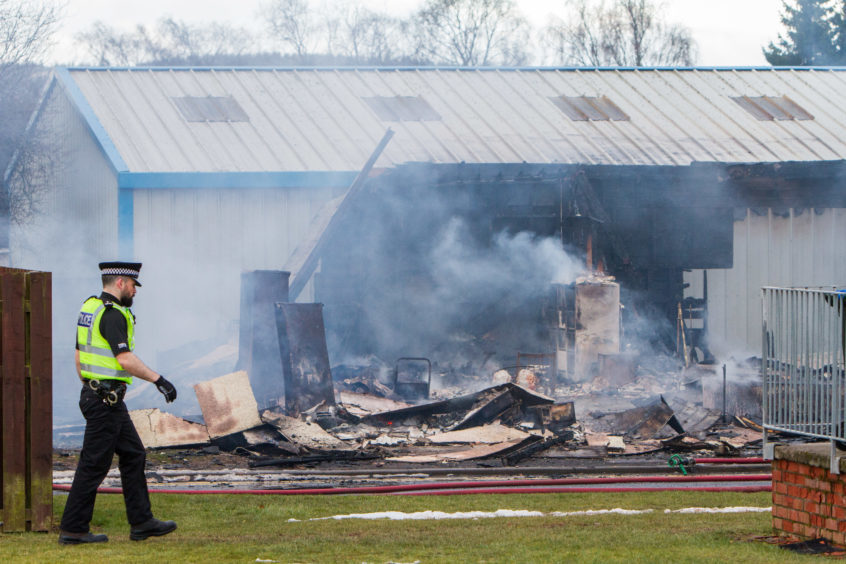 A spokesperson for the Scottish Fire and Rescue Unit said: "We had six units there after getting a call about a well-developed fire at the auctioneers.
"The stop message came in at 5.45am."
Many people expressed their sadness at the devastating news on social media.
Angela Ferns commented: "On no, so sorry Iain this is terrible news. Take care."
And Christine Claydon added: "This is terrible news. How awful for you."
Dorothy Dewar said she hoped everyone involved was unhurt, while Peter Burnet said he wished "everyone is safe."
Paul Dimmock said: "Terrible news. Only there yesterday for a look around.
"Beautiful stuff for sale."
And Olga Burton said: "So sorry to hear this sad news – hope everyone is okay. "Thinking of you."
More to follow.