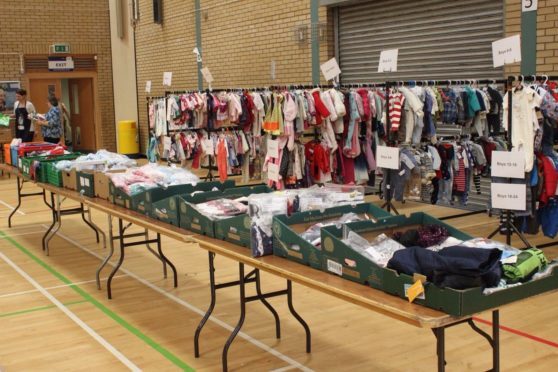 Families have the chance to pick up some bargains at a nearly new sale in Perth this weekend.
Organised by the local Perth & District National Childbirth Trust (NCT) team, it will offer a wide range of quality pre-loved baby, children and parent items.
The twice-yearly sales raise money to help the charity's work to support all parents.
Sunday's sale is in the Bell's Sports Centre and starts at 11.30am. Entry is £1 and children go free.
For more details visit www.nct.org.uk/perth or the local group's Facebook page.