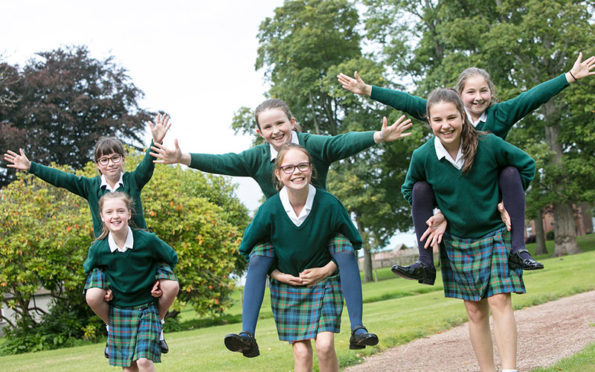 "When you walk with Mary Poppins," Bert the chimney sweep stated in Kilgraston's end of term senior musical extravaganza, "you go to places you never dreamed possible." Indeed. We like to think that that statement will encapsulate your time at our school.
An all-girl cast could be seen by some to be a challenge; our production proved those fears unfounded. Miss Poppins, was of course, played by a female pupil, but equally engaging was the troubled head of the family, George Banks. Bowler hat, moustache, buttoned-up waistcoat and pocket watch, he had no time for the machinations of family life: "Just make sure Mary Poppins is doing things our way and not hers," he stormed.
Flexibility, an open approach to new situations and the confidence to display those characteristics, is at the heart of an education at Kilgraston.
One young former pupil, Hannah Brattesani, directly credits the School with nourishing her love of English. Going on to the University of St Andrews to read English Literature, she notes that School productions at Kilgraston were just part of her being intellectually stretched: "There were no limitations put on my independent pursuits of learning, the School gave me the opportunity and encouragement to read and learn far beyond the confines of the curriculum."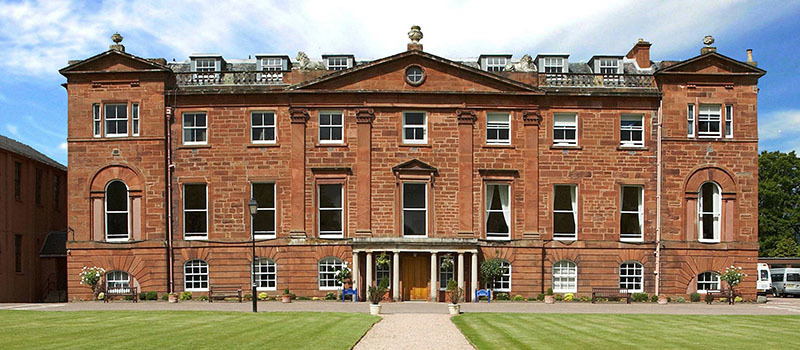 Our setting is beautiful. Yes. Our buildings are impressive. Yes. Our facilities are excellent. Yes.
All that is indeed true, but what Kilgraston is about is preparing girls for the world beyond the confines of rural Perthshire.
First class teaching, pastoral care and giving pupils aged 5-18 the confidence to display their independent spirit and ambition is Kilgraston's mantra.
The national average for girls leaving Senior School to pursue a STEM subject (Science, Technology, Engineering & Maths) at university is 24% (source: WISE 2016/17). This year, 65% of Kilgraston girls have been offered places to study these subjects at undergraduate level across the UK. An impressive statistic and one of which we are understandably proud.
You give us the girl and we will give you tomorrow's professional.
*For more information about the School and the range of opportunities available to its pupils, visit Kilgraston's website here.