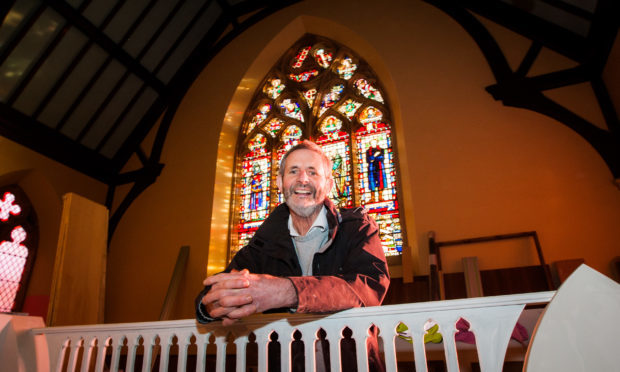 A spectacular stained glass window that honours fallen heroes of World War One could be given protected status ahead of its centenary year.
The window at the former Riverside Methodist Church in Rattray was installed in 1922 to commemorate the thousands of members of the Labour Corps who died in the Great War.
The church was abandoned by its congregation in 2016, amid mounting maintenance costs. At the time, there were worries the unique window feature could be lost for good.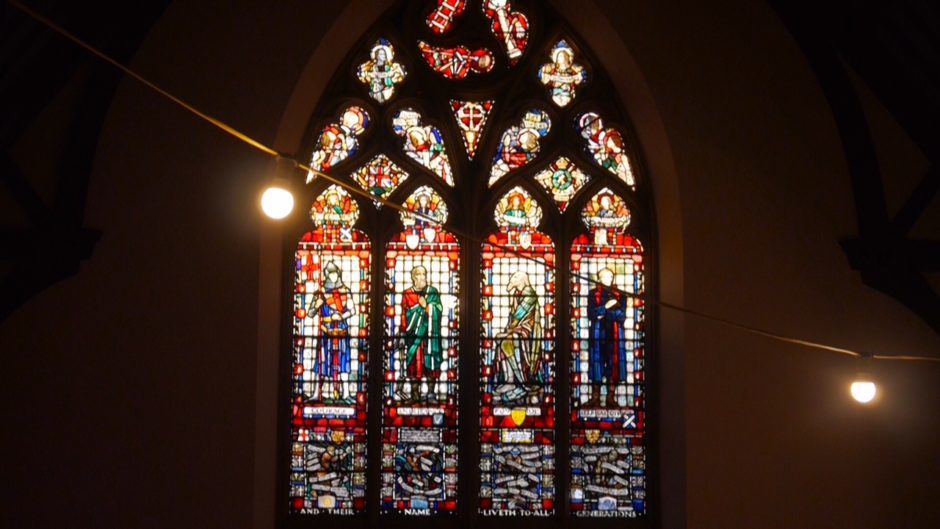 However, new owner Willie Little, who converted the building into a restaurant earlier this year, has now revealed he is investigating ways to formally protect the window and help safeguard it for future generations.
It is hoped the one-of-a-kind feature could become a major draw for tourists, with brown road signs helping to bring people to the area.
Since taking over the church, Mr Little has worked with local historian Irene Morrison to research the building's history.
He has been poring over various documents, letters and notes about the church, which was built from Pictfield Quarry stone to seat 440 people. It was completed and consecrated in 1887.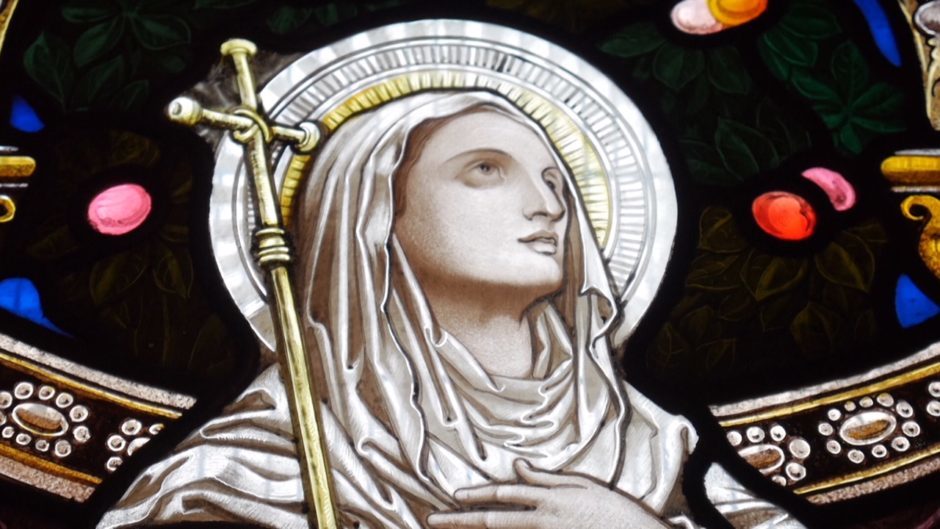 He has learned that the church was previously used as a restaurant, of sorts, during World War One.
Mr Little said: "From 1917 onwards, Blairgowrie was the headquarters of the Labour Corps.
"Some 20,000 men of all ranks came to the town from 1917 to 1919, up to 400 men at a time.
"They found solace in the church where they were served light meals, had a reading room, played games and were provided with writing paper for letters home."
He said: "This now explains to those who were perhaps not fully aware of Blairgowrie's strong connection the Labour Corp, why the commemorative stained glass window was first commissioned."
The installation was designed by Robert Anning Bell, who also produced a mosaic for the Palace of Westminster, the meeting room at the House of Commons.
Part of the £800 cost for the Riverside Church window was raised by subscription of 3d per week from the men of the local barracks.
Mr Little said: "The church has a new life now and is once again a centre of the community, with the stunning window as its centrepiece.
"I am not quite sure how to go about it, but would welcome the window being given protected status, with perhaps a brown visitor attraction sign outside.
"This would surely encourage more people to come and see it and learn more about its history. I plan to look into this properly in the coming months."