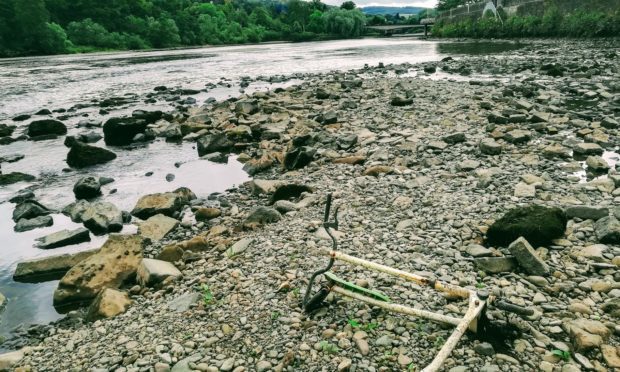 A group of Perth residents embarked on a massive clean-up of the River Tay's rubbish – including a bicycle.
Twelve volunteers took part in the collaboration with Zero Waste Perth and Outdoor Explore to tidy the city's river.
Locals took off in kayaks to collect eight bags of waste in two hours, including the bike, a shovel, floating plastic, cans and a street sign.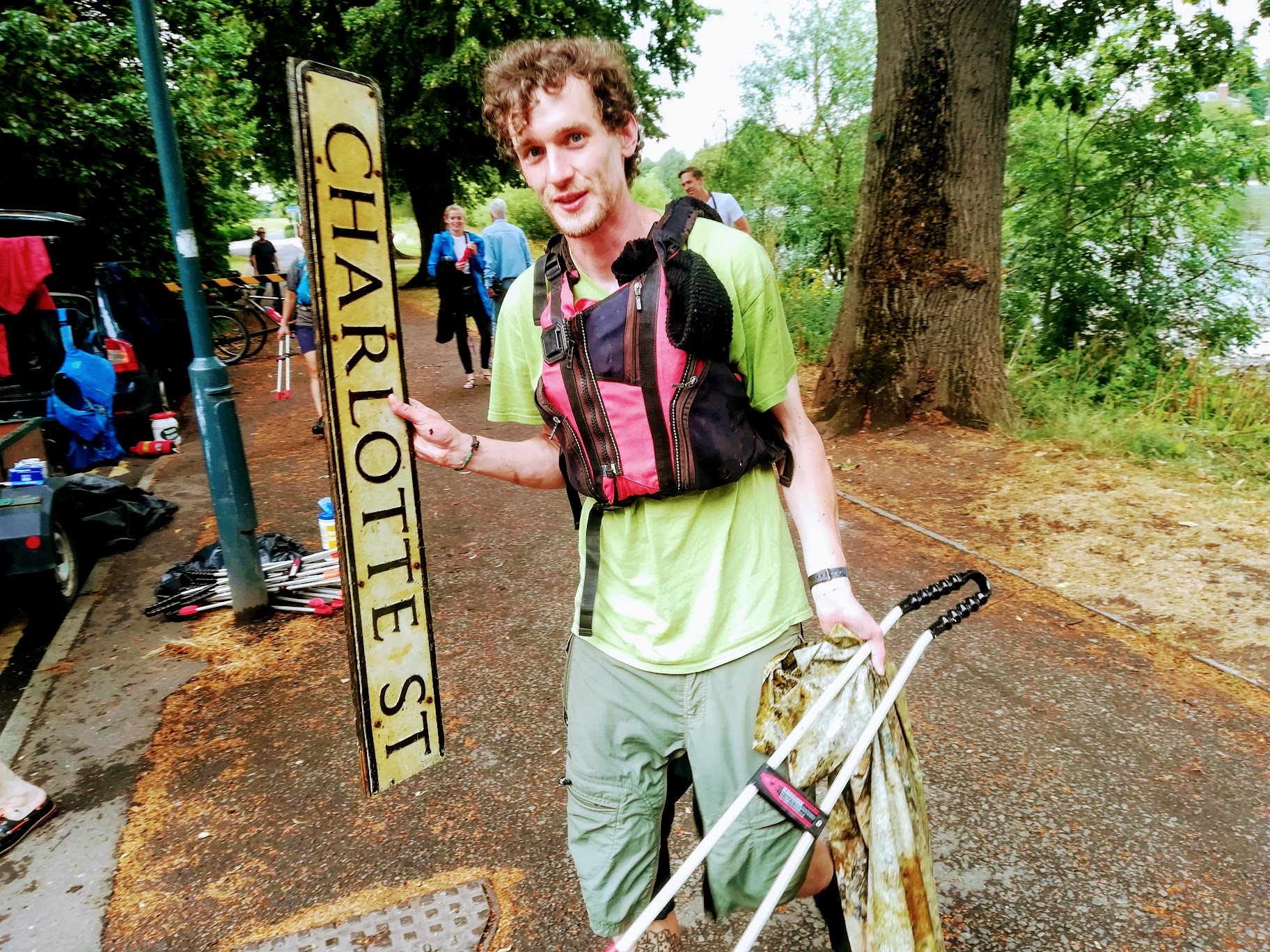 The clear-out was part of a collaboration with Zero Waste Perth and Outdoor Explore in a series called Blue Planet – inspired by the BBC show.
The series has focused on single-use plastic and has pushed locals to take part in cleaning their city.
Sam Martens from Zero Waste Perth said: "The Blue Planet series has helped to raise public consciousness of plastics in our local and wider environment.
"We have been really encouraged by the response we've had from local residents wanting to get together and help.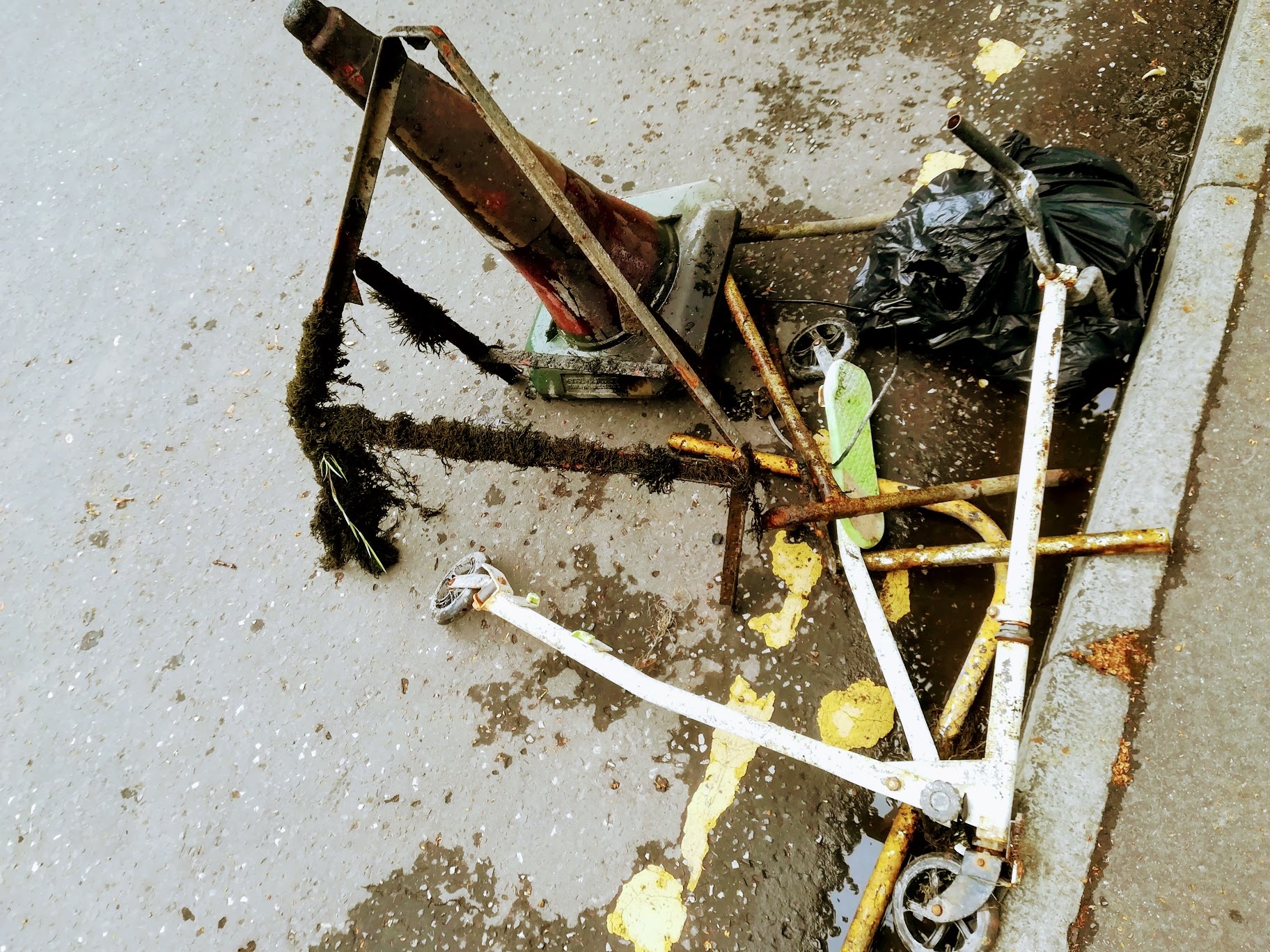 "We're delighted to have worked with Outdoor Explore for this activity.
"Piotr Gudan's – the founder of Outdoor Explore – passion and enthusiasm for preserving the environment is infectious.
"It's brilliant he has been able to offer his considerable knowledge and experience to us."
Perth's hot summer has seen many revellers enjoying the warm weather dump rubbish into the Tay.
Items like barbeques and beer bottles have been left to pollute the river.
The amount of rubbish caused concerns for the animals in the Tay.
Alyth-based Outdoor Explore have tackled many similar campaigns and Mr Gudan hopes such trips will soon be things of the past.
He said: "Outdoor Explore is running guided tours across Tayside, kayaking, hiking and cycling.
"As we often visit some remote and sometimes less remote places, it hurts us seeing plenty of them being damaged full of litter left by careless disposers.
"Instead of complaining about it, for quite a few years now we have been organising Litter Free Paddle trips, where you can go kayaking with us for free, in exchange for some litter picking along the way.
"The River Tay is so important to us all, hiding so many gems along the way that we are very happy to help look after it.
"With another successful event behind us let's hope one day these trips won't be needed any more."
To find out more about the Zero Waste Perth project visit www.facebook.com/zerowasteperthscotland.