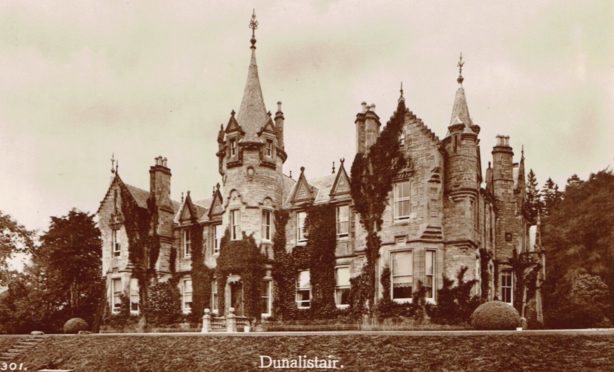 A new book shines a spotlight on some of the forgotten architectural treasures of Perthshire.
Authors David and Ian Robertson have set out to tell the stories of 29 once grand country houses which have been demolished, burned down or abandoned in the years since 1960.
Highlights include Seggieden, the home of the 19th Century Perthshire naturalist Colonel Drummond Hay, overlooking the Tay near Glencarse. It was demolished torn down around 1970 after dry rot took its toll.
Another, Dupplin Castle, was the first stop for Queen Victoria on her much acclaimed visit to Perthshire in 1842.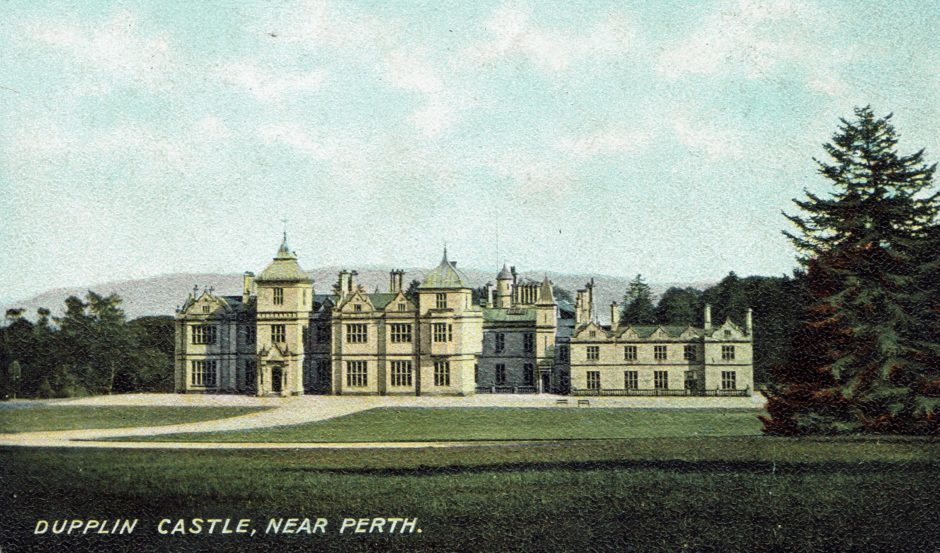 The book, titled More Lost Country Houses of Perthshire, it is the second volume the brothers have produced on the topic.
Their first, published last year, covered properties lost between 1860 and the end of the 1950s.
David Robertson said the two books gave an eye-opening picture of just how many country houses had been lost across the length and breadth of the old county of Perthshire.
They range from the modest mansion of Gourdiehill in the Carse of Gowrie, which was the home of the 19th Century horticulturalist and writer Patrick Matthew, to the huge Victorian pile of Dunalastair near Tummel Bridge, designed by the Perth architect Andrew Heiton.
Gourdiehill was eventually lost to fire, while Dunalastair was abandoned to the elements to become ruinous and overgrown.
Mr Robertson said: "In all, we have identified more than 50 country houses as having been lost since 1860  – a significantly larger number than has previously been noted.
"Changing economic circumstances through the 20th Century meant that many families found it increasingly difficult to afford to maintain the large mansions which their Victorian ancestors had built or developed.
"In the aftermath of the Second World War, many estate owners simply chose to demolish or abandon these mansions."
He added: "We hope that both books will provide a concise but complete record of an important aspect of Perthshire history."
Copies of both books can be purchased from the AK Bell Library in Perth, or from various bookshops around Perth and Kinross. For more information phone 01529 497354.