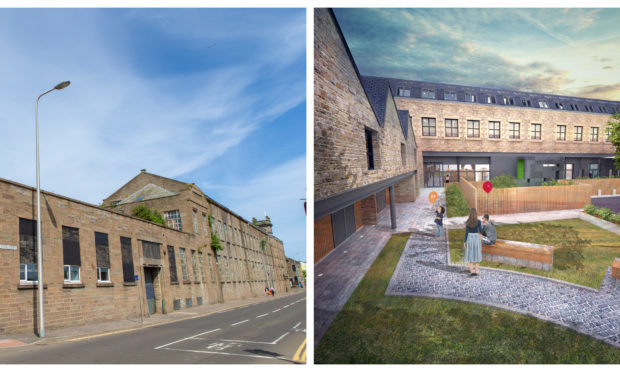 A historic Dundee jute mill is set for a new lease of life after a £3.5 million redevelopment plan was given the go-ahead.
Eagle Mill on Victoria Street will be turned into 34 residential apartments, a nursery school, bakery and coffee shop, with a new fabrication unit to house a long-term industrial tenant.
The plan, which has now been approved by planning officers, was revealed just days after category B-listed Halley's Mill on Blackscroft was demolished by its owners with a police investigation into the circumstances ongoing.
The building has lain derelict for a number of years but has been utilised as both a nightclub and social club since the jute mill closed down.
Work on the major transformation is expected to begin in around nine months with construction set to take another two years.
The building, which is bounded by Victoria Street, Brown Constable Street and Lyon Street, will retain original features such as the mill's stone floor and iron columns and roof trusses.
Eagle Mill Capital Limited are behind the venture with support from Broughty Ferry-based architect James Paul Associates.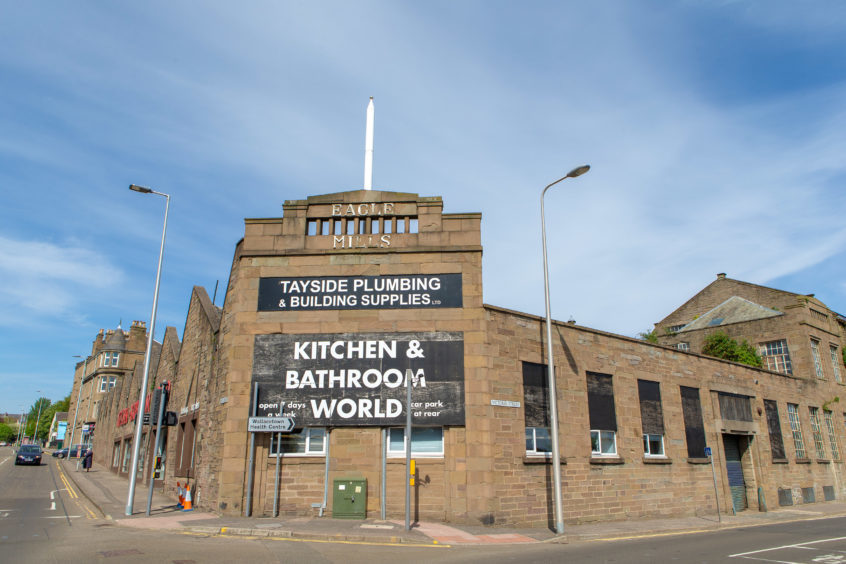 Eagle Mill Capital managing director Graham Giblen, whose sister worked in the mill, said he is "very excited" to bring the building back into use.
He said: "It's nine years ago we bought it now so it's been a long time.
"We knew when we purchased it how high quality the building is.
"It's not like some of the other old mills. The amount of weight the floors can hold is unbelievable. mIt's an exciting time. We're just looking forward to getting things going now."
Mr Giblen added the development was for "very high quality use" and that which the local community "needs".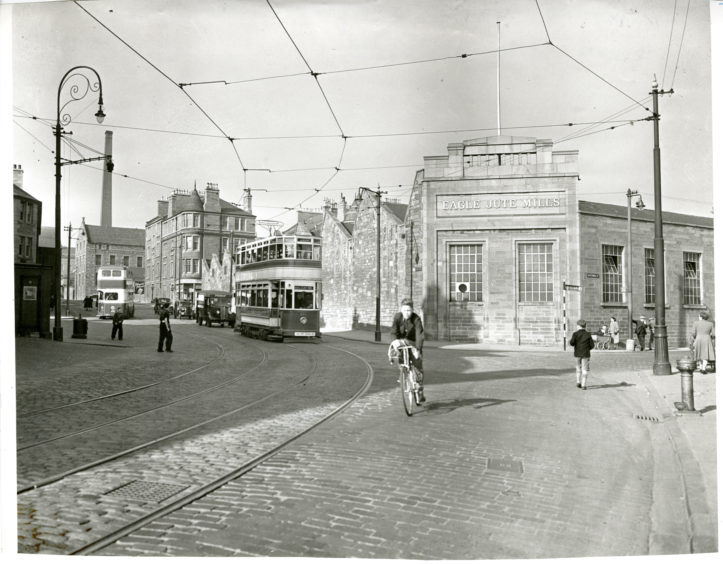 For the multi-use facility to be given the go-ahead, the council was required to ditch its original designation that the site should only be used for business use.
The B-listed building, having been constructed in 1864 and extended in the 1930s, was at the time described as "the most modern and best equipped jute mill in the world" by The Economist.
Following an end to the city's jute trade in the 1970s, the building fell into a state of disrepair and was eventually marked by Historic Scotland as 'at risk' in 2016.