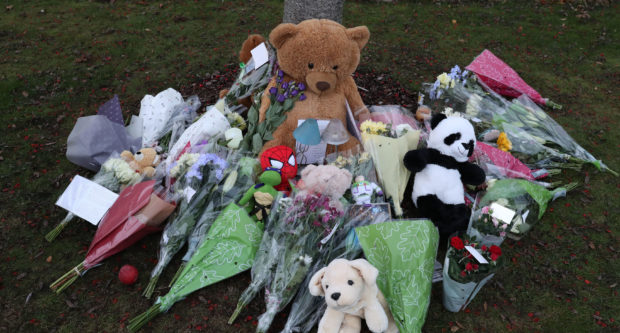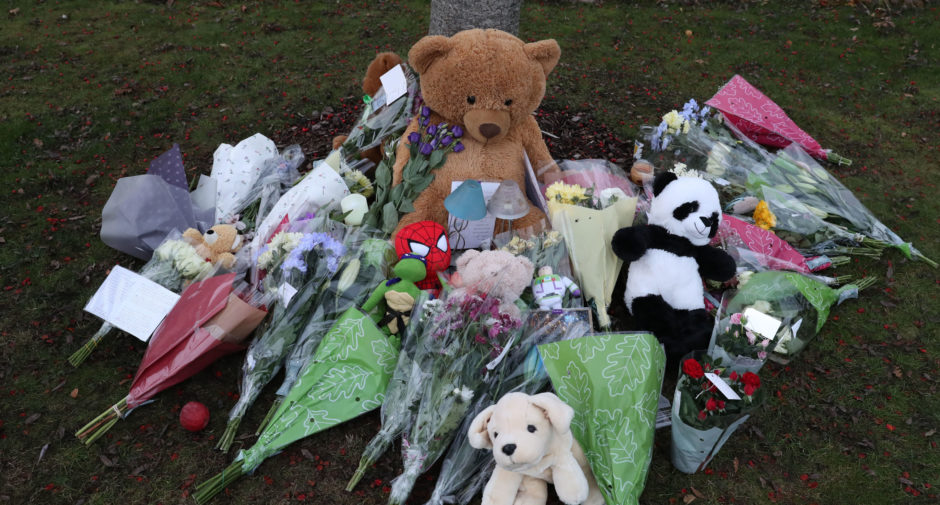 In the last few weeks, the world has mourned in the aftermath of school shootings, terrorist attacks and devastating natural disasters.
Every other day, we see the outpourings on social media – "Thoughts and prayers" for those affected and calls for action to stop this happening again.
Thanks to the internet, global atrocities are no longer exclusive to the "world news" sections of newspapers. They now seem like a daily occurrence.
But what happens when tragedy strikes on your own doorstep?
Last weekend, the people of Coupar Angus reacted as any reasonable individual would to such a sudden and shocking event – with sadness, disbelief and anger.
Residents woke to find a large part of the town centre cordoned off by police. Something had happened during the night, but few people knew what. Those who did could barely bring themselves to talk about it.
As the horrifying details began to emerge, the close-knit community united in grief.
There were those who knew little Kane Morris from school, and some who remembered seeing him at the local shop. There were many who did not know the family, but whose hearts were still left shattered. They could only imagine the horror of something like that happening to one of their own.
It seems so unfair that a town with a population of little more than 2,000 has been hit by two horrific tragedies in such a short space of time.
After the loss of little Harlow Edwards, who was knocked down and killed by a speeding driver in October 2016, the community rallied and successfully fought for improved road safety.
The day after Kane's death, residents came together again to plant thousands of flowers in the local park. The church opened its doors that evening, offering comfort to those left distraught and shaken.
So, how does a community like Coupar Angus cope with tragedy on its doorstep? With quiet dignity.
The singer Nick Cave recently spoke about the sudden loss of his 15-year-old son. He summed up his own experience: "If we love, we grieve. That's the deal."
This week, Coupar Angus has shown it has a lot of love to share.
Because of its location at the centre of a roads network connecting the Highlands, Perthshire, Angus and Dundee, the town can be seen as the heart of Tayside.
On Sunday morning, that heart was visibly broken. Slowly but surely, it is mending itself.