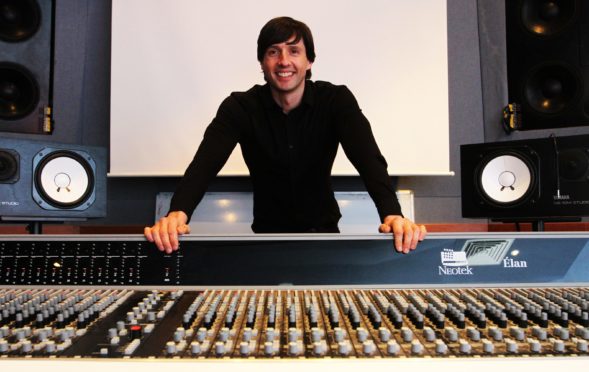 For the second year running, the Music Business degree course at Perth College UHI has achieved a 100% student satisfaction rating.
The students gave their top rating in the annual National Student Survey in which final year undergraduate degree students at institutions across the UK give their opinions of the quality of their degree programmes.
Feedback from the students helps shape how institutions improve their courses and their students' experiences.
Positive feedback can help boost the UK and international reputation of an institution and the courses it offers.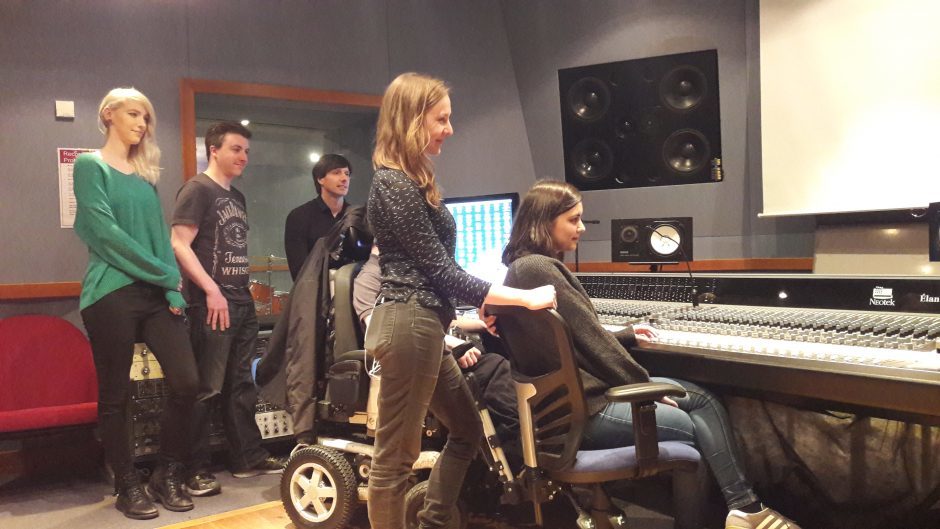 In the case of the University of the Highlands and Islands BA (Hons) Music Business course at Perth College UHI, lecturers Richard Smernicki and Andrew Dyce hope the great student survey result will help to further grow their global reputation and international partnerships.
Richard, a Dundee University graduate who grew up in Tayport, said: "We're so proud to get this result for a second year running.
"The music business degree programme is now in its 10th year, and we have been working really hard to ensure what we offer meets industry needs and delivers a great experience for those who study with us.
"As we tell our students, a global outlook is essential for success in the music industry and we practice what we preach by seeking out beneficial international partnerships."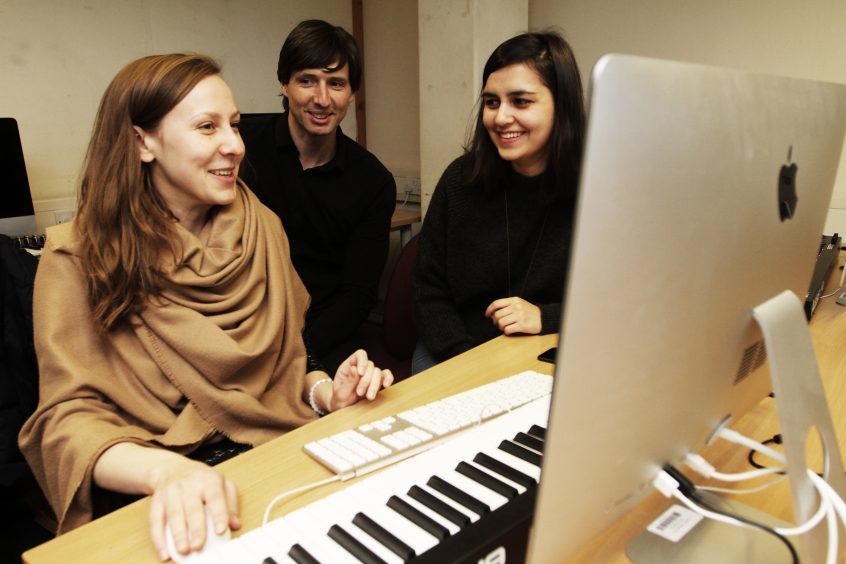 Current collaborations being fostered by Richard and Andrew include those with two of Europe's leading music business institutions – the Pop Akademie in Mannheim, Germany and Linnaeus University in Kalmar, Sweden.
These involve reciprocal arrangements where Perth College UHI Music Business students can spend a semester in Germany or Sweden and their counterparts can do the same at Perth College UHI.
As part of their studies, music business students are also encouraged to gain international experiences by attending music industry conferences in the UK and abroad including The Great Escape UK, SXSW USA, Eurosonic Holland and Nouvelle Prague Czech Republic.
Richard added: "International partnerships and experiences are very important for our students and also provide an opportunity for staff to get new insights and share best practice.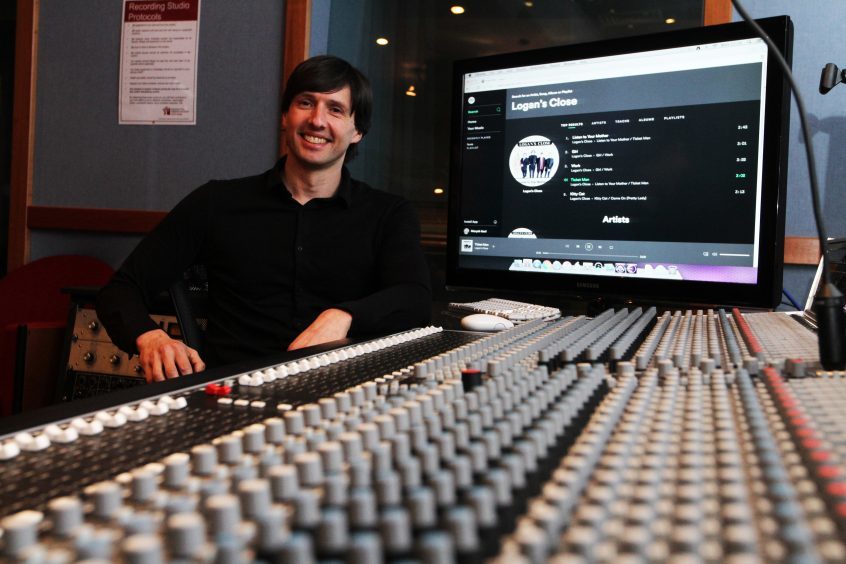 "Ultimately, the BA (Hons) Music Business course is all about our graduates gaining employment in the music industry and our formula certainly seems to be working – we now have alumni working for major music companies in the UK, Europe and the USA"
To apply or find out more about the BA Hons Music Business course, visit www.perth.uhi.ac.uk/courses/ba-hons-music-business/