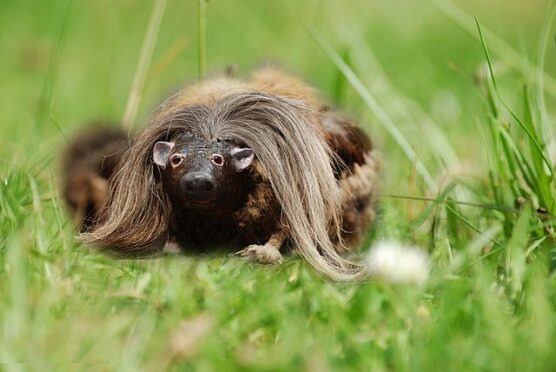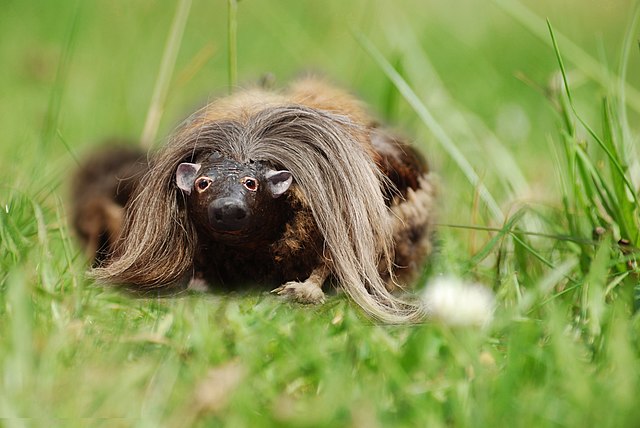 One in 10 Millennials believe haggis is a real animal, an alarming study has found.
Nearly a tenth of Londoners also think the Burns night staple is a living, breathing animal, which is legal to hunt.
The survey of 1,000 UK residents was carried out by the team behind the GWCT Scottish Game Fair, held each year in the grounds of Scone Palace.
Organisers have issued a tongue-in-cheek warning to believers that the opportunity to bag a wild haggis will not be available at this summer's show.
According to the nationwide study, older respondents know the truth about the national dish – although 8% of 35-44-year-olds and 3% of over 55s still said they thought haggis was a real creature.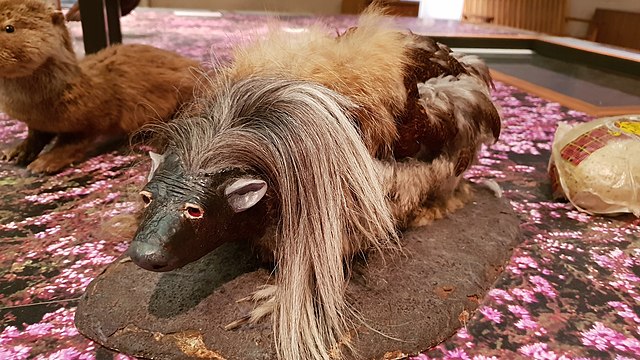 GWCT head of events Sarah Ballantyne said: "On a more serious note, this survey suggests there's still plenty of people out there who don't really understand where their food comes from.
"The Scottish Game Fair is a great opportunity to learn more about food, game and game cookery, farming and the countryside."
As Scotland gets ready to celebrate Burns night, the game fair survey has thrown up some interesting discoveries.
Who thinks haggis is an animal?
When the statistics were broken down by gender, it showed more men (6.6%) than women (5.83%) thought haggis is real.
Perhaps unsurprisingly the lowest number of believers are from Scotland, where only 2% said it was an animal.
While 9% of people in London said haggis hunting is a real sport, there are even more believers (10%) in Northern Ireland.
The north-east (9.52%) and south-east (9.49%) scored highly, whereas the survey revealed that folk in East Anglia (2.27%), East Midlands (2.90%) and Yorkshire and Humber (2.5%) were considerably less gullible.
In 2003, a separate poll of 1,000 US visitors to Scotland found 33% thought haggis was an animal, while 23% said they came to Scotland believing they could catch one.
The latest study was carried out on behalf of the Game Fair by researchers Onepoll.
The event, in association with NFU Mutual, returns to Scone over the weekend of July 1 to 3, 2022.