A tourism tax could deliver more than £2m per year for public services in Perth and Kinross, according to new analysis.
Green MSP for Mid Scotland and Fife Mark Ruskell said a £1 per night visitor levy would deliver at least £2.2m for the local authority, which is looking at cuts of more than £20m in the next financial year.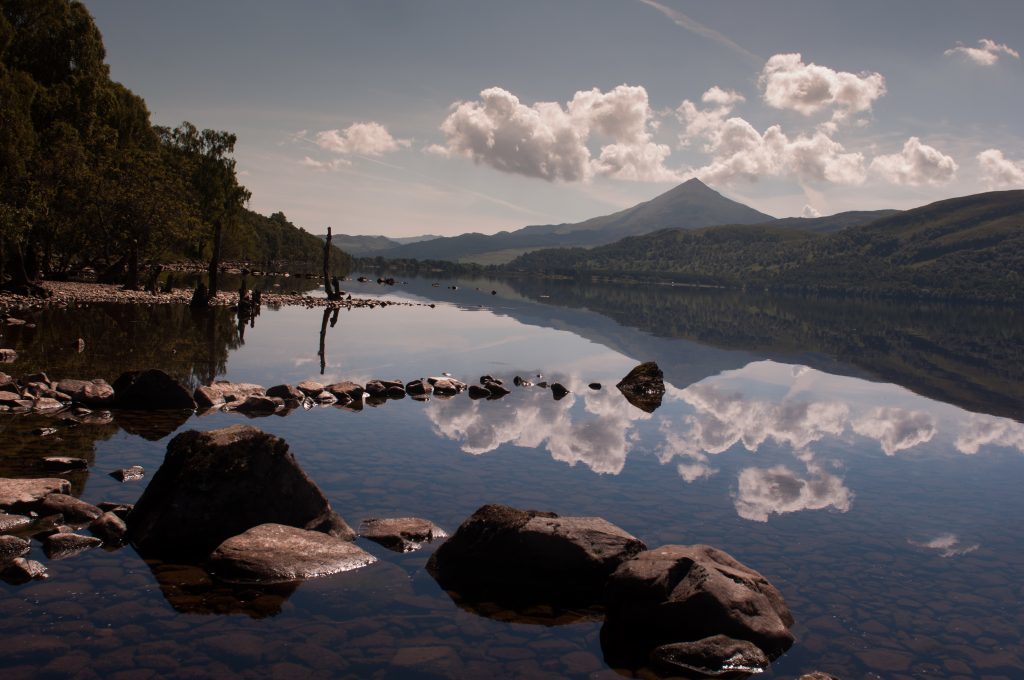 The industry remains vehemently opposed to the idea with Scottish Tourism Alliance chairman and Crieff Hydro boss Stephen Leckie likening the tax to "killing the goose that laid the golden egg."
After being offered the prospect of new powers in the latest Scottish Government budget, Edinburgh Council became the first local authority to agree on implementing the tax last week.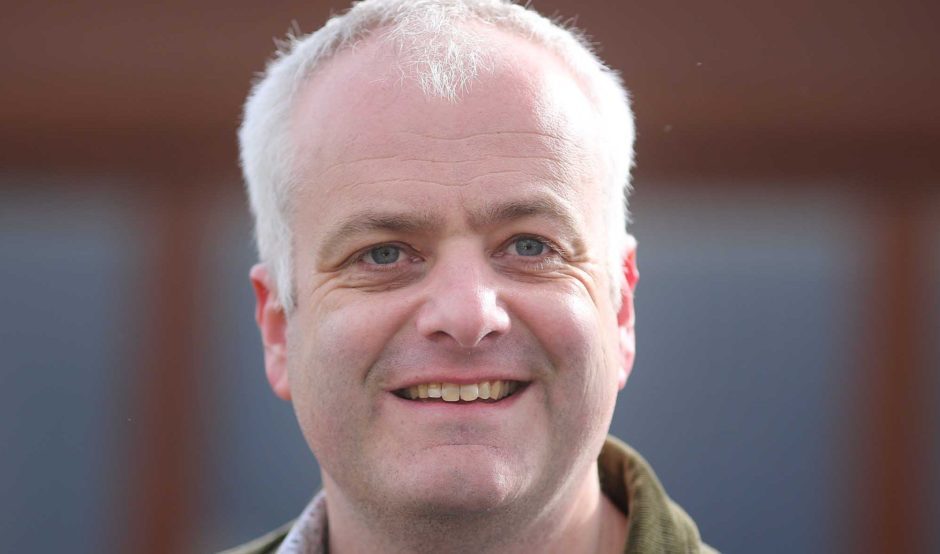 Mr Ruskell said Perth and Kinross Council should follow suit, saying: "This is much needed funding that could be reinvested in services for both local people and visitors alike, things like public toilets, safe cycle routes and better rural public transport.
"Councils will be able to decide the exact details and rates at which to set the levy, so I hope Perth and Kinross gets the ball rolling right away and makes sure that communities don't miss out on this tourism windfall."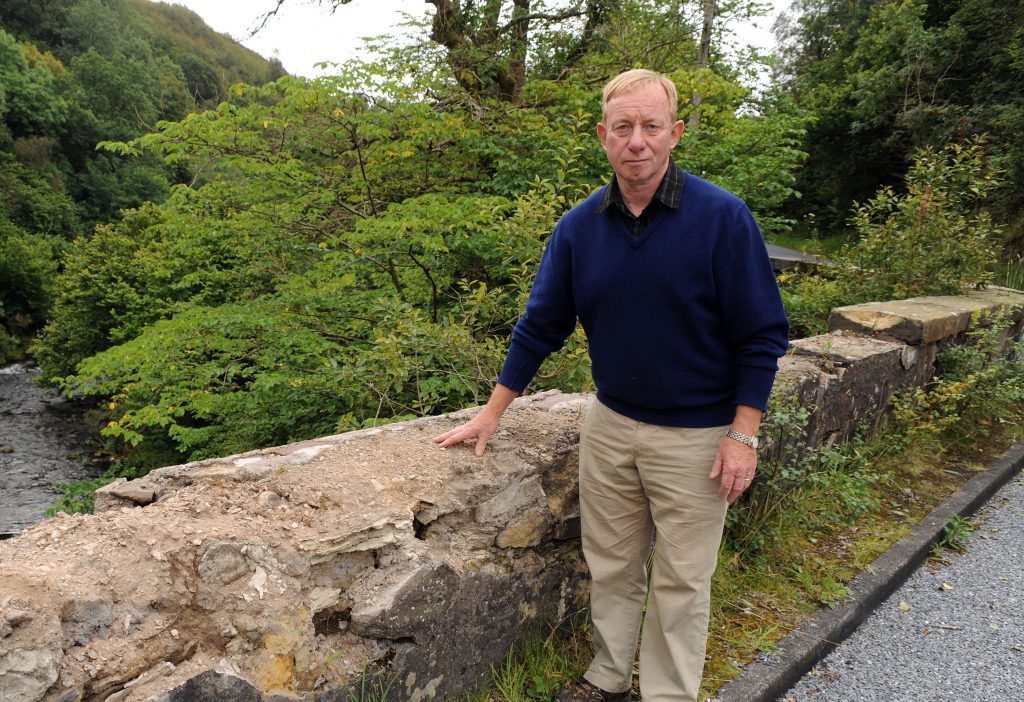 The idea was mooted locally by councillor Willie Robertson, Liberal Democrat, in October last year after the Scottish Government announced a surprise consultation on the issue after opposing it for a number of years.
Mr Robertson said: "A tourist tax would not only improve our visitor offering but would also improve the quality of life for our residents as well.
"The council is planning to create a major visitor attraction in the old city hall building. It is unlikely it will generate enough money to cover its costs so will no doubt need financial support. Facilities like Perth leisure pool need support and investment.
"To remain an important tourist destination we must continue to spend money on all the things that help to attract people to our amazing area. The introduction of a tourist tax will help us to do that."
A spokesperson for Perth and Kinross Council, said: "There is no current agreement to introduce a tourism tax in Perth and Kinross."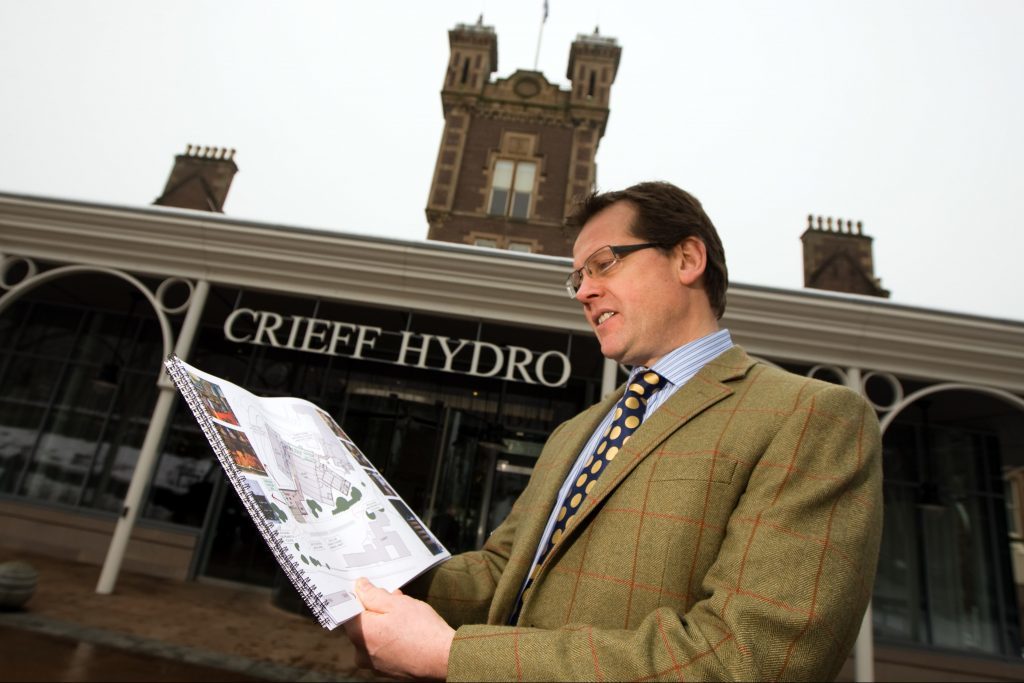 Mr Leckie said the industry remained opposed. He said: "Tourists already pay the highest air departure tax in the world and the highest VAT rates in Europe. Scotland is already an expensive place to visit."