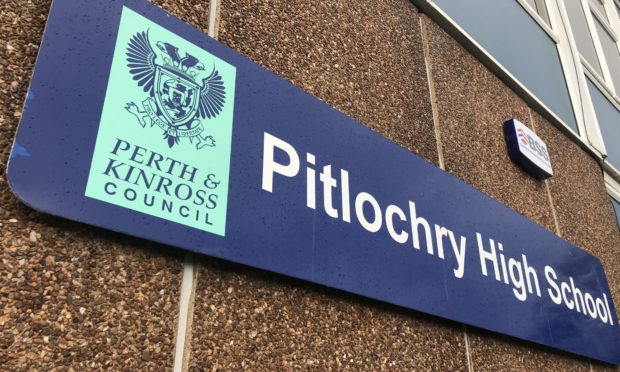 The Perth and Kinross school estates review is an "unmitigated disaster" and should be scrapped immediately, a local MP has said.
SNP Perth and North Perthshire MP, Pete Wishart, has called on Perth and Kinross Council to cancel the ongoing Schools Estates Transformation Review and put in place a new way of managing its schools.
Some parents are believed to be looking into the prospect of legal action over the way the review has been carried out, with concerns more remote rural areas are missing out at the expense of more populous areas such as Perth city and the Carse of Gowrie.
The initiative – part of the council's five-year transformation programme taking the local authority to 2020 – looks at school building conditions, pupil numbers and occupancy rates.
At least 21 primary schools, and Pitlochry High School, are included over the three phases of the review, which began in August 2016 and is now completing its second phase.
There are at least 73 primary schools currently listed on the council's website, meaning more than a quarter are currently included in the overall review.
Mr Wishart said that was too many and criticised the process – which has seen public engagement exercises held across the region – for making it more difficult for some schools to attract pupils.
He accused council bosses behind the review of "sapping the confidence" of fragile communities.
"This review must stop now, and a more sympathetic and credible schools review process put in place. We cannot have a process that has such a huge percentage of council schools under review," he added.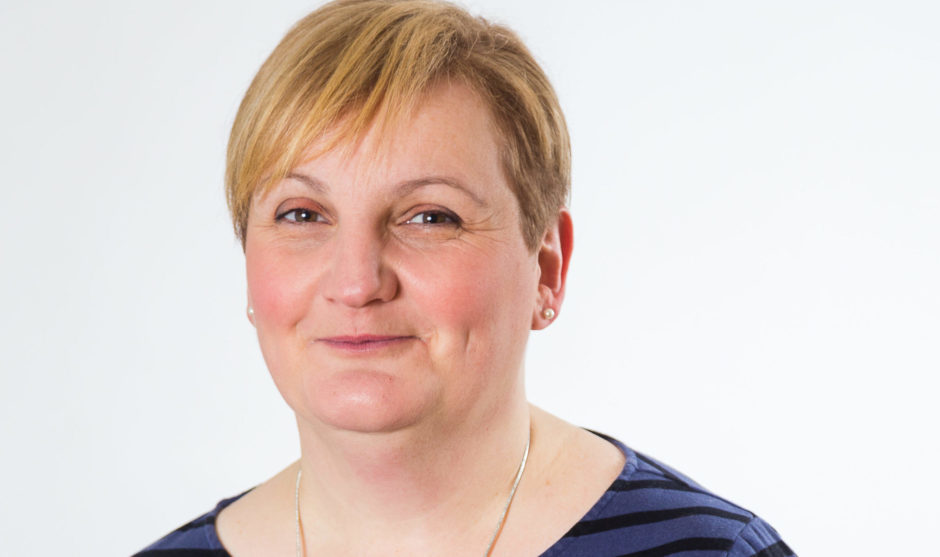 He said the review had been an "unmitigated disaster" for his constituents.
"It has alarmed and unsettled school communities the length and breadth of the county area. Many of the assumptions, facts and figures have been erroneous and the inordinate time these reviews have taken unacceptable," he added.
He said there are fears locally the review of Pitlochry High School could be extended even further.
"I am saying that this review must stop now, and a more sympathetic and credible schools review process put in place."
Perth and Kinross lifelong learning convener Caroline Shiers, Conservative, said the council was carrying out a process begun by the previous SNP administration.
She said: "It is important that we ensure we have schools which are fit for the needs of children and young people The review has led to multi-million pound investment in schools in Perth City and in rural areas.
"I am proud this administration has made significant investment  in education  in Perth  and Kinross – the largest since 1996.
"I understand fully the concerns of local parents and have appreciated the good attendance at public sessions where parents and members of the community  have ensured their views are heard."