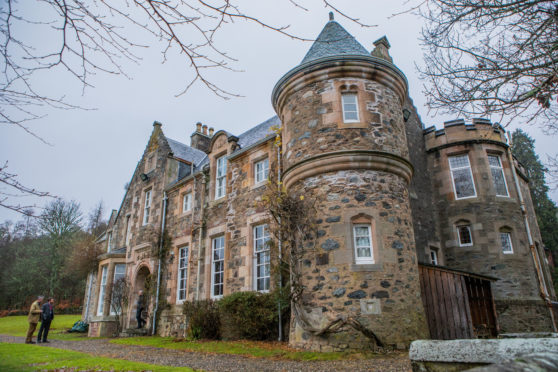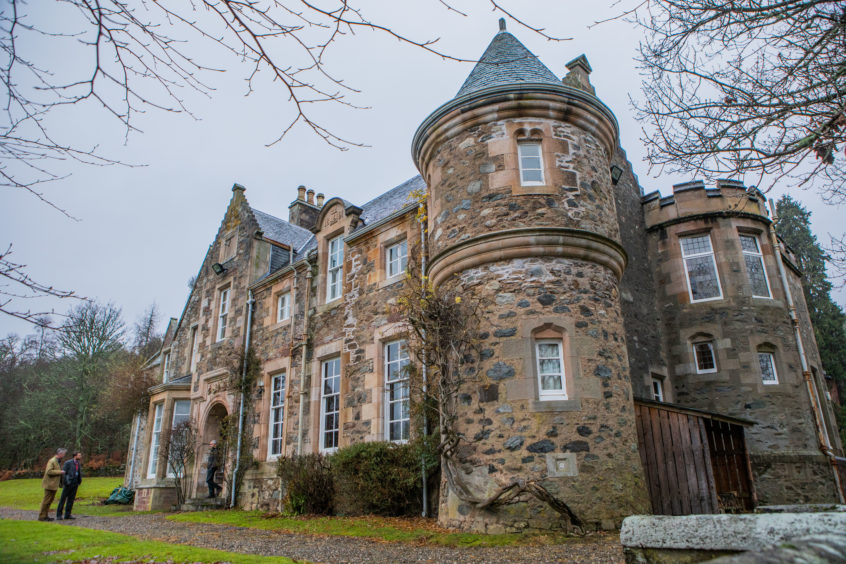 Council leaders have been forced to apologise after publishing a vulnerable young person's personal data.
Perth and Kinross Council officials have also been criticised for taking 12 days to contact the family at the heart of the breach to apologise.
The parents of the young person, who wish to remain anonymous, are considering legal action after sensitive medical information was published as part of the local authority's response to a freedom of information (FOI) request.
The teenager, who has additional support needs, was one of those left without educational provision when the New School at Butterstone closed at the end of November last year.
The information, contained in two documents, was released to parents as part of their campaign to find out more about why the school closed.
The mother of the young person said she and her child were "very angry" about the information being released. It should have been redacted before the papers were distributed.
She said she was not told about the breach until three days after council officials sent an email requesting the unaltered documents be deleted – 15 days after the documents were first sent out.
"The council had someone call me on Friday, February 15 to inform me there had been a breach and that there was going to be an article in The Courier. I believe that was the only reason they contacted me.  I was very angry and he stumbled over what he was telling me," she said.
Susan Briggs of Butterstone Parents' Group, said parents and guardians of children at the school had been working together to use FOI powers "to find out why the abrupt closure happened."
She said they alerted council officials to their mistake on February 3.
Council officials sent an email admitting "human error" and asking for the documents to be destroyed on February 12.
Local MP Pete Wishart, SNP, said the breach was "deeply worrying."
"I hope that the local authority will do everything possible to ensure this does not happen again.
"Organisations are trusted with people's personal data and there is a clear expectation that safeguards are put in place to keep that data protected."
A Perth and Kinross spokesperson said: "The council very much regrets this instance of a data breach where personal information was not redacted as required from two documents.
"This was due to human error and the council apologises wholeheartedly to all concerned for the mistake."
She added the council had contacted the family on February 6, but only became aware on February 12 the information had been shared further.