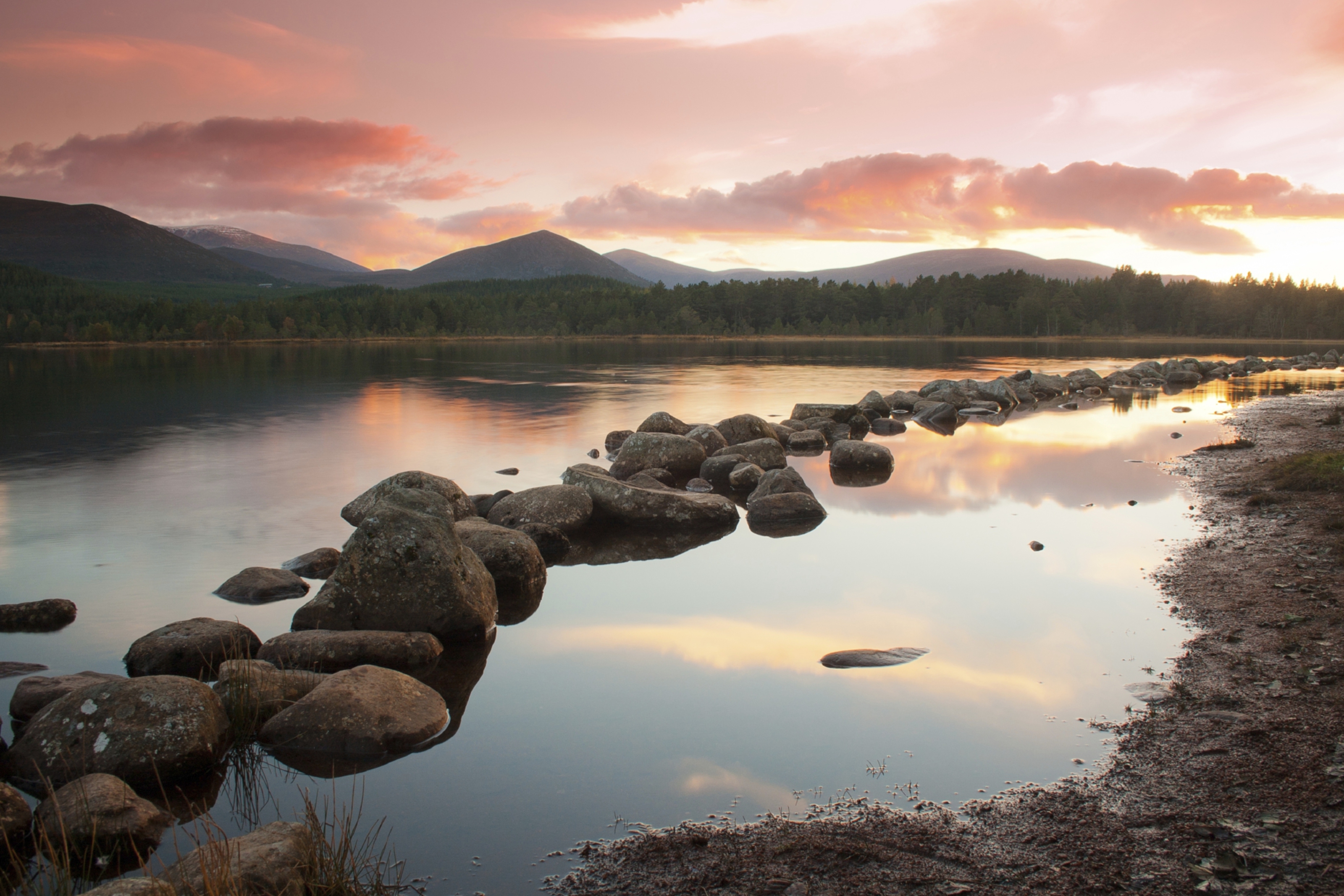 A new tourism campaign aims to sell Scotland's biggest national park to a global audience.
VisitScotland has set the ball rolling on an £80,000 international marketing drive to encourage tourists to put Cairngorms National Park, which includes parts of Perthshire, on their bucket list.
It follows the launch of a new 90-mile Snow Road trail from Blairgowrie. The driving route, which takes in Britain's highest road, is punctuated by a series of eye-catching new art installations.
The campaign to raise the park's international profile has been backed with a £40,000 Growth Fund award from VisitScotland.
Led by the Cairngorms Business Partnership, the strategy will, for the first time, target international buyers in France, Germany, Scandinavia and North America, encouraging them to list the Cairngorms within their product suite for travellers who arrange their own travel plans.
The plan to swell tourist numbers involves visiting international travel trade events and arranging "familiarisation" trips amongst the travel trade.
The Snow Road will be one of the main features of the campaign.
Xander McDade, convener of the Cairngorm National Park Authority has welcomed the iniative. "This campaign is a fantastic opportunity to attract new international visitors to the Cairngorms National Park.
"Our National Park has so much to offer, including some of the world's most inspiring landscapes, rare species, a fascinating history and lots of outdoor activity opportunities for those who want more of an adrenaline rush during their stay.
"This campaign is a great example of collaboration in the National Park and Cairngorm Business Partnership is to be commended for their leadership on this campaign."
The 1,750 square mile park is twice the size of the Lake District National Park and bigger than the whole of Luxembourg.
VisitScotland regional director Jo Robinson added: "This exciting new campaign will help position the Cairngorms as a top destination for visitors in a number of core markets."
Mark Tate, chief executive of the business partnership, said: "We are delighted to be working with VisitScotland to promote the Cairngorms National Park.
"Our £80,000 campaign will really help us reach an international audience, whilst building our own skills and our members' skills."
Meanwhile, planning is already under way for the Year of Coasts and Waters 2020, a year-long programme of events and activities to shine the spotline on the country's rivers and seasides.