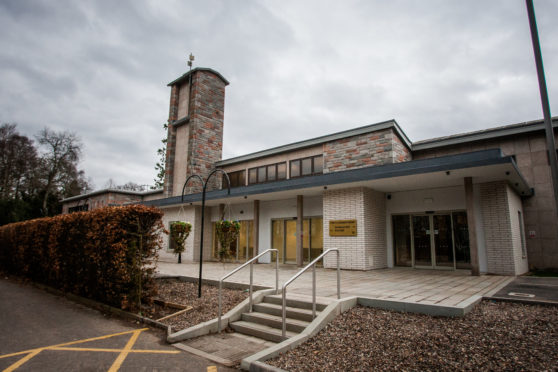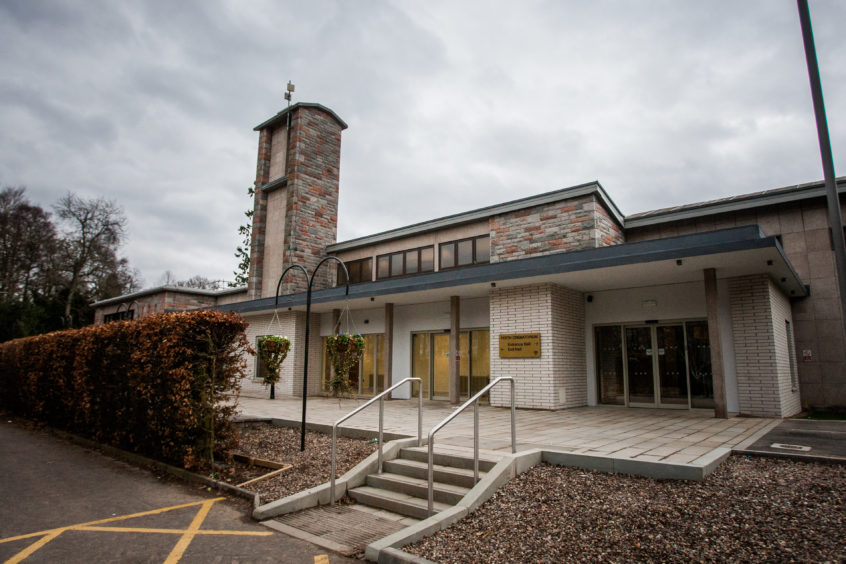 Grieving relatives in Perth have been blocked from a garden of remembrance as football fans are dumping their cars around the city's crematorium.
A new route near McDiarmid Park, part of the long-awaited A9/A85 link road, has led St Johnstone matchgoers to park at the crematorium and Garden of Remembrance, with some even blocking the access road.
The issue is also causing chaos for Tulloch residents, who say they fear leaving their homes on match days in case they cannot get parked when they return.
One resident, Scott Miller, said: "I can't leave my house in Tulloch when it's a match day as I can't even get parked at my own home if I do so.
"There is ample space for parking in McDiarmid Park but yet they still park everywhere else other than there."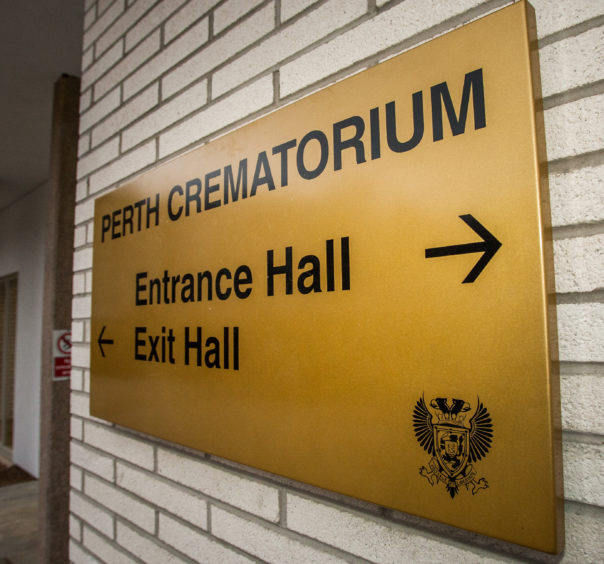 Neighbour Ruth Harlow added: "We can't leave our house either on a match day or we can't get parked when we come back."
Perth and Kinross Council has received numerous complaints about the car park and access road to Perth Crematorium being used as parking for St Johnstone home matches, preventing people from paying their respects to loved ones at the remembrance garden.
The road at the crematorium is part of the £35 million A9/A85 link road, which was officially opened in January after more than two years of work.
Tulloch resident Tom Andrew said: "Tulloch is the new car park for St Johnstone, parking on corners and double parking, also blocking driveways.
"It's ridiculous, they don't care they just want to go to the game and forget anything or one else."
St Johnstone host Aberdeen today and council officers are urging fans of both Saints and Dons to adhere to parking regulations and park responsibly.
A spokesperson for Perth and Kinross Council said: "The car park at the crematorium is not to be used for football traffic and the access road is not a public road.
"Signage and stewarding will be in place to enforce this regulation.
"Visiting supporters are asked to follow the travel routes issued by their club and make use of the car parking facilities within the stadium which will be accessed initially via the north and south entrance gates.
"Thereafter, responsible street parking is encouraged keeping the needs of nearby businesses and residents in mind."
The council have also received complaints about litter being dropped in the Garden of Remembrance after the football.
The spokesperson added: "We have received complaints about litter being dumped following home matches throughout the grounds of the crematorium, including the Garden of Remembrance.
"If you are walking through the grounds please show respect and dignity for the surroundings and the people who are there visiting loved ones."