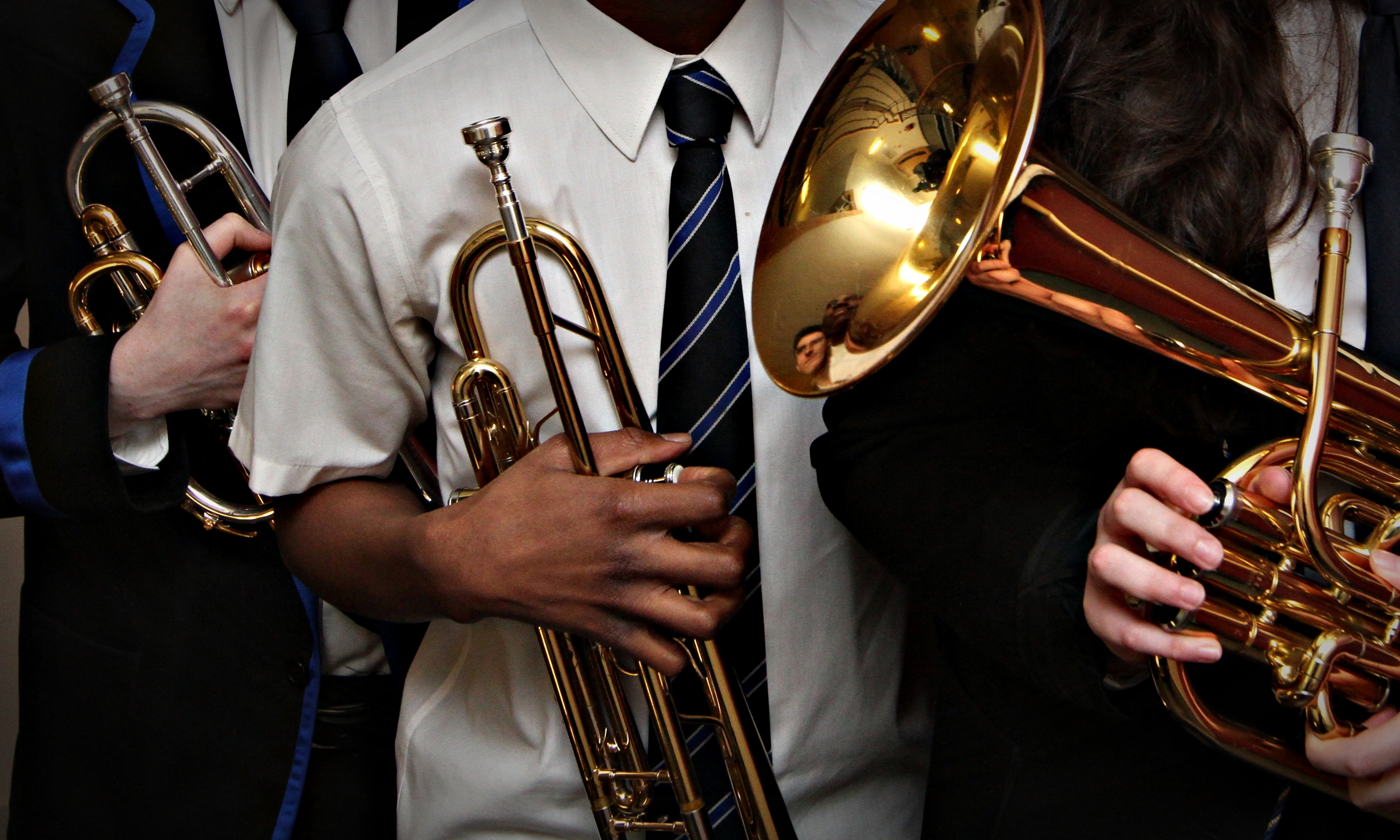 Plans to revoke a "misunderstood" increase in music tuition fees have been put on hold on the advice of council officers.
It follows a revelation last month that Perth and Kinross Council's 2019/20 budget did not add up since draft plans to raise the cost of school music lessons had been left in with the calculations, despite not being approved.
The administration's plans to rectify the situation at a committee meeting yesterday were shelved after council officials told them to wait until the full council was in attendance.
While 40 councillors were available to vote on February's budget, only 15 were at Wednesday's strategic policy and resource committee.
Council leader Murray Lyle had planned to reshuffle the council's standing orders in order to balance the books, describing it as an "urgent" matter.
However, he was accused of "breaking the rules" by several councillors.
Conservative Mr Lyle insisted the error had simply been a "misinterpretation on [the administration's] part" which had been brought to light prior to the council's recess.
He said he and colleagues had been in discussions with council officers over the interval and that they were looking to quickly rectify the misunderstanding.
Following the advice of council officers, the plans will now be scrutinised and put to the vote in a week's time when all councillors are back at 2 High Street.
Fellow Conservative councillor John Duff, a member of both the lifelong learning and strategic policy and resource committees, said "We recognise the value of music tuition for our young people.
"Music tuition is an important component of our educational offering in Perth and Kinross and this administration has taken the first opportunity to try to rectify the situation and do the decent thing for the benefit of our children and young people.
"It is unfortunate that we were unable to proceed with these intentions today and will bring this matter back to full council next week.
"We trust that it will then successfully receive the support of all council members and that our desire to bring the significant benefits of music tuition to as many of our young people as possible will be realised."
The motion was withdrawn and will come before full council at 11am on Wednesday April 24.