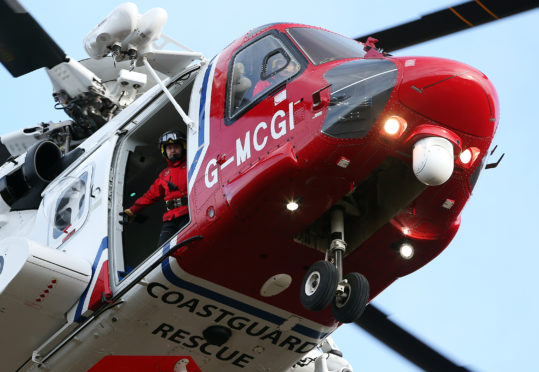 Two Perthshire men were rescued on Saturday morning from a Highland mountain which has witnessed two recent tragedies.
The pair of walkers sparked a major rescue after spending the night on 3484ft-high An Teallach in Wester Ross.
Police Scotland alerted Dundonnell Mountain Rescue Team after family members contacted officers late on Friday night.
Rescuers began a search about 4am on Saturday, with 16 team volunteers taking part.
The Stornoway Coastguard helicopter also flew to the area at 5am.
The missing walkers were located safe and well near Corrie Hallie by rescue team members about 8am.
A team spokesperson said the pair appear to have become disorientated and were forced to deviate from their intended route, which resulted in them spending the night out on the mountain. One of them had sustained a minor leg injury as a result of a fall.
Last week, 70-year-old walker Ronald Garwood from the Roybridge area died when he slipped and fell on the mountain and in May, the body of Rev Johnny Paton, 60, was found by rescuers on the mountain, which lies south-west of Dundonnell.