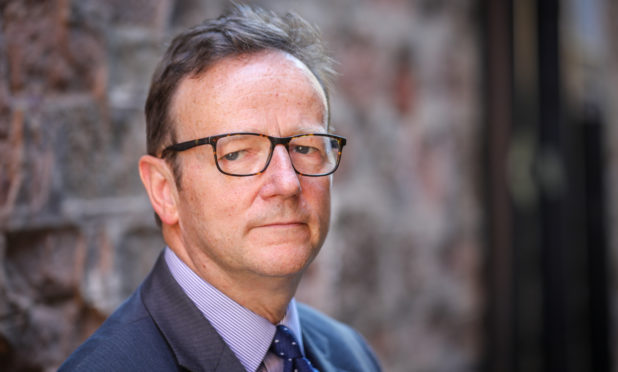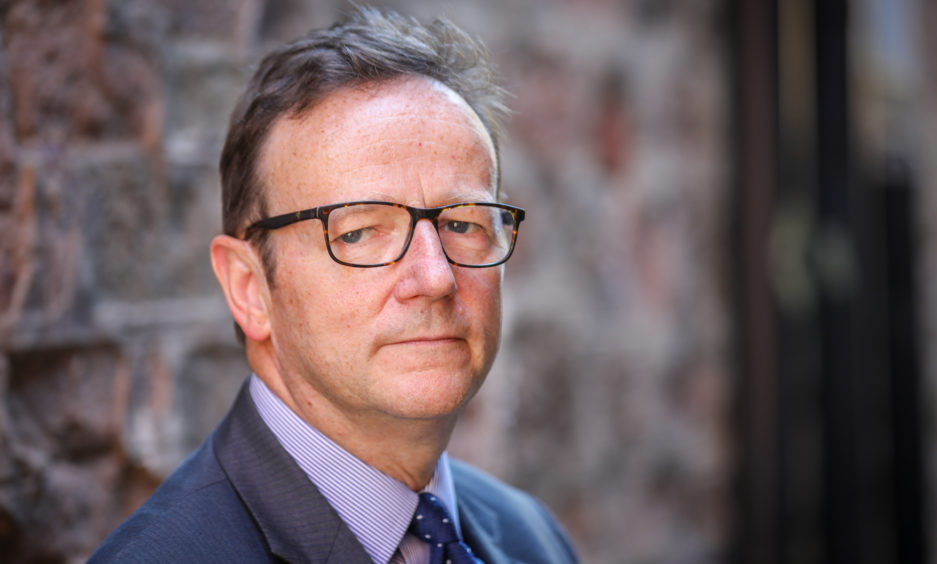 The author of a highly critical report on mental health care in Tayside has urged caution on a controversial services shake-up.
Dr David Strang said a wider, more comprehensive review of local needs should be undertaken before plans to centralise services at Carseview in Dundee are fully implemented.
Dr Strang addressed members of the public, charity Perth Plus and some members of the Perth and Kinross Integration Joint Board at an impromptu gathering, after earlier private talks with senior board members ended in chaos.
The mental health inquiry was launched after a campaign by family members, who claimed their loved ones had killed themselves following issues at Carseview.
Asked about proposals to move all general adult psychiatry acute admissions to the Dundee ward, Dr Strang said: "I said in the report, the process lacks confidence amongst staff, patients, families, communities and partner organisations.
"Planning was perceived as being poor and the decisions made without proper consideration of full information, data, options, resources and impact."
He said: "The consultation process was two years ago and the decision to implement was taken 18 months ago.
"Rather than simply undertaking a move of beds, what is needed is a comprehensive review of mental health services – a mental health strategy."
He said: "We need to first ask what are the needs of the population, and what is required to support those needs, and then we can looked at designing a service to match.
"My point is that, even before January 2018, that comprehensive review should have been carried out.
"And as the number of consultant psychiatrists has reduced, the urgency of redesigning what is needed and what can be delivered is more pressing.
"I believe it's a logical consequence of designing a mental health service that you would do it that way round, rather than shifting something before you even decide what the shape should be."
The report states: "The proposed changes should not be implemented before there is a comprehensive review of the wider needs of the community, beyond inpatient requirements."