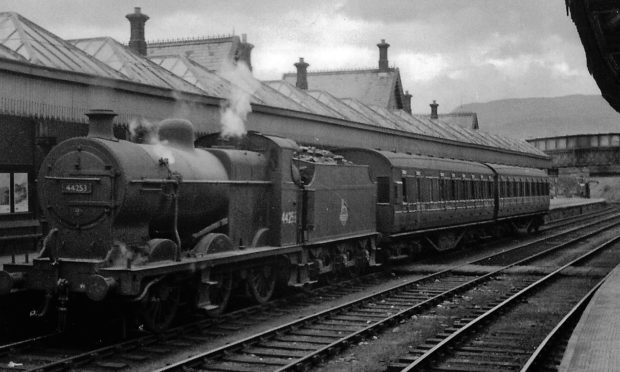 A group has been formed to develop a lasting memorial to the golden age of railways in west Perthshire.
Plans were hatched two years ago to look at ways of paying tribute to the once-thriving trainlines that served Crieff and Upper Strathearn, and the staff who worked on them.
Now a small band of enthusiasts has been established to raise funds for some kind of monument that would highlight the benefits the lines brought to the area, before they were shut down in the late 1960s.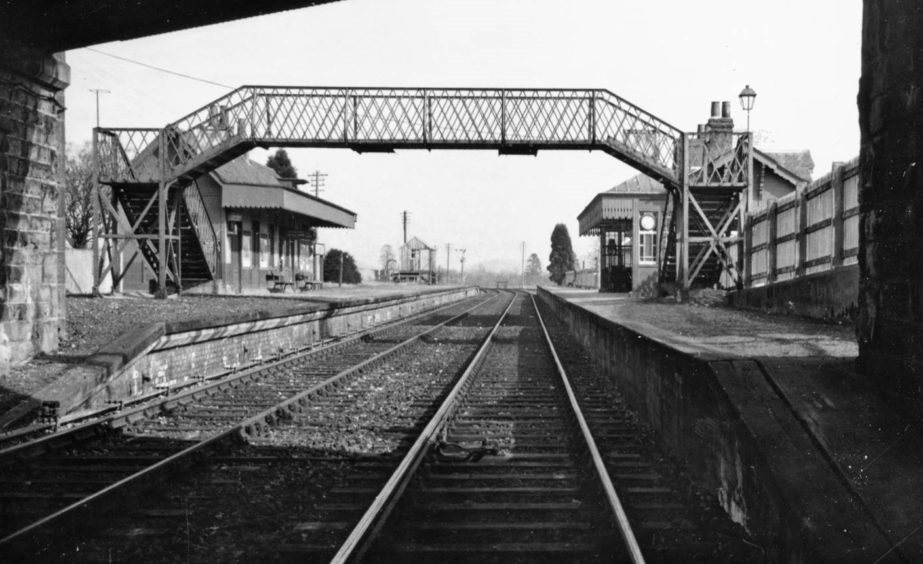 The track helped bring thousands of visitors into the area, and supported the growth of places such as Crieff Hydro and Morrison's Academy.
The Trains Across Strathean (Tracs) steering group, which has now set up a bank account to accept bids, has already secured £1,000 from Scotrail, via the Strathallan Community Rail Partnership.
That money has been match-funded by an anonymous member of group.
Chairman David Ferguson said it was still undecided what form the memorial will take. In the meantime, the team is busy working on the restoration of a Caledonian Railway signal, which came from Blackford.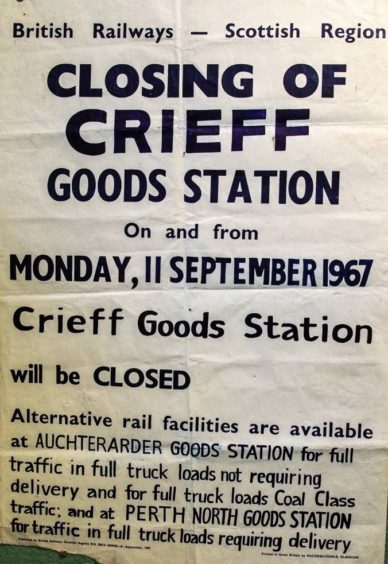 The piece was donated to the group after it was removed to make way for a new Highland Spring depot.
Mr Ferguson said there had been a lot of support for the project, since its launch at the 50th anniversary Crieff Lines Railway Festival in 2017.
"It has been really heartening to see the local community rallying around this project," he said. "From the many people who came forward for the original festival and gave their memories – and allowed some of their railway artefacts to be put on show – to the donations of money and the gift of the signal."
He said Mike Melville of MAM Contracting had also agreed to volunteer his services to install the signal, once a site is identified. Two locations in Crieff are being investigated, and Mr Ferguson said the next step will be to trace and approach landowners.
"I would like, on behalf of the group, to put on record our profound thanks to all involved," he said.
Alongside Mr Ferguson, Sandy Fraser has been appointed treasurer and Mary Hunt is secretary.
To get involved in the Tracs project, or make a donation, e-mail Fergie.4@aol.com or call 01764 654060.