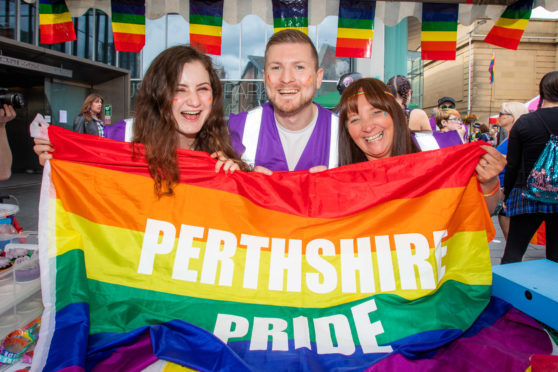 A police chief has called for a "more enlightened, tolerant" Perthshire ahead of this Saturday's Pride festival after members of the LGBT+ community were heckled at a recent farmers' market in Perth.
Chief Inspector Ian Scott, local area commander for Perth and Kinross, urged all members of the community to come out an support Perthshire Pride when it takes to the streets this weekend for the second time.
Members of the Pride organisation said they were targeted by abusive yobs while they were setting up a stand at the farmer's market on the High Street earlier this month, prompting Mr Scott to make his plea.
He said: "This event should be seen as an opportunity for all members of the Perthshire community to join together to celebrate the diverse nature of our society.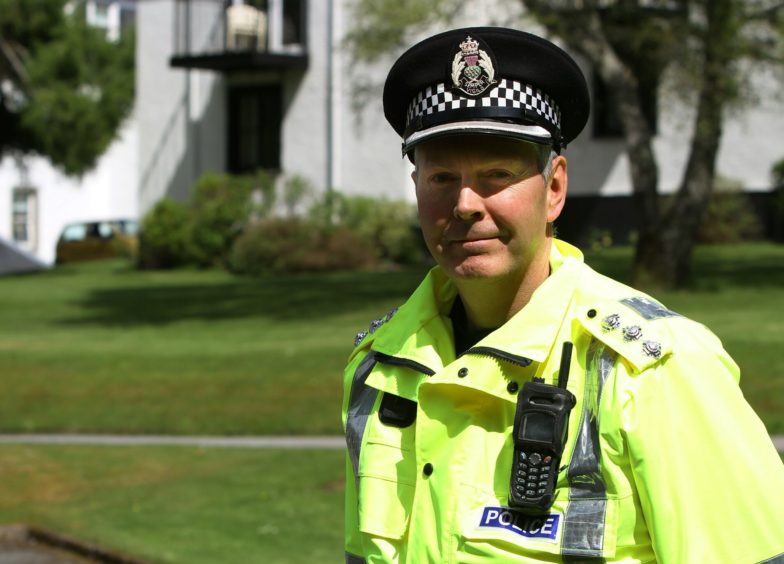 "It is always upsetting when I learn of incidents of prejudice and intolerance and it continues to show that, despite major steps having been taken since the Stonewall demonstrations of 50 years ago, there is still some way to go.
"Ignorance and prejudice have no place in our society and I would encourage any member of the public who has suffered abuse, or indeed any sort of hate crime, to contact the police where I can assure them they will be treated with empathy and professionalism.
"If you are in Perth on Saturday why not pop by and show your support for Perthshire Pride and for a more enlightened, tolerant and safer Perthshire."
Perthshire Pride is one of six major events taking place in the city on August 10. The day has been dubbed "Super Saturday'" and a huge number of visitors are expected to travel to the area.
Alongside the Pride festival, the Fair City will play host to a medieval fair and tattie race, the Women's Tour of Scotland cycle race and the Touch of Tartan Perth half marathon.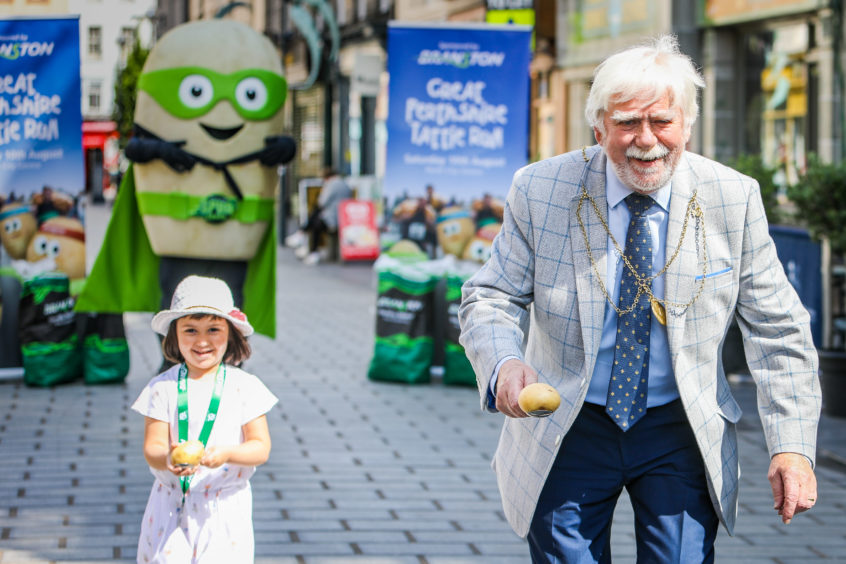 The date will also feature St Johnstone's first home league game of the season when the Perth side take on Livingston at McDiarmid Park in a rescheduled 2pm kick off.
A spokesperson for Perth and Kinross Council said: "Perth will really come alive on Saturday.
"Our exciting Super Saturday has something for everyone."