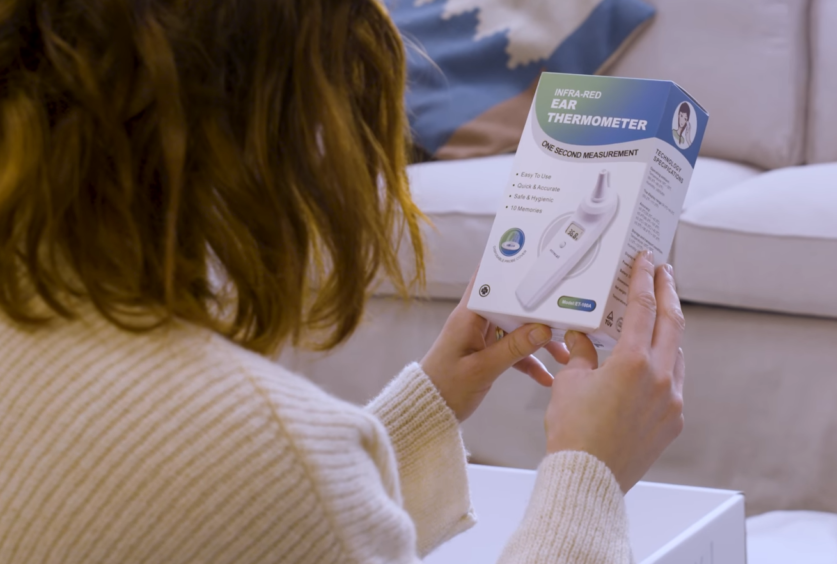 Tens of thousands of ear thermometers have been sent to families in baby boxes despite Scottish Government officials being made aware of "safety concerns".
Emails released to us under freedom of information laws have revealed how bosses were repeatedly informed of a potential issue with the devices.
Questions were raised about the inclusion of the thermometers as early as December 2016 after official NHS advice highlighted the increased chances of parents receiving "misleading" results if they were used on babies.