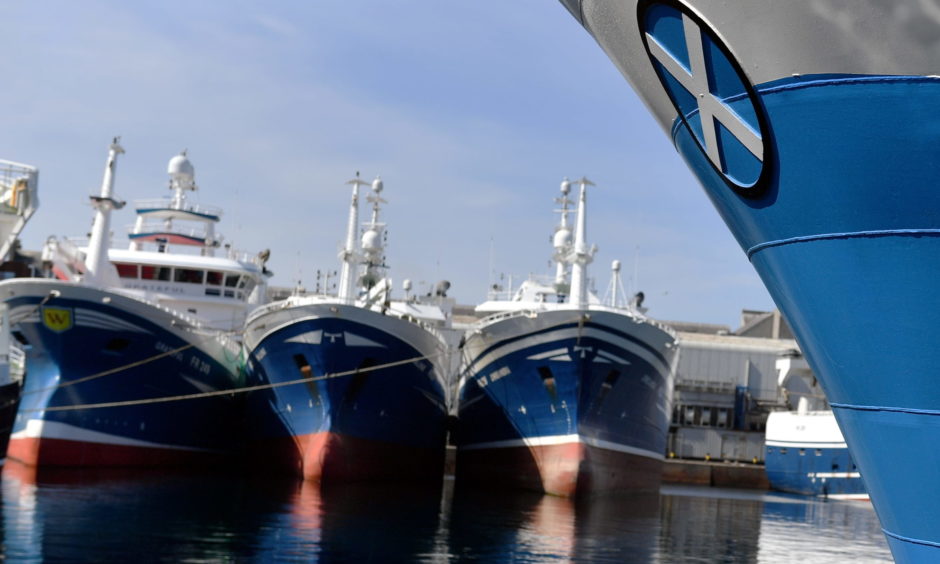 In common with many thousands of seafarers on merchant ships, there have been several non-EEA migrant crew that have been impacted by the inability to repatriate or join new vessels due to CV-19 restrictions on international travel.
In effect such crew are stranded in the UK while they await repatriation.
While trades unions and others have been negotiating special arrangements to allow for repatriation and crew changes for merchant seafarers in the UK (and indeed globally), fishermen have not been swept-up in these discussions and most continue to wait for more routine air travel to restart.
Clearly such crew are unable to provide for their families back home.
While there is a legal requirement for owners to provide for stranded crew, this has proved more difficult to achieve in practice, particularly within  the confines of older small to medium sized fishing boats.
Some fishing vessels are just not geared-up for extended periods of living onboard in harbour, with the availability of washing and laundry facilities a problem for some, especially when shore-based facilities had to shut as part of CV-19 restrictions.
The lack of clarity and consistency from immigration and public health bodies on non-EEA crew being able to leave their vessels (even within harbour environs), has meant that many have not been ashore since the lockdown began.
During the pandemic, with fishing at almost a complete standstill, especially in the early days, non-EEA migrant crew struggled to gain any sort of state welfare or financial assistance.
This was particularly so for groups of crew awaiting decisions from the Home Office on applications for leave to remain status.
The Fishermen's Mission provided several hardship grants to support general living expenses.
---
David Dickens, chief executive of The Fishermen's Mission