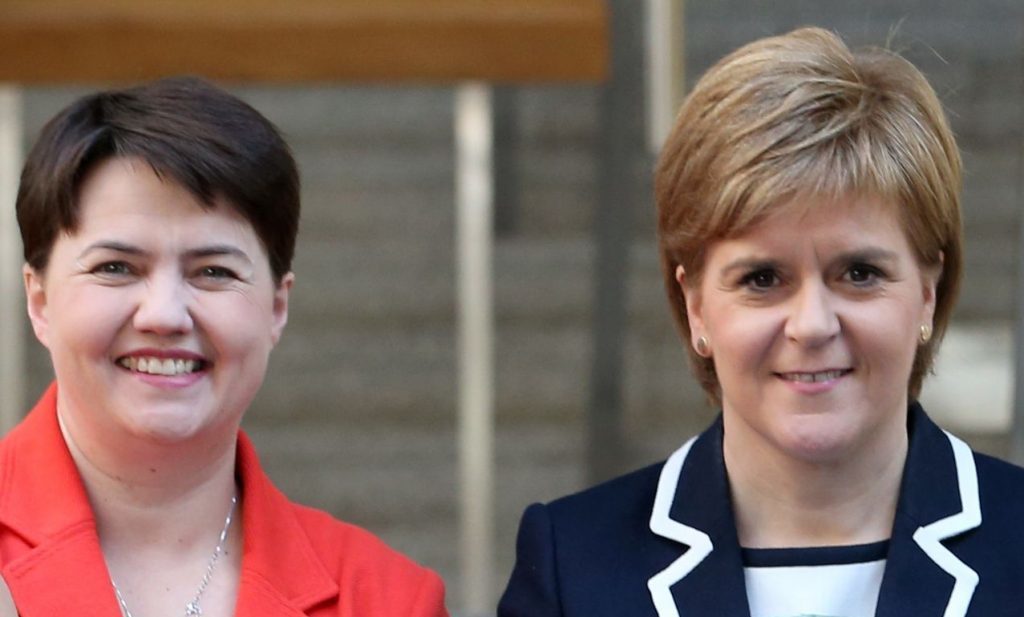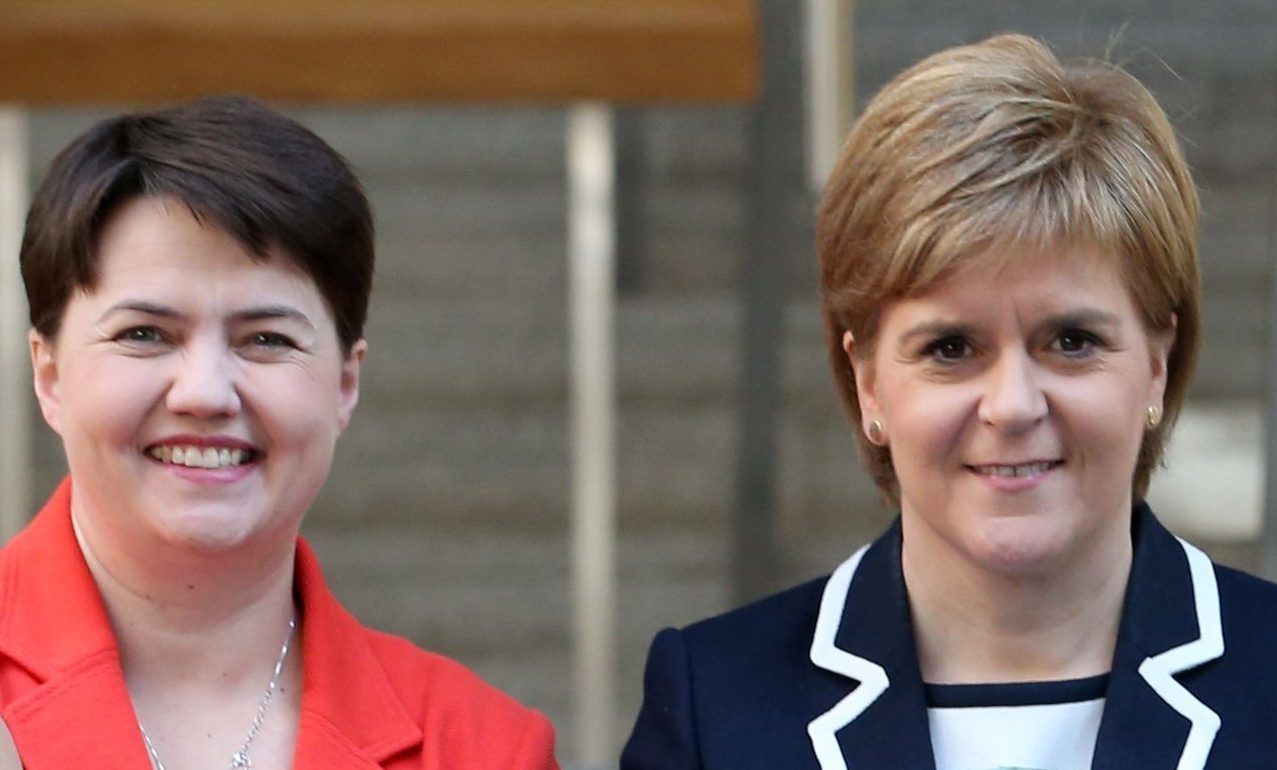 Nicola Sturgeon should focus on helping Scotland cope with Brexit rather than trying to "wish away" the referendum result, Ruth Davidson said.
The Scottish Tory leader said the First Minister was attempting to use the issue as a "constitutional chisel" to break up the UK instead of listening to the concerns of businesses about the Brexit process.
She claimed that by campaigning in London ahead of the June 23 vote, Ms Sturgeon had accepted it was an issue for the whole of the UK.
Speaking to reporters at the Conservative Party conference in Birmingham, Ms Davidson also rejected the idea of emulating Theresa May's push for grammar schools.
Ms Davidson criticised Ms Sturgeon's reaction to the Brexit vote, which involved instructing Scottish Government officials to draw up plans for a second independence referendum.
She said: "There was an acknowledgement that the UK was the member state, the decision was a UK-wide decision.
"She absolutely bought into that by going down south in order to argue to an audience in other parts of the UK that it was a UK-wide decision.
"She, like me, was on the different side of the argument to the side that won. She, like me, is disappointed with the result.
"But she can't wish away the idea that this is going to happen, because it is going to happen."
Ms Davidson added: "Instead of using this as a constitutional chisel, there is work that needs to be done to make sure that we get a better deal out of this for Scotland than we otherwise might do."
The Scottish Tory leader made clear she had no intention of following Mrs May's push for new grammar schools.
"It's not something that I have ever suggested, it's never been in any manifesto in Britain and it won't be in any manifesto that I write for Scotland as long as I am leader of the Scottish Conservative Party."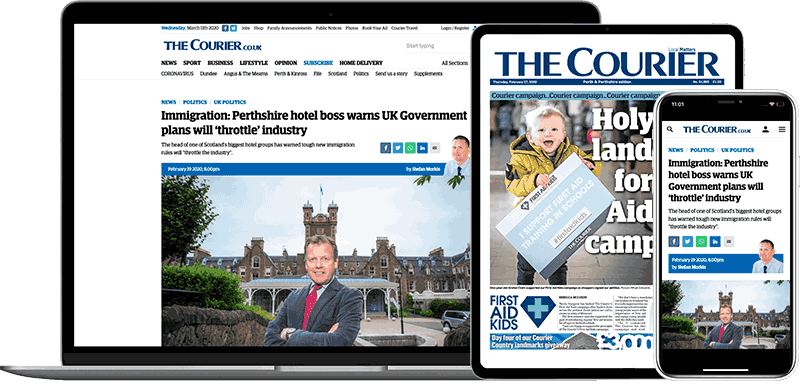 Help support quality local journalism … become a digital subscriber to The Courier
For as little as £5.99 a month you can access all of our content, including Premium articles.
Subscribe