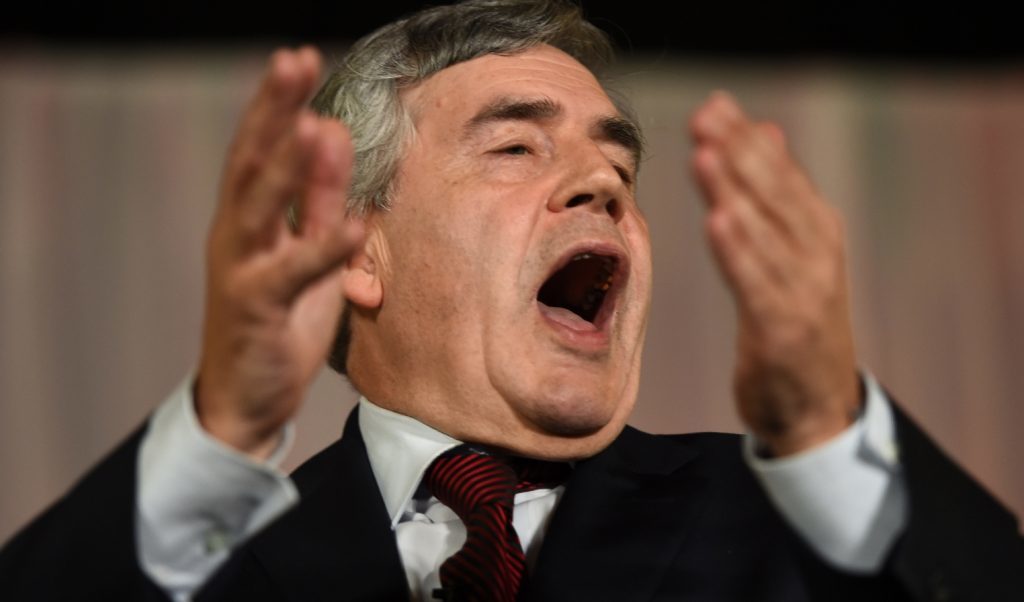 Former prime minister Gordon Brown says a Fife charity's plan to hire its own mental health workforce is a symptom of the "full-blown emergency" at the NHS.
The ex-Kirkcaldy MP said The Cottage family centre in the town is having to step in to fill gaps in support left by the crisis-ridden health service.
Mr Brown, who is the centre's new honorary patron, accused the SNP of starving the NHS of hundreds of millions of pounds – leaving people with mental health needs waiting too long for help.
"The crisis in Fife mirrors what is happening across the entire country. There is now a full-blown mental health emergency," he said.
Mr Brown added: "Our NHS is currently heading for one of its biggest-ever crises with shocking staff shortages, GP surgery closures, waiting times up, cancer treatments delayed, mental health services in a chaotic state and old people denied proper community care.
"The Cottage has done magnificently to raise money and it speaks volumes that the staff there have chosen to use part of it to solve a growing problem in the town and country."
The family centre says it is trying to take up some of the slack left by the closure of Dr McGlone's practice at Kirkcaldy Medical Centre, which is compounded by surgery lists in the town no longer taking new patients.
They are trying to raise an extra £100,000 to take on counselling staff and a new family therapeutic worker to "meet rapidly-expanding demand from troubled children, teenagers and young parents".
NHS Fife was one of five health boards which missed the waiting time target for children seeking mental health support, according to official figures published last week.
Health chiefs in the kingdom said they have created new posts to help them cope with increasing demand.
Mental health minister Maureen Watt said the Scottish Government has increased the NHS budget by £3bn over the last decade.
"Next year we will deliver at least a real terms increase in the revenue budget as part of our commitment to increase funding by a further £2 billion by the end of this Parliament," she added.
"Mental health is a priority for this Government which is why we are putting in place a ten year strategy.
"This sets out how we can improve early intervention, have better access to services and better responses in primary care settings."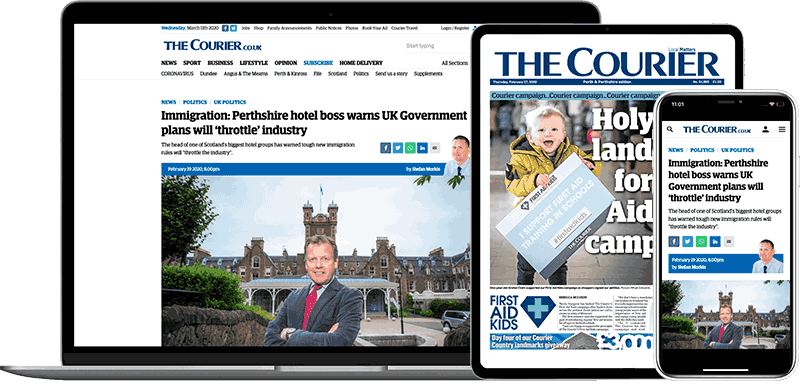 Help support quality local journalism … become a digital subscriber to The Courier
For as little as £5.99 a month you can access all of our content, including Premium articles.
Subscribe