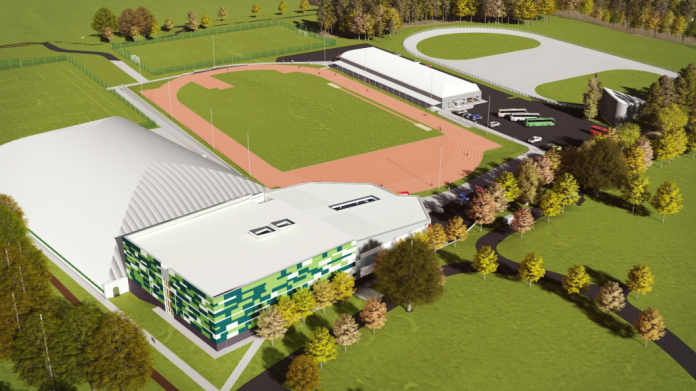 Dundee faces being slapped with an £800,000-a-year tax bill for its new regional sports centre.
Jenny Marra, the Labour MSP, has called for assurances that SNP plans to impose business rates on new services run by arms-length organisations will not affect the city's £32 million performance base.
Last night the Scottish Government refused to say if the Caird Park Regional Performance Centre or Dundee City Council would be shielded from the tax demand.
Ms Marra said: "It now seems that Dundee might have to find another £800,000 for the centre because (Finance Secretary) Derek Mackay's tax plans look like they will tax new sports centres.
"Clearly this is a big policy issue for sport and public health – how can the Government put a huge tax hike on new facilities?
"The SNP have left Dundee in a situation where they refused to give Dundee the national centre and are now going to put an £800,000 tax hike on its new sports facilities.
"This is unacceptable and I am calling on Shona Robinson (Health Secretary and Dundee East MSP) and Derek Mackay to stop this."
The Scottish Government has said existing services run by Arms Length External Organisations (ALEOs) will continue to be exempt from rates, dismissing an independent review calling for them to be liable.
However, officials made clear that "further expansion" of ALEOs is not covered by that protection.
That leaves the open the prospect of new facilities, such as the centre in Caird Park, being hit with the rates charges.
Nigel Reynolds, a coach at Hawkhill Harriers running club, which has 500 members and is planning to move to the sports centre when it eventually opens, warned the Government against taxing facilities that are there to encourage people to play sport.
"It's self-defeating because if we continue to see exercise going down the agenda then naturally, the public's health will suffer in the long-term and bring greater health costs," he added.
Asked if there will be an £800,000 bill for Dundee over the sports centre, a Scottish Government spokesman said: "Leisure and cultural venues currently run by council arm's-length bodies will continue to benefit from charity relief from non-domestic rates, following our recent rejection of the recommendation from the external Barclay review to end this relief.
"However, to mitigate against further expansion of arm's-length bodies and to ensure the right balance between rates liabilities and protecting local services, we have decided to offset any additional relief benefit to councils."
The Courier understands new ALEOs and current ones that open extra facilities could still apply for relief.
However, the cash equivalent of that relief would instead be slashed from the grant councils receive from the Scottish Government.
John Alexander, Dundee City Council's leader, said: "We are assessing the situation. Our focus is on ensuring the best outcome for Dundonians and it's essential that we work together to do just that."
Dundee made a bid for the national centre but was awarded the regional base when it was beaten by Edinburgh.
That centre is up and running, while Dundee's is still in the planning stages.
Councillors approved the sports centre, which will be run by Leisure and Culture Dundee, last summer in the face of some local opposition. By October the costs had spiralled by £12 million.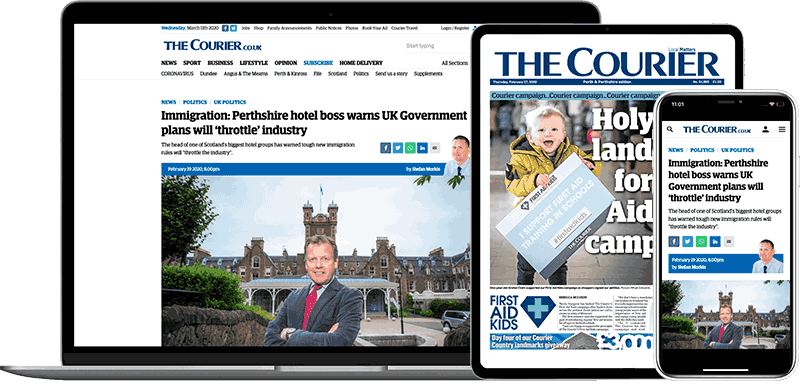 Help support quality local journalism … become a digital subscriber to The Courier
For as little as £5.99 a month you can access all of our content, including Premium articles.
Subscribe