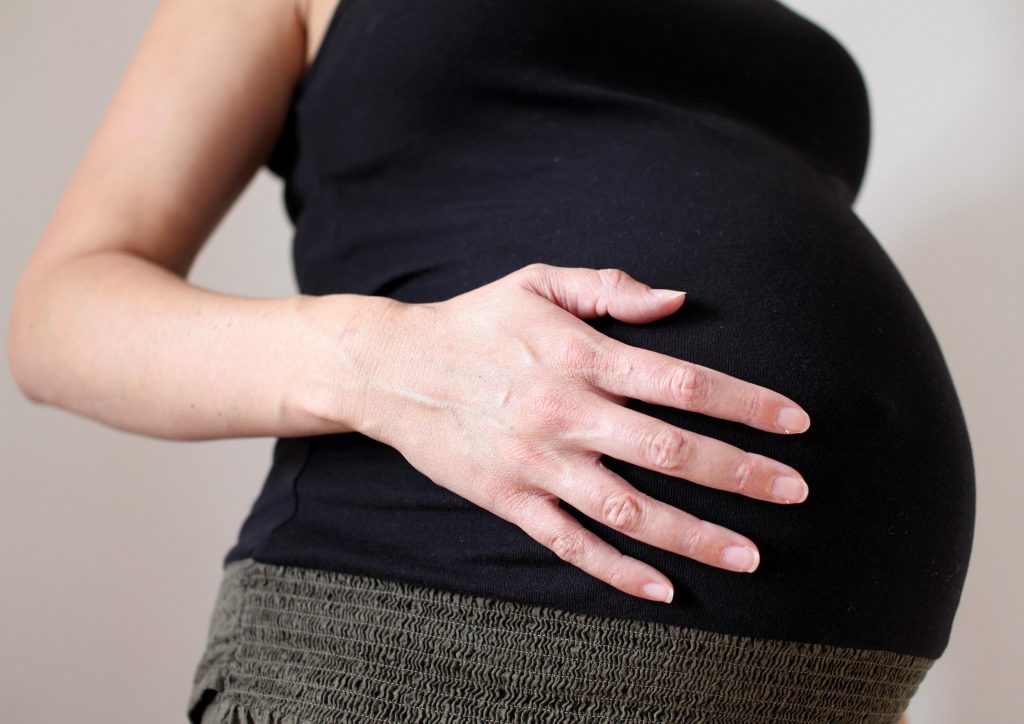 Dundee remains the part of Scotland with the highest teenage pregnancy rate despite falling levels in the city.
There were 233 teen pregnancies in the city in 2016, which is down on the 242 recorded the previous year.
The rate of 50.8 per 1,000 women in Dundee is the highest in Scotland, according to official figures published on Tuesday.
There were a total of 4,622 pregnancies recorded in 2016, down from a peak of 9,362 in 2007.
A total of 243 girls under the age of 16 became pregnant in 2016 – including 16 who were less than 14 years old.
Across Scotland it is the ninth year in a row that teenage pregnancies have fallen, according to NHS data – with the pregnancy rate for females under 20 now down to 31.6 per 1,000 women in 2016.
The teenage pregnancy rate has now fallen by 45.1% since 2007 – with bigger drops recorded for under 18s and under 16s, of 55% and 60.6% respectively.
In the most deprived parts of Scotland, there were 1,765 teenage pregnancies recorded in 2016, compared to just 364 in the most affluent areas.
However, the statistics revealed that while teenage pregnancy rates have reduced across all levels of deprivation in recent years, rates in the most deprived areas have fallen more.
The figures also showed that Scotland had a lower proportion of teenage pregnancies than England and Wales, where the rate was 34.3 per 1,000 women in 2016.
Public Health Minister Joe FitzPatrick said: "The rate of pregnancies in teenagers in Scotland has fallen to a record low level. It has decreased for the ninth year in a row and is down by 45% under this government.
"This reflects the dedicated work of staff in health, education and community services in giving young people more advice, support and choice.
"In March 2016 we published our Pregnancy and Parenthood in Young People Strategy, which aims to address the fundamental causes of pregnancy in young people.
"It highlights the key factors for supporting young people such as education and attainment, training and employment, and the importance of positive relationships.
"We are continuing to implement the strategy, ensuring services put young people at the centre of decision-making and help them to achieve their potential both as individuals and, where appropriate, as parents.
"We are also working to ensure that young parents have the support they need to achieve positive outcomes for themselves and for their children."