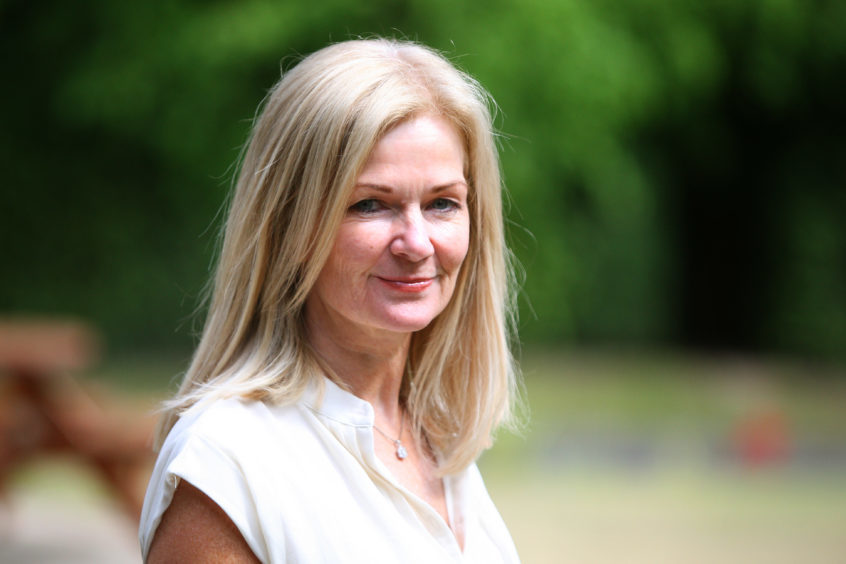 The former chief executive of NHS Tayside received an extra £32,000 in termination payments because of errors by the board, says Scotland's public spending watchdog.
A report on the health board's woeful finances said a "number of mistakes" were made by bosses negotiating the exit package for Lesley McLay.
Ms McLay was removed as chief executive in April in a Scottish Government purge of the board's leadership, following a series of cash crises.
The Auditor General said the board was wrong to double her notice period and include pension contributions in the departure deal they struck with her.
Caroline Gardner said: "The decision to reach a negotiated settlement with the former chief executive was reasonable, but there were several weaknesses in the settlement process and a lack of good governance."
During negotiations for Ms McLay's settlement in July, the board decided to increase her notice period from three to six months, claiming that would bring her in line with other chief executives.
That increased her payment in lieu of notice by £32,105.
Ms Gardner said: "Since these discussions with the board, auditors have confirmed that the current chief executives of three territorial and four special boards have contractual notice periods of three months, with the others having contractual notice periods of six months.
"The board's assumption that the former chief executive's notice period needed to be changed to bring parity with all other boards was, therefore, not correct."
Ms McLay received a £90,000 settlement when she left the board on July 31, as reported by The Courier in August. 
In another bungle, the termination payment includes £19,135 in employer pension contributions to cover her notice period.
But staff are not entitled to those payments for serving their notice period, the Audit Commission report said.
"The board identified late in the negotiation process that payment in lieu of notice does not represent pensionable service and, therefore, pension contributions should not be made.
"At this late stage, the former chief executive was not prepared to consider an updated settlement."
NHS Tayside has accepted it made two errors.
It says the pension payment will be "recovered through year-end adjustments" with Scottish Public Pensions Agency.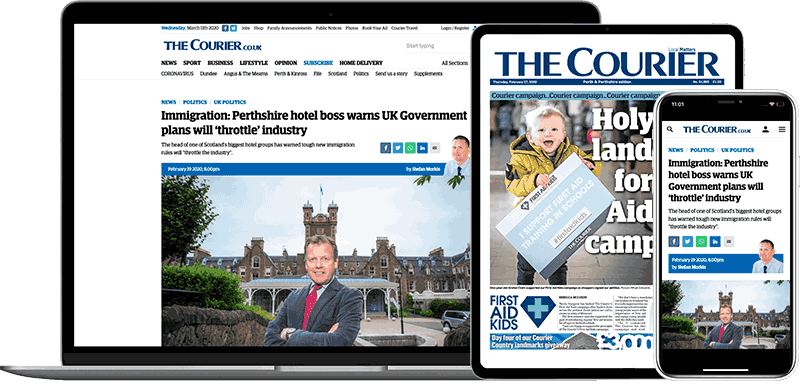 Help support quality local journalism … become a digital subscriber to The Courier
For as little as £5.99 a month you can access all of our content, including Premium articles.
Subscribe