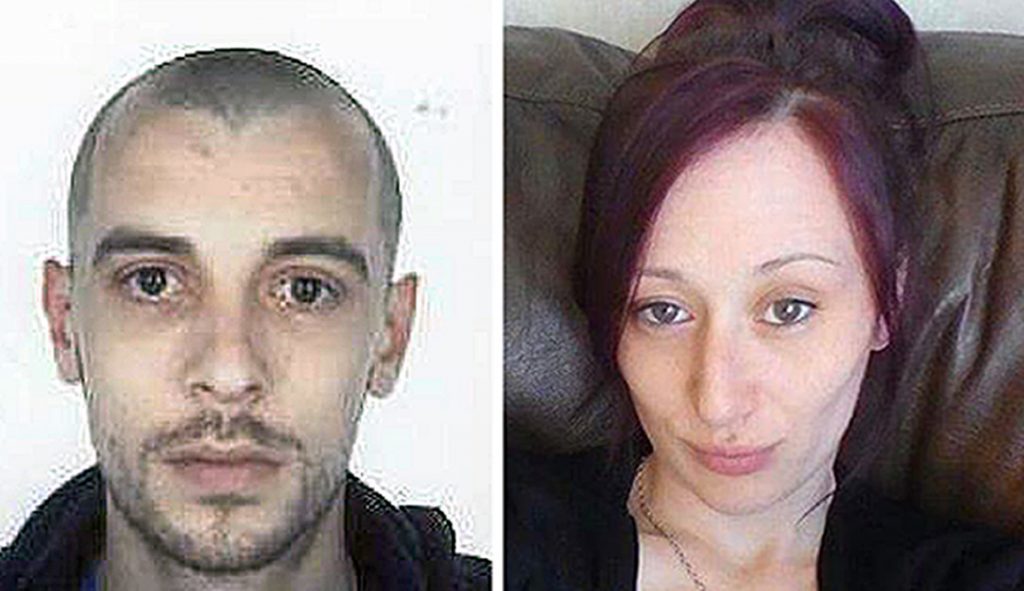 Calls for a review into the fatal accident inquiry process have been made, four years on from the tragic M9 deaths of Lamara Bell and John Yuill.
Ms Bell and Mr Yuill died following a road traffic incident on the motorway in July 2015.
The incident was reported by a member of the public to the police, however the victims and the car was not traced for three days after the initial emergency call was placed.
Mr Yuill was discovered dead at the scene and mother-of-two Ms Bell was conveyed to hospital where she sadly died.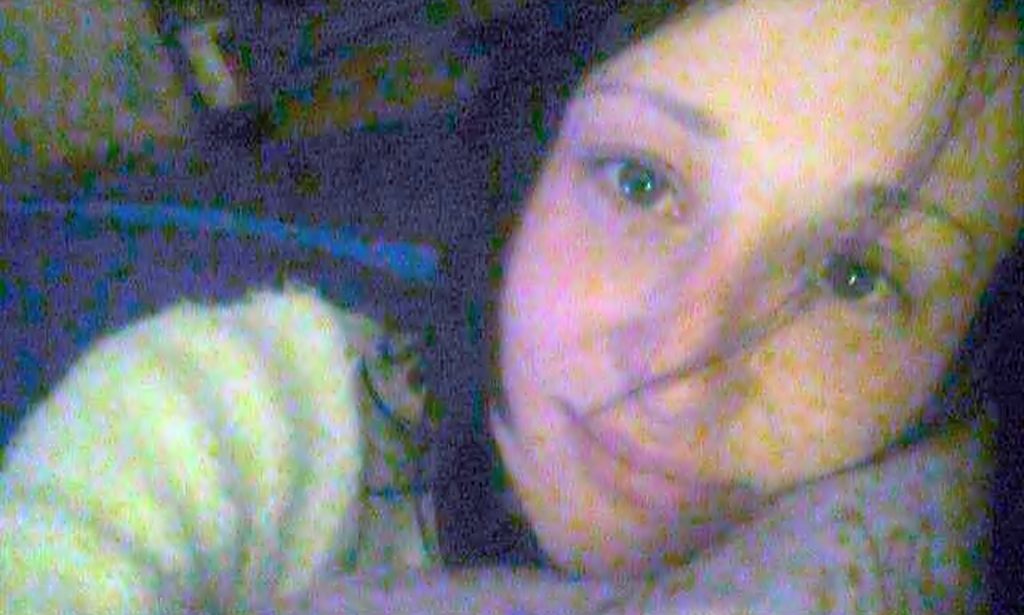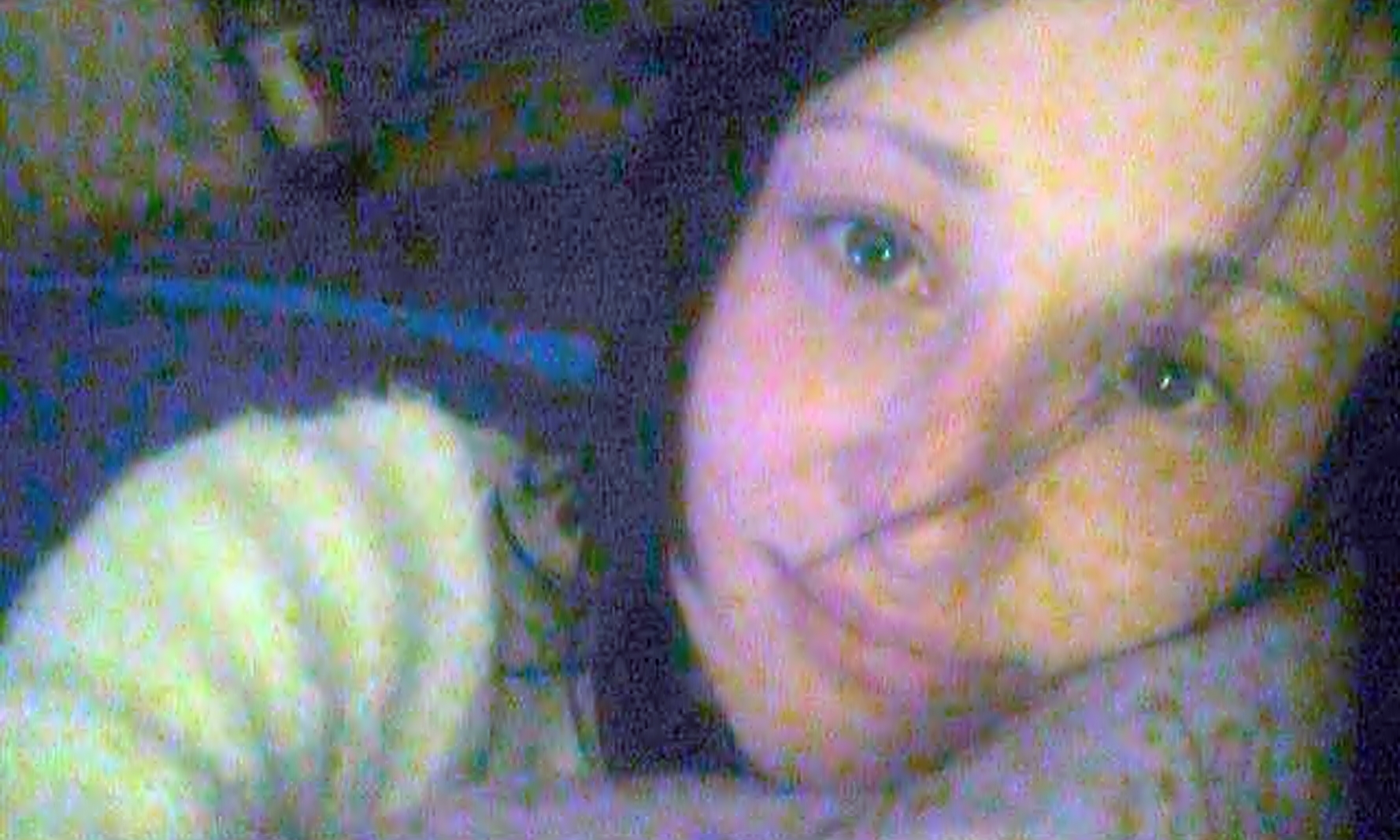 Scottish Lib Dem leader and North East Fife MSP Willie Rennie has called for the Scottish Government to be "urgently fixed", questioning whether the fatal accident inquiry (FAI) should be removed from the Crown Office and Procurator Fiscal service entirely.
He said: "The agony for the families and friends of Lamara and John goes on and on. The initial event was tragic, the delays are unforgivable.
"The current FAI process urgently needs to be fixed. This should be a people-centred system, but at the moment it's bureaucratic and slow. Families are facing agonising waits for closure.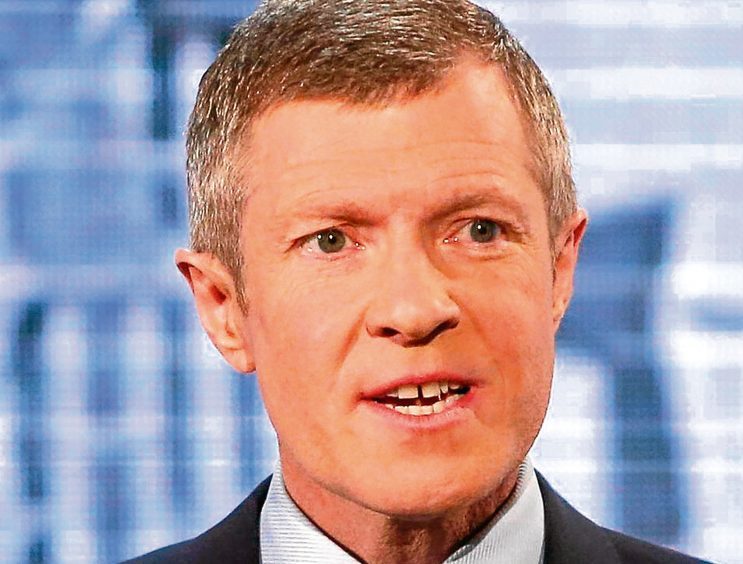 "If these inquiries can't lead to timely lessons learned, then what is their value?
"Scottish Liberal Democrats are calling for the Scottish Government to commission a full independent review of the system of Fatal Accident Inquiries, ten years on from the Cullen Review, to investigate and propose reforms that address the protracted timescales, structural barriers and lack of public confidence in the process, including whether the FAI system should be removed from the Crown Office and Procurator Fiscal Service."
A spokesperson for the Scottish Government said: "Our deepest sympathies remain with the families of Lamara Bell and John Yuill.
"Responsibility for the investigation of death in Scotland lies with the Lord Advocate who acts independently of Ministers."
Following the deaths, Police Scotland overhauled their call-handling system which was rolled out in June of this year, following recommendations from a number of public bodies.
Under the new system, information provided by someone calling either number will be used to determine the most appropriate police response.
Call handlers will make an assessment of threat, risk, harm and vulnerability while there are broader response options in what police say is moving away from a "one size fits all" approach.