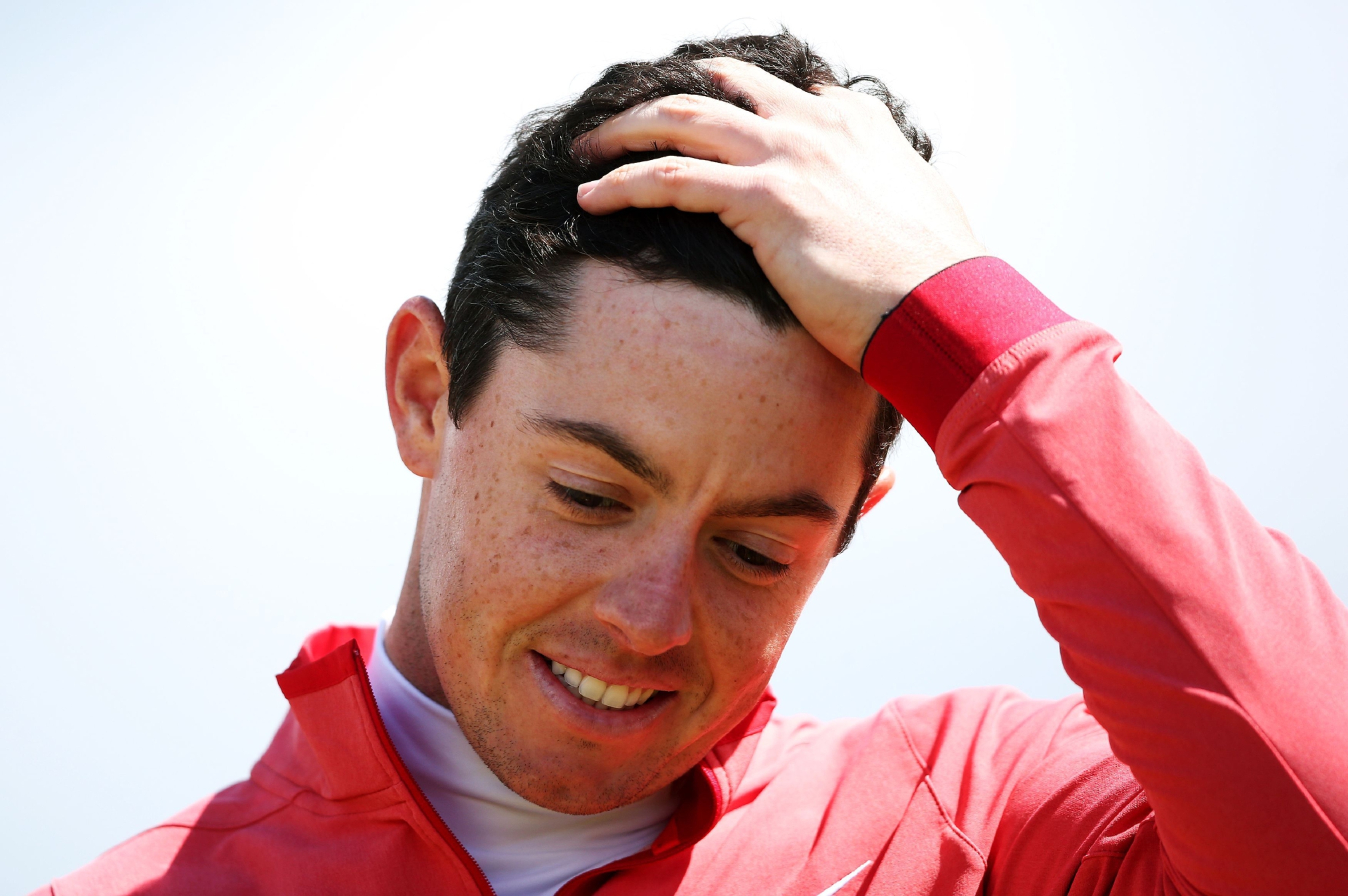 There haven't been many – if any – sporting events that I've got really excited about since coronavirus came into our lives.
Until now.
The countdown has begun to Masters week and if I'm anything to go by, golfers across the world can't wait to seeing what Augusta has in store in this unique November slot.
Hopefully the world is a safer and more normal place by next spring and it will be back in its usual place as the first major of the season, not the last.
But for a one-off, this year's championship can be truly special.
Augusta is such an iconic place and we're all so used to seeing it with the flowers blooming that I don't think there's any other sporting venue that will generate as much anticipation just to see what it looks like!
It feels like such a long time ago that he won the last Masters but having Tiger Woods as reigning champion is brilliant in itself.
And whether you love or hate what he brings to golf, Bryson DeChambeau is the big story.
Can he over-power a course that will play even longer than usual just as he did at the US Open? Or will all the subtleties and slick greens get the better of his brawn?
A nice simmering rivalry between him and Brooks Koepka is great too.
And that's before you get to the annual question – is this Rory McIlroy's year?
There are definitely a few things working in his favour like the lack of crowds and the pressure that can build, the relatively low-key build-up compared to when it's the first big tournament of the year, and the change in course conditions.
It had started to feel like this was a similar story to Phil Mickelson and the US Open and that he would keep finding different ways not to complete the career grand slam.
A bit of 2020 reverse logic might be just what he needs!
---
I feel so sorry for all the curlers in England who have just seen the shortest season ever come to an end.
It lasted all of three days!
Matches were played at the first purpose-built curling facility down south on Wednesday in the knowledge that the new restrictions put in place by the Prime Minister will mean that is their lot.
It's so tough on the likes of Anna and Ben Fowler who were part of the mixed doubles programme up here until recently.
We're getting a bit more club curling in Scotland but, let's face it, things aren't that much better.
Murrayfield only opened at the end of September but play has now been suspended there until the end of the year at the earliest and it looks like a similar story at Greenacres.
I played a game recently in Perth with my brothers and our coach Kristian (I'm blaming Glen and Thomas for us only drawing because it was their first time on the ice in months!)
The experience is so different – no coffee and chat before and certainly no drink in the bar after. Curling is such a social sport and, for obvious reasons, that side of it has stopped.
I do really worry about all the young players who have been lost because taster events of last season haven't been followed up and about the older generation who won't be able to return if and when everything gets back to normal.
And, of course, there is also the issue of how these rinks make it financially viable to continue.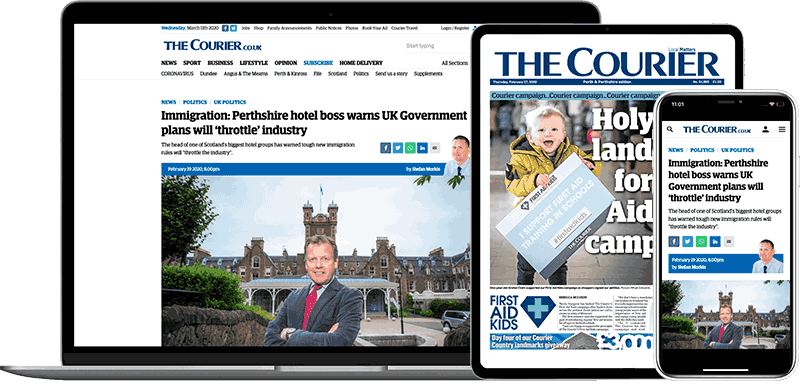 Help support quality local journalism … become a digital subscriber to The Courier
For as little as £5.99 a month you can access all of our content, including Premium articles.
Subscribe