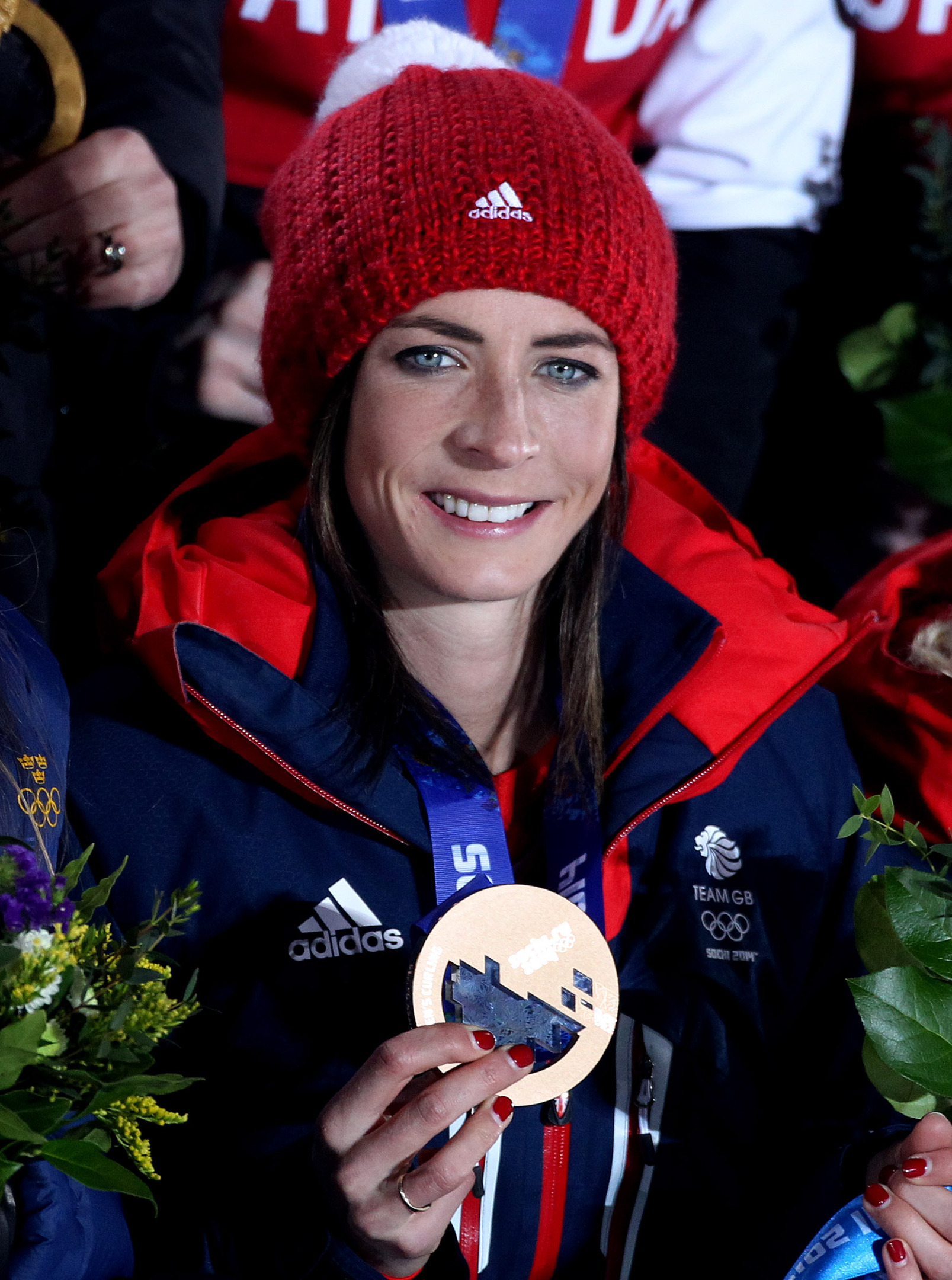 It will be a real honour for me today to receive an honorary degree from the University of Stirling.
The award is for my contribution to British sport over the last decade and getting the e-mail a couple of weeks ago to let me know was a lovely surprise.
It's just luck that I'm in the country to receive it!
It's not the sort of thing you expect, that's for sure.
Even though I've never been in a lecture room in my life, Stirling Uni has played a big part in my career.
I've been based down in the area for a long time now and goodness knows how many hours I've spent in the sports complex there.
It has become like a second home.
Stirling prides itself on being Scotland's uni for sporting excellence and to be recognised in this way for the medals I've won is an honour for me and my family.
Not that my brothers will see it that way, mind you. Both Glen and Thomas have got degrees and I didn't see the day when I'd be given one. And the fact that I can call myself Doctor Muirhead now will give me the bragging rights at Christmas!
I've been really surprised with how many people have got in touch to congratulate me, and in Canada last week a lot of folk were coming up to me to say 'well done'.
As well as looking back on all the medals that I've won, it also helps fire up the determination to win more.
Speaking of that, our next tournament will be the European Championships in Tallinn.
There was a while when I was out injured that I wasn't sure whether I'd be back in time for it but thankfully there have been no set-backs over the last few weeks since I've started competing again.
Our first week in Canada was pretty good but it was more up and down last week and we lost a few games on the last end.
We're not quite where we want to be yet.
It's the big picture that's important, though. We could have stayed for another Grand Slam event but we decided that two weeks of practice before the Euros would be better.
For the first time I can remember out with an Olympic year, we've not had to qualify.
That hasn't been too controversial for the women but for the men it has. Team Mouat has been picked. You can definitely make a strong case for the play-downs being kept.
Anyway, that's all decided above our heads and all we can focus on is the curling.
I've managed to bring home a medal from the last eight championships, which is a run that I don't want to come to an end, even if I won't yet be competing at 100%.
* I played a round of golf with Neil Lennon at a pro-am a few years ago.
He was good company that day and it was pretty shocking to see a coin being thrown at him the other night.
He's a guy who divides opinion in football but he should be able to go about his work without this sort of thing happening.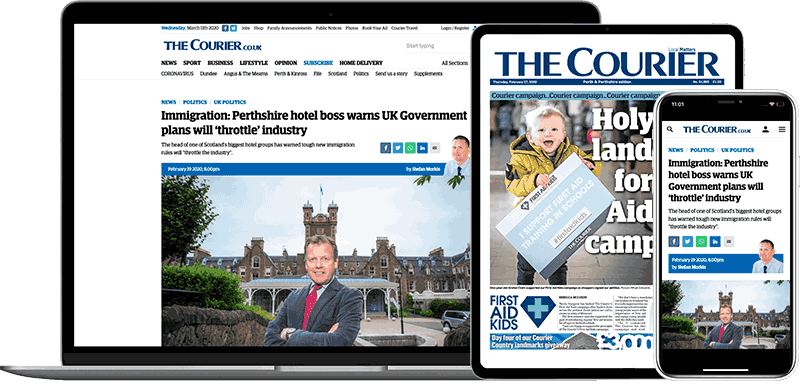 Help support quality local journalism … become a digital subscriber to The Courier
For as little as £5.99 a month you can access all of our content, including Premium articles.
Subscribe