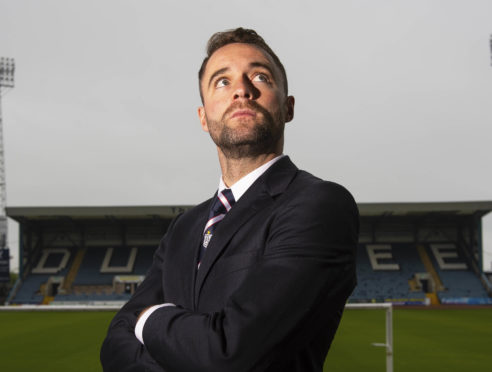 I suggested in this column a few weeks ago that James McPake working with an experienced man might be the way forward at Dundee FC.
I wondered if someone like Gordon Strachan in the hot seat with youth coach McPake learning his craft under him might be the way forward.
In the event, the former Scotland boss looks set to take an as yet undefined role at Dens, with McPake able to call on him for advice, but becoming boss in his own right, with the vastly experienced Jimmy Nicholl as his number two.
McPake's appointment is a big gamble for Dundee, but given that nothing is guaranteed in football, the new manager with the right guidance may   well be an inspired choice.
Both Dundee clubs now find themselves under the stewardship of young managers with big expectations from the fans.
In England the game is full of formerly big clubs now living on memories of previous glories. Dundee's two football teams must not slide down that slippery slope into irrelevance.
Dundee's plummet into the Championship and United's failure to escape from it, leaves both clubs facing the prospect of trying to outdo each other to automatically return to the top league.
Both are likely to have far bigger budgets than their rivals in that quest, but that guarantees nothing. Recruiting players with the right attitude and character is the key to success.
In fact there are dangers in throwing money around.
Other teams will love the thought of taking the two big spending city clubs down a peg or two, and so they'll redouble their efforts when meeting them, particularly at Dens and Tannadice.
Big earners can also cause tensions in dressing rooms when other players find that the player with the peg next to them is on twice the money that everyone else is pocketing.
The disaffection within the support base at both clubs is palpable after the season's disappointments
A flying start for both sides will be needed to keep the fans onside, and alleviate the burden of expectation which goes with managing both clubs.
Lots of good work with community initiatives and youth development, is happening but little of that matters to the majority of fans if the teams aren't performing on the pitch.
Unless the ownership of the clubs is simply an expensive hobby for both American owners, then some financial return will eventually be needed. The Championship doesn't offer that, so promotion is a firm requirement.
James McPake at Dens will be starting almost from scratch to rebuild his Dundee side, but those players he still has to call on he has faith in, and he will already have been targeting signings in the hope of landing the job.
At United, Robbie Neilson requires around half a dozen new players for a serious tilt at automatic promotion.
Next season could define the future for a long time for both clubs who are in the hands of young coaches with energy and drive, but the ability to seek, and take wise counsel, along with a slice of luck may be equally important for both men.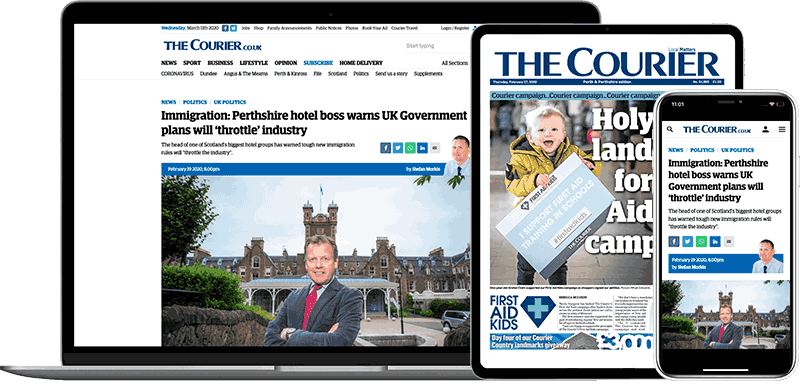 Help support quality local journalism … become a digital subscriber to The Courier
For as little as £5.99 a month you can access all of our content, including Premium articles.
Subscribe