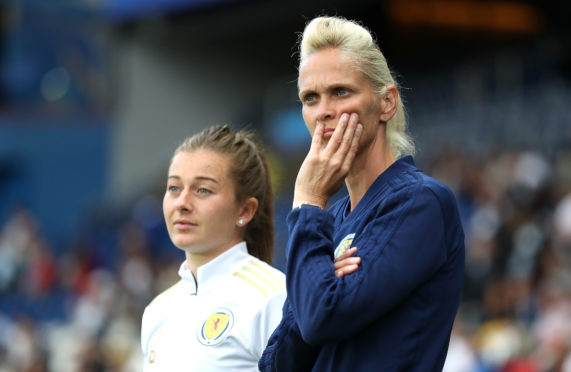 Women's football in Scotland hit the headlines this week with the news that the manager had reduced some players to tears at a meeting the day after their World Cup exit.
There has been much patronising nonsense written about women's football which has infantilized the game in a Disney-type style.
The truth is the women's game will have all the same elements as its male counterpart.
Frustration, anger, regret, and poor decision-making are not reserved qualities for only men's football or indeed any sport.
Manager Shelley Kerr is quoted as saying: "There were a few hard and fast conversations. That will happen in a performance environment."
Suggestions, which are denied, of too much alcohol being taken at a coaching dinner the night before the frank exchange, and of blame being laid at the feet of the players for their exit, have distinct shades of the men's international teams in days of yore.
Life has changed somewhat in terms of what is acceptable behaviour in the workplace and what is not, but Kerr is right that a sporting environment is a febrile place.
There's no need to seek out the rarefied world of international sport to learn this. Anyone who has pulled on a football, hockey, or rugby strip at amateur or junior level will recall keenly the tongue lashings, the bitter banter, and sometimes fisticuffs, in the wake of defeat.
The events in France can work in one of two ways for Kerr as a manager who intends to prepare for the Euro 2021 qualifiers with the same squad which fell short a couple of months ago.
Players can accept that in a grown up world emotions and tempers run high and bitter disappointment can bring out a side of folk which when unleashed is temporarily unpleasant, and then they can put it aside, accept that it's part and parcel of highly competitive sport, and redouble their efforts to improve.
The danger of course is that rancour and recrimination fester.
Any dressing room will have several cliques of players who think and act alike. Depending on how those who have the strongest will and tendency to kick back react, the women's camp could become a very unsettled place.
The women's game is moving away from the amateur era to a semi-pro one and in many players cases a full-time, fully professional set up.
With that comes a different mindset. Career, money, and ego just like the men's game will become more pronounced.
When livelihoods are at stake a different mentality and set of pressures emerge.
The SFA are said to have had conversations with the manager and certain players involved and want a clear the air meeting before the next squad gathering.
That's a wise move but also an acceptance that the matter is both serious and needs to be headed off at the pass before serious damage is done to squad morale.
Football management requires the patience of a saint and the wisdom of Solomon.
With the possibility that some players may contemplate putting club careers ahead of  their international futures, Shelley Kerr now needs both.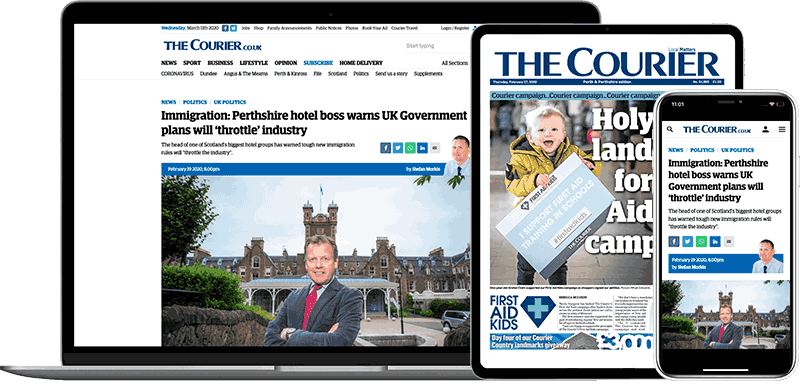 Help support quality local journalism … become a digital subscriber to The Courier
For as little as £5.99 a month you can access all of our content, including Premium articles.
Subscribe