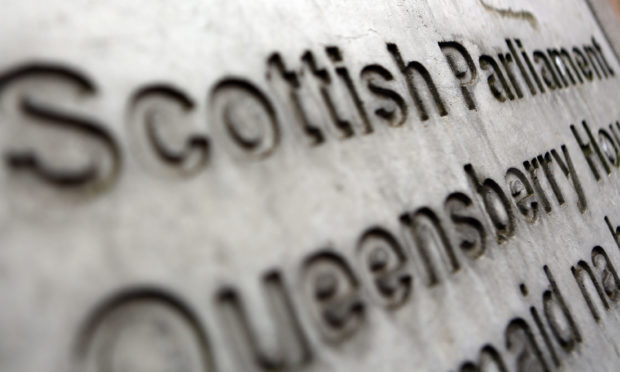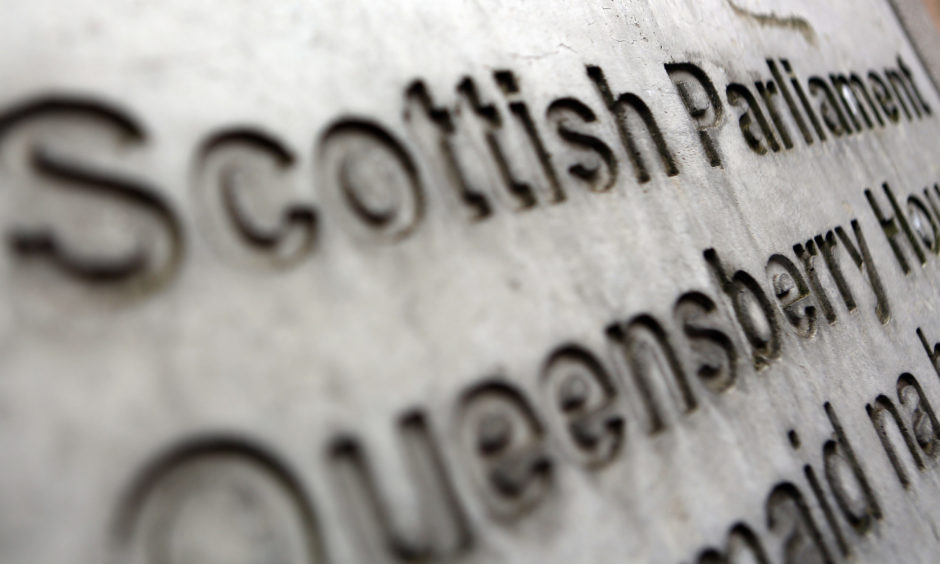 Sir, – How arrogant and aloof the Scottish Government are in brazenly persevering with their deeply flawed Hate Crime Bill.
Yes, they have agreed to 'slightly amend' the Bill after mounting pressure by hordes of public agencies, community groups and a train of individuals but he masses across Scotland still don't want this insulting and offensive Bill foisted on them.
Not only is it flawed, the proposed legislation has more holes than Swiss cheese, just like the ludicrous Named Persons scheme; a system which would have undermined parents' responsibility for their own children and allowed state officials unprecedented powers to interfere with family life.
On this occasion their ill-thought-out scheme threatens to undermine freedom of expression, while debate on controversial issues would also be seriously affected.
We remind the Government what Alistair Bonnington, a former Honorary Professor of Law at the University of Glasgow who taught the First Minister, said: 'This is yet another example of the SNP failing to understand fundamental principles of Scots law."
While Holyrood politicians claim hate crime is sadly on the increase, the Scottish Police Federation (SPF) said there is nothing to be gained in implementing new legislation.
Who has completely lost the plot here?
With SPF confirming that training alone would cost up to a mindboggling £4 million, surely, surely the sanest and wisest course of action for the Scottish Government would be to do exactly with the Bill, what they did with the Named Persons Bill – scrap it altogether.
Donald J Morrison.
Old Edinburgh Road,
Inverness.
11pm drinking up is far more civilised
Sir, – Northern Ireland has introduced a curfew of 11pm for pubs and restaurants.
That sounds very civilised.
Scotland's curfew of 10pm is, by contrast, unreasonably restrictive.
It means restaurateurs have to ensure that patrons are off the premises before 10pm, which is quite an early hour.
It is not clear why 10pm is deemed so crucial.
If the argument is that people will have drunk more by 11pm, the arguments in favour of abolishing the old 10pm pub closing time was that people gulped down drinks to satisfy their need before 10pm. whereas there would be a more leisurely attitude if there were a longer opening time.
Jill Stephenson.
Glenlockhart Valley,
Edinburgh.
Devolution is being actively undermined
Sir, – The Internal Markets Bill made its way through Westminster with the spinless six British Tories in Scotland one again doing as their told.
We all know this bill has nothing to do with trade within the UK but a vehicle to impose direct rule over devolution.
It has taken over 300 years for Scotland to get its own meaningful parlaiment and only months to undermine it.
There is a choice open to Scots and polls would indicate the choice of independence may now be the most likely and popular one.
Bryan Auchterlonie.
Bluebell Cottage,
Perth.
Did the UK vote for Trumpian games?
Sir, – – The UK Government plays games. the latest being where to 'offshore' refugees and illegal entrants.
Tony Abbot the ex Australian PM and new UK Government trade adviser, set up three island refugee holding centres.
I have seen reports where these centres are likened to America's Guantanamo Bay.
What game is the government playing?
A child's game from many years ago was 'King of the Castle' where boys would try to knock the boy off to take over and become king.
In this instance the Home Counties of England' are the castle and the 'dirty rascals' are the uninvited refugees.
These Australian Refugee Centres, the Mexican Wall and now these UK Island options are indicative of 'Alternative Right' forces influencing the UK Government.
Did we vote for Trump policies in December?
Alistair Ballantyne.
Birkhill,
Angus.