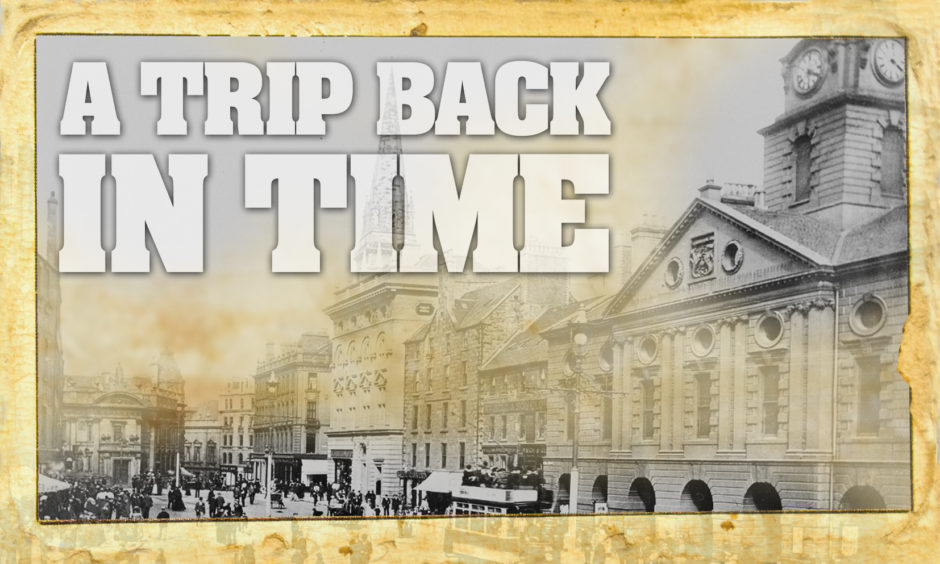 Each week, we will take you on a trip back in time with a selection of photographs picked from DC Thomson's vast archives. This week, the focus is on Crail.
Our first image shows a group of young army cadets having a whale of a time at a summer camp in the Fife village. Just look at their smiling, happy faces! The photo was taken on July 25 1954.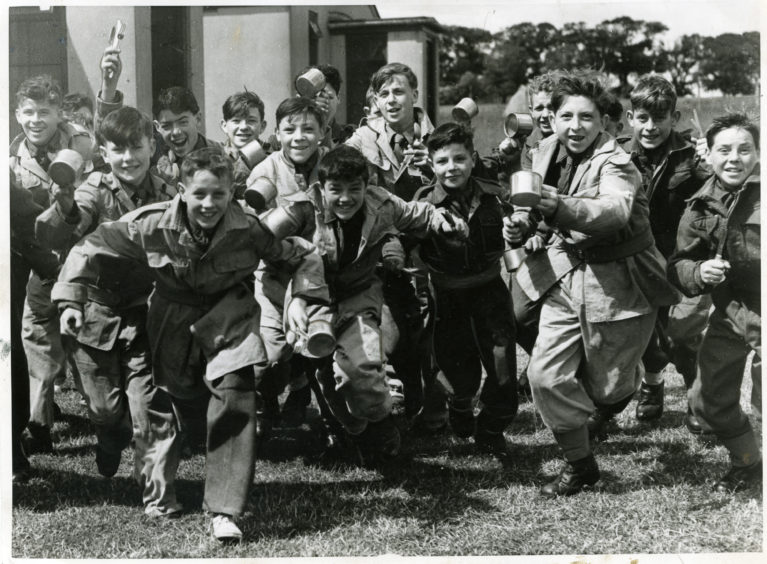 The second photo dates from March 30 1949 and features a street in the village winding down to the harbour. It's very evocative, with houses boasting pantile roofs and a man sporting a flat cap going about his business.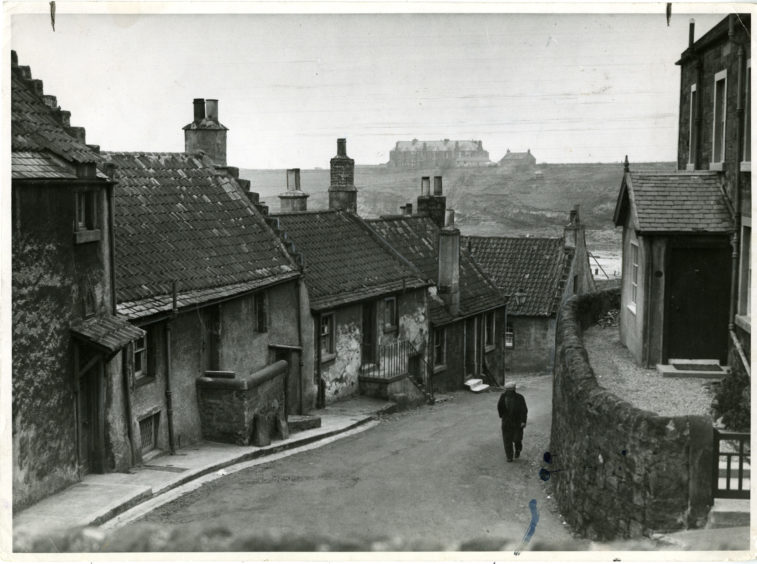 In the third picture, from May 19 1952, the Queen Mother (as colonel-in-chief of the regiment) poses with the First Battalion, The Black Watch, at Crail Camp.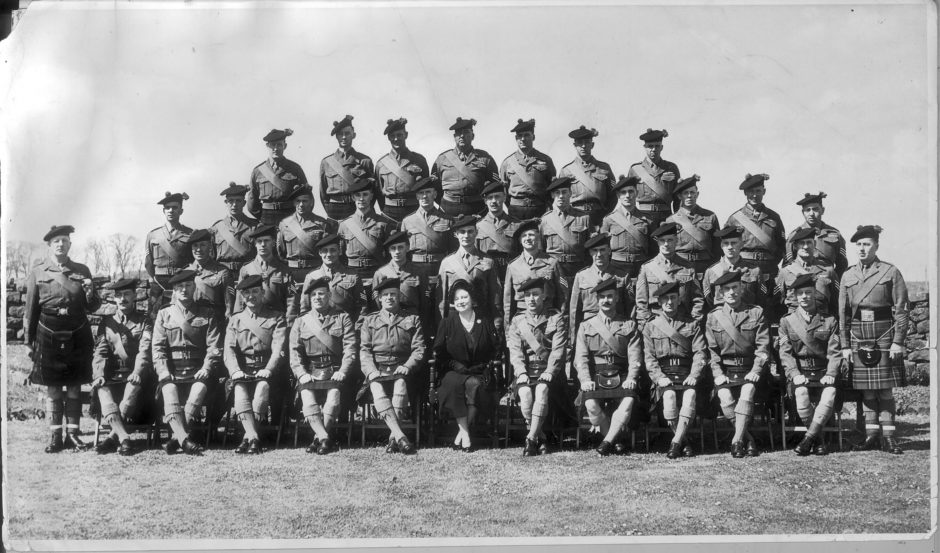 The fourth photo shows the Queen Mother conducting an inspection of the Black Watch on the same date as the photo above.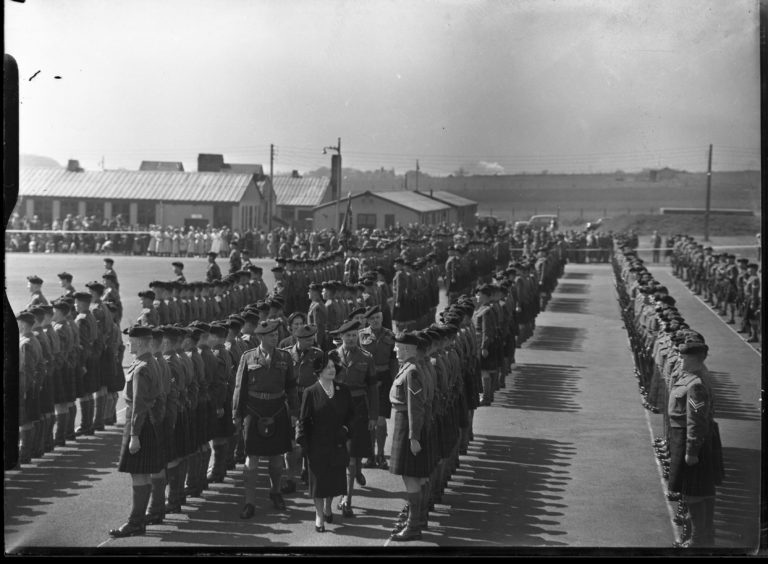 The final photo, taken on November 13 2000, is of Fife Bonsai Group at the Crail Flower Shower. We reckon the ornamental trees are pretty cute!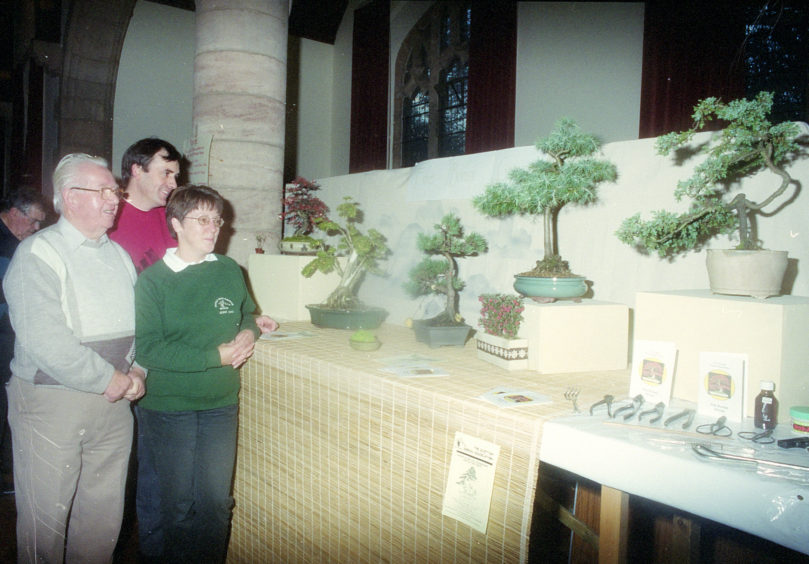 *If you recognise anyone in these pictures or they have triggered memories, let us know at gritchie@dctmedia.co.uk