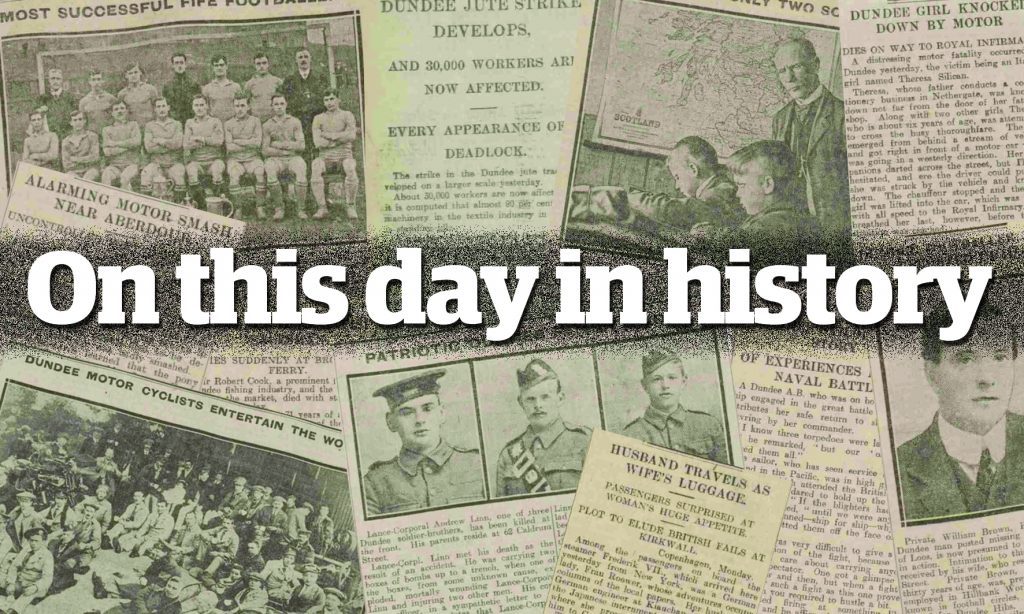 A phenomenon common to both World Wars was the wartime wedding.
Unable or unwilling to wait until peacetime, couples were married before the groom departed for the front line or when he was home on leave.
Unfortunately there was also a rise in wartime widows. One Brechin woman lost her husband just seven months after tying the knot.