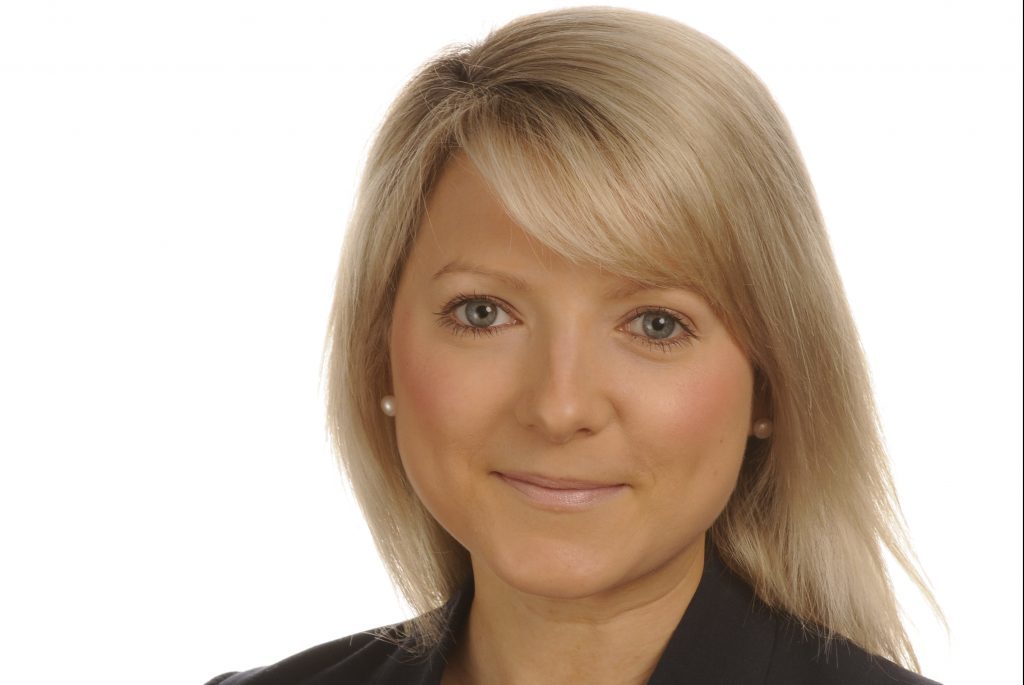 The Scottish Greens have announced they will not stand in Angus but still actively campaign against Tory candidate Kirstene Hair.
It comes the day after The Courier revealed the environmentalists said they would not stand in either of the UK's smallest marginal constituencies — Perth and North Perthshire and North East Fife — which the SNP narrowly won by 21 and two votes respectively.
The Dundee and Angus Scottish Green branch announced on Monday they would not field a candidate in the Angus contest, but would actively campaign against Ms Hair, who was elected to Westminster for the Conservatives at the 2017 election.
They join the Brexit Party in not standing in the seat.
A spokesperson for the branch said: "On Saturday, Dundee and Angus Greens held an extraordinary meeting to decide our approach to the general election.
"We have concluded we will not be running candidates in Dundee and Angus. Instead, we're going to focus our resources on campaigning against the Conservative Party in Angus.
"We fully support all Scottish Green candidates who are running in this election to bring the SGP's vital and distinctive message to voters. We need to demand climate action now. We need voters to demand climate action now.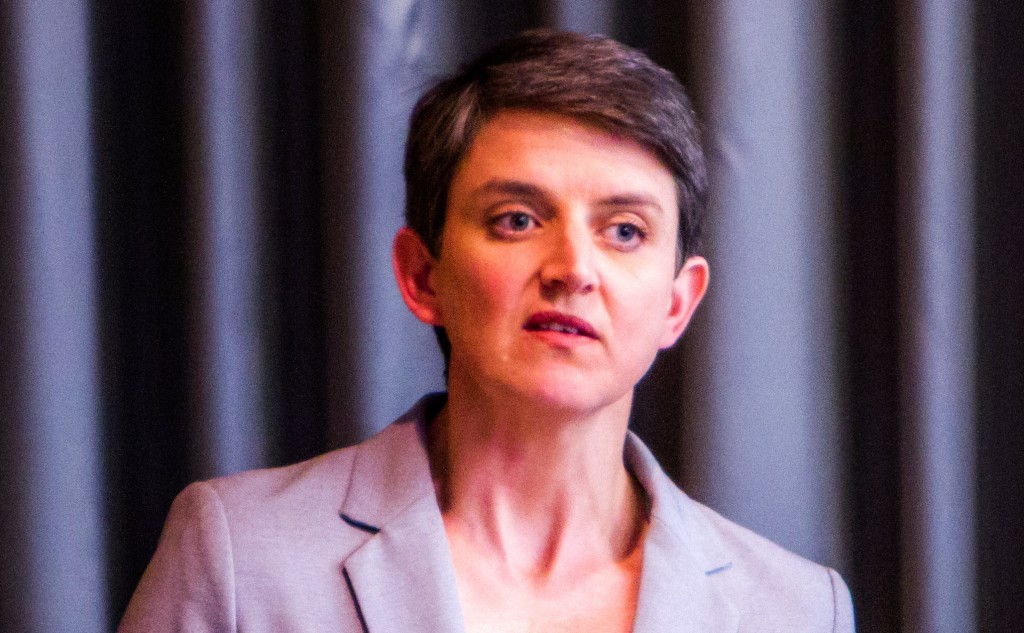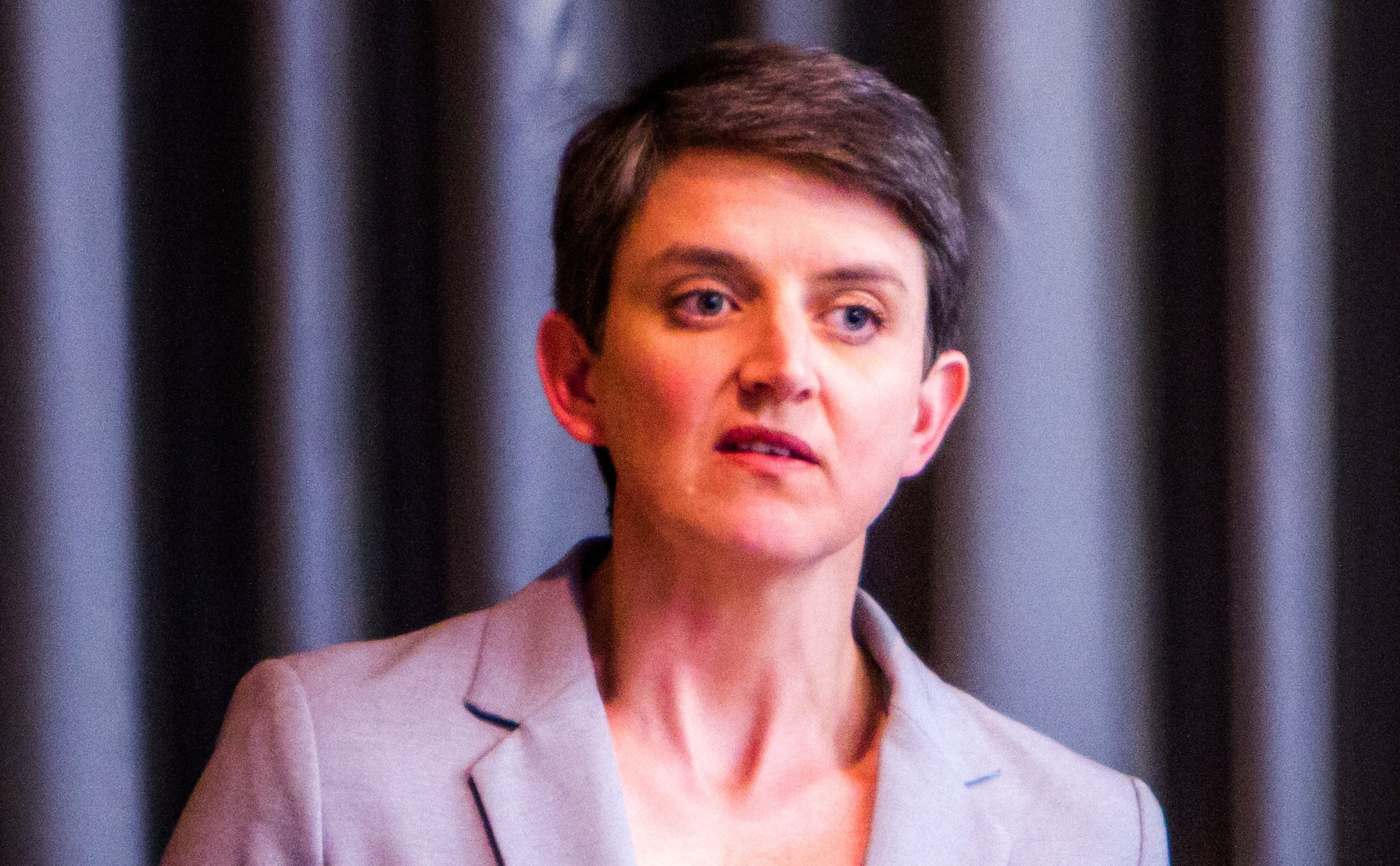 "But Angus' Tory MP Kirstene Hair has a voting record that stands against everything we are for. She's voted against support for renewable energy and human rights protections, and in favour of austerity cuts and a disastrous hard Brexit deal.
"We can't have a green and independent Scotland while politicians like this remain in power."
The Greens will still stand in the 2021 Holyrood election, with candidate Maggie Chapman adding: "Kirstene Hair has voted in support of austerity cuts and in favour of a disastrous hard Brexit, while voting against human rights protections and support for the renewable energy industry. If we are to have a green and independent Scotland, she needs to go."
Responding to the Greens' decision not to stand in North East Fife and Perth and North Perthshire, the Tories branded the party "cowardly" and in thrall to their "SNP pay-masters".
Ms Hair has been approached for comment.