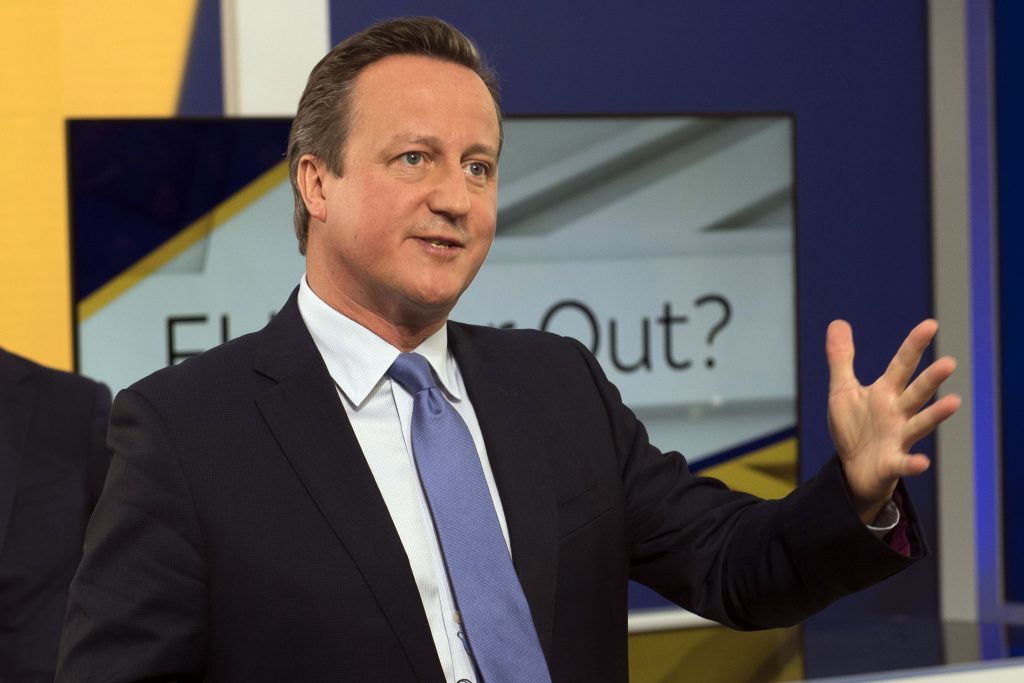 David Cameron will have a good relationship with Donald Trump if he becomes United States president because transatlantic ties are "bigger than the individuals involved".
The Prime Minister said he would "find a way" to get on good terms with the controversial US presidential hopeful, who will visit the UK as voters go to the polls for the June 23 EU referendum.
Mr Cameron claimed the Republican Party's presumptive nominee has now dropped his proposal to ban Muslims from the US – something the PM has described as "divisive, stupid and wrong".
Those comments sparked concerns that the so-called "special relationship" may be damaged if the billionaire tycoon wins the presidency but Mr Cameron has since struck a more conciliatory tone.
It appears unlikely that the pair will meet when Mr Trump visits his golf clubs in Scotland as he is due to arrive on June 22 – the day before the referendum.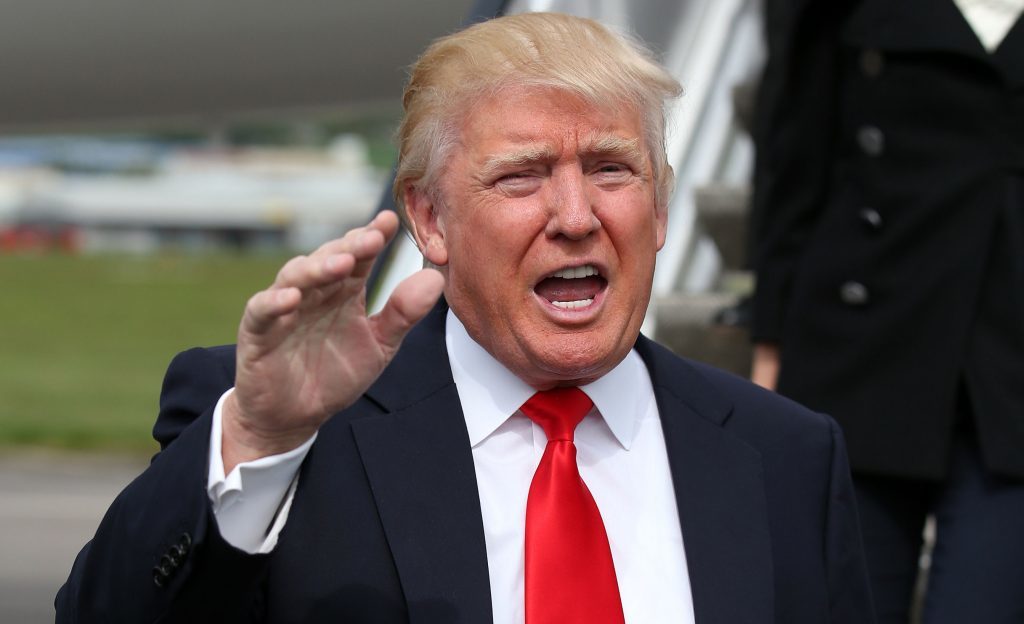 Mr Cameron said he stood by his comments on banning Muslims, but added to ITV's Good Morning Britain: "The good news is, my understanding is, he's (Mr Trump) already dropped that proposal because there are millions of Muslims living in America and making a great contribution to that country as there are well over a million British Muslims here making a fantastic contribution to our country, so that proposal's been dropped which I think is the right thing to do.
"But look I will await the outcome of the US election, I won't get involved in any way."
The PM added: "Whoever wins that election, I'm sure the British Prime Minister will have a good relationship with them as we always have done and of course if candidates come through the UK during the campaigning season, as they have done in past years and I've met them, whether I was leader of the opposition or Prime Minister, (I'm) happy to do so again.
"The special relationship is bigger than the individuals involved, I'm sure that we'd find a way."