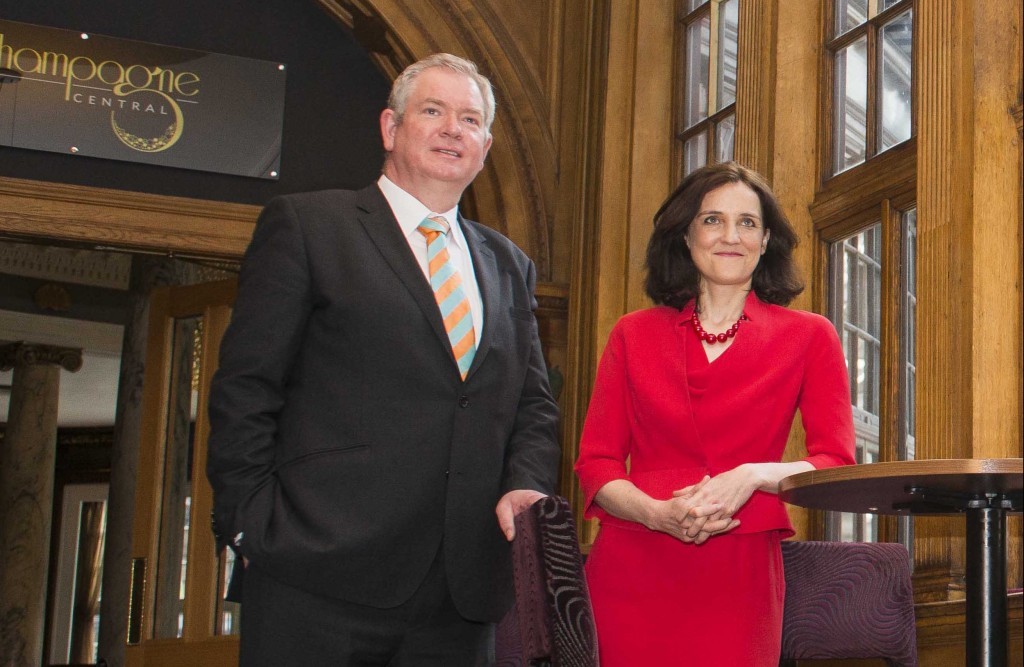 SNP candidates who support leaving the EU, and are likely to win Holyrood seats in May, fear speaking out because they don't want to "rock the boat", says Scottish Vote Leave director Tom Harris.
The former Labour MP says he has spoken to a small number of candidates from Labour, the SNP and the Conservatives who are standing in "winnable" Scottish Parliament seats, and who back Brexit.
He claims those candidates are reluctant to make their views on the EU referendum known because they are "gagged" by their parties.
"A lot of them just don't want to rock the boat and draw attention to themselves," Mr Harris said.
The SNP, Scottish Labour and the Scottish Conservatives officially back remaining in the EU.
Labour leader Kezia Dugdale and Tory leader Ruth Davidson have said individuals within their parties are free to decide for themselves.
The parties are battling in the Scottish Parliament election campaign ahead of next month's ballot.
Although the EU referendum will follow shortly afterwards in June, Mr Harris said there appeared to be no debate in local political parties, with issue of the UK's EU membership being met with a "massive shrug".
"That is why I think that support for the EU, although widespread, is incredibly shallow, and is there for us to persuade," he said.
"I know there are candidates standing for the Scottish Parliament who feel as I do, that we should be leaving the EU on June 23.
"But they are inhibited by their own party's line on the EU, and don't want to say anything publicly at least until May 5, and possibly not even after that.
"That is fundamentally undemocratic.
"It is absolutely essential that we have the opportunity to grill our candidates and get an honest answer from them on whether or not they will actually vote themselves to leave or remain.
"It is not enough to say it is a separate election from the referendum."
He added: "I hope that the leaders will agree to untie the gags of all of their candidates and allow them to speak freely."
Mr Harris was speaking at a Vote Leave event in Glasgow, which included an appearance from Northern Ireland Secretary and leave campaigner Theresa Villiers.
Scottish Ukip leader David Coburn turned up for the event but was not allowed inside.
Mr Harris said the MEP had been blocked from coming in because he had "invited himself to be one of the speakers", and threatened to be disruptive when he was refused.
He said: "David is a Ukip MEP – if he wants to get involved in the campaign, I am happy to discuss that with him.
"But I am not going to be pressurised into giving him a speaker spot at the last minute."