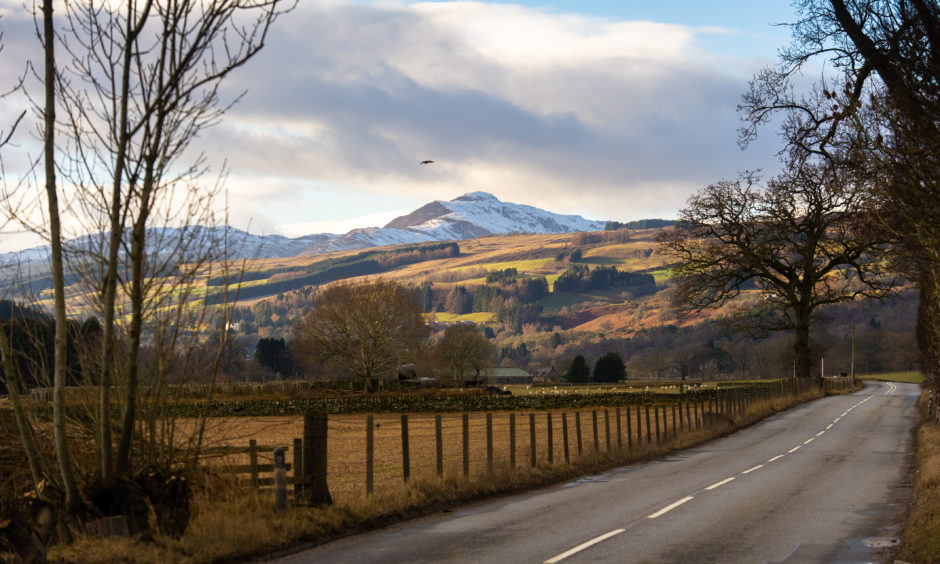 Nicola Sturgeon has warned people not to flock to Scotland's most remote places as a way to escape catching the coronavirus.
The First Minister was speaking at a press conference in Edinburgh on Wednesday afternoon when she warned people not to put added strain on some of Scotland's most scenic places in an attempt to "outrun" covid-19.
Ms Sturgeon was answering a question directed at her regarding Prince Charles having tested positive for coronavirus while at his home Aberdeenshire.
The Duke of Rothesay is believed to be self-isolating at Birkhall, near Ballater, with his wife the Duchess of Rothesay, who does not have the virus.
Ms Sturgeon said: "I am not going to comment specifically on that.
"I will repeat what I said to the general public on Sunday: we want people to behave responsibly.
"We don't want people to see the Highlands and Islands of our country as places where you can try to outrun the virus.
"Obviously there are people who have homes in Scotland. People will chose to go to their homes. All of us should be responsible.
"Our remote areas are under pressure at the best of times. Health services are further away from people.
"We don't want people putting further pressure on health services and other essential services in these areas."
It comes after tourists ignored government guidelines and flocked to Highland Perthshire at the weekend.
Nicola Sturgeon tells employers 'do the right thing' as Scottish Government drafts fresh covid-19 guidance to businesses
Scotland's chief medical officer Dr Catherine Calderwood said she had spoken to staff at NHS Grampian following the news that Prince Charles tested positive for covid-19.
She reported that the Duke is "very well".
She added: "I have discussed with the team at NHS Grampian and the information that I have been given is it is clear that he was tested for clinical reasons.
"I am very pleased also that he is very well and, as with many people who have had this virus, has had a mild illness."
Confirmed coronavirus cases across Tayside and Fife surges to 86 as Scottish tally surpasses 700
Clarence House – Charles and Camilla's official London residence – said the prince "remains in good health and has been working from home throughout the last few days as usual".
"In accordance with Government and medical advice, the prince and the duchess are now self-isolating at home in Scotland," a statement read.
"The tests were carried out by the NHS in Aberdeenshire where they met the criteria required for testing.
"It is not possible to ascertain from whom the prince caught the virus owing to the high number of engagements he carried out in his public role during recent weeks."
It comes as Scotland's covid-19 death toll soared to 22 and more than 700 people in the country tested positive for the disease.