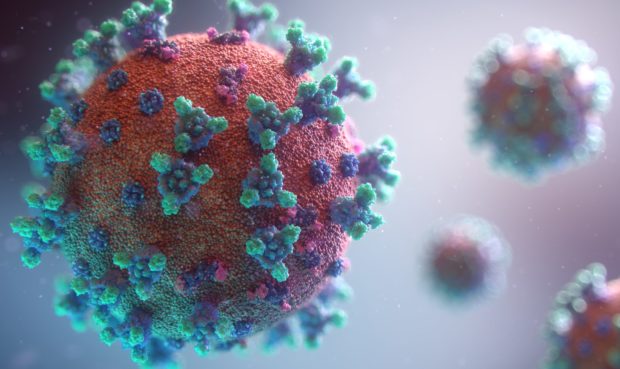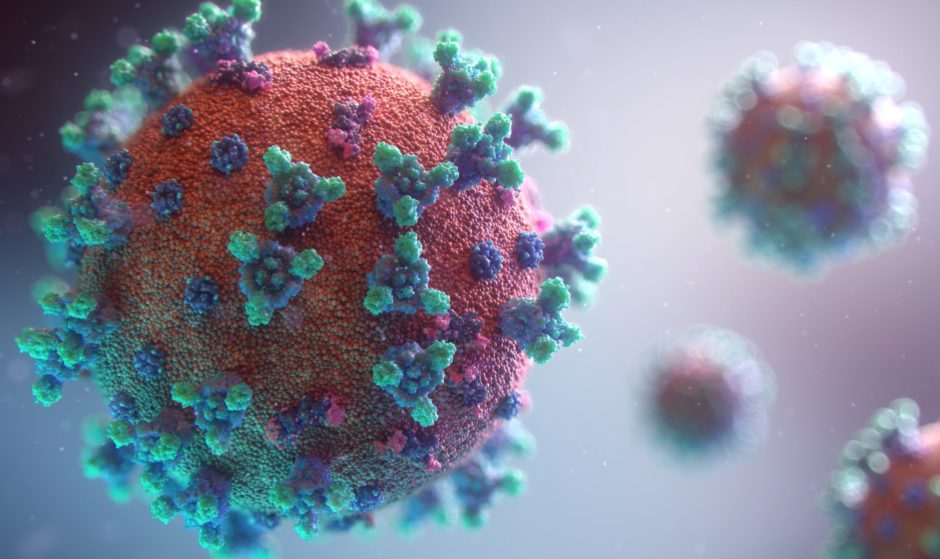 Dundee City Council has put building maintenance on hold to help prevent the spread of coronavirus.
The decision, based on government advice, means "numerous" capital projects are suspended as of March 25.
The projects included energy efficiency works, boiler replacements, window upgrades, external repaints and roof replacement.
The local authority will continue to carry out annual services on gas heating systems as required by law.
The council has also developed an resource portal in light of schools being closed. It directs parents and carers where they can get information on supporting children with autism, how to structure a school day from home and other topics.
It also includes advice on how to talk to youngsters about the coronavirus outbreak.