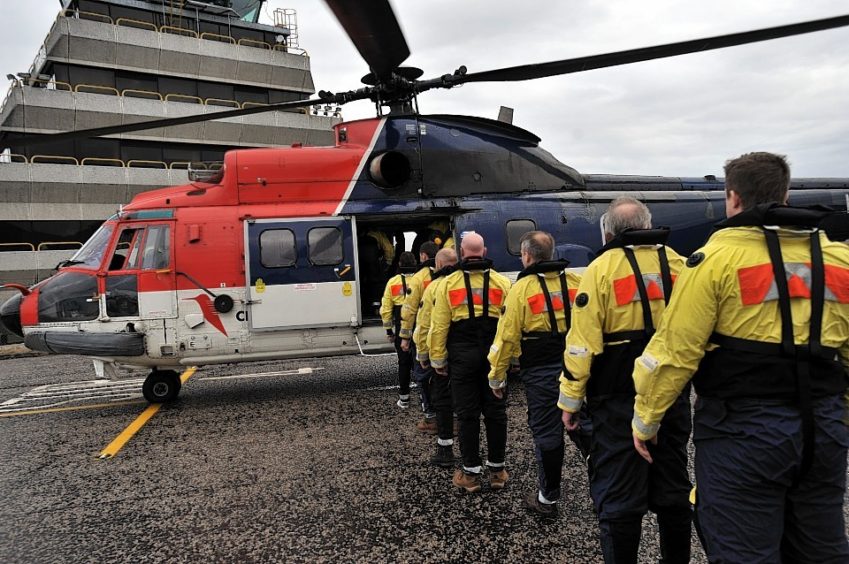 The Scottish Government has promised to push for oil and gas companies to be able to make use of employee furlough schemes to avoid making workers redundant.
Finance secretary Kate Forbes was asked on Friday what could be done to encourage companies to place workers on to government funded schemes.
SNP MSP for Aberdeen South and North Kincardine, Maureen Watt, claimed many companies' first preference was to make "people redundant".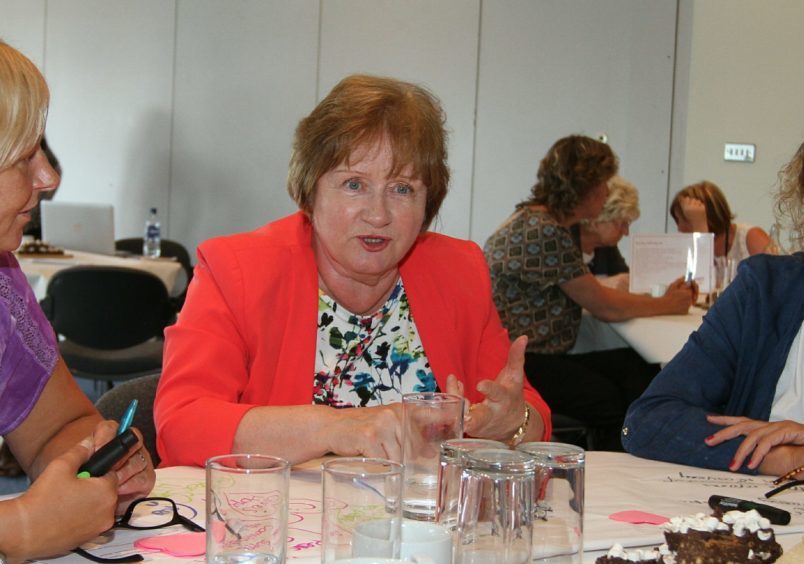 It comes as a number of off-shore companies this week announced they were making staff redundant.
Ms Forbes, who was taking part in the inaugural virtual Member's Questions, said the Scottish Government had written the UK Treasury asking for three measures it believes would help the oil and gas industry.
These are an extension to the current scheme, a clear end date to the scheme and a guarantee oil and gas companies would be accepted.
The online checking service which can tell employees and employers will not become fully operational until the end of April, the government has said.
The furlough scheme has been extended until the end of June.
Unions said there would now be "no reason" for redundancies, but also called on ministers to ensure workers are protected longer-term during a recovery while welcoming the extension.
GMB Union have said the oil and gas industry must be part of the Scottish Government's economic response.
Number of "gaps" in furlough schemes
Ms Forbes said: "I'm very aware of the issue flagged. Not only is oil and gas production worth a considerable amount to Scotland's GDP, it is exacerbating the challenges on our economy.
"I am aware Oil and Gas UK have identified a number of gaps in the coronavirus job retention scheme which compliments some of the points we have raised with the Treasury as well.
"We have asked the government to consider three particular requests when it comes to the job retention scheme to mitigate potential redundancies. Our strong steer is we expect employees to be furloughed, not made redundant.
"Those three asks are an extension to the scheme, a clear and refined end date to the scheme and an assurance oil and gas companies will be able to access the scheme.
"We will continue to work closely with the UK government to ensure those changes are made and to ensure where there is clearly issues with a UK government scheme, they are willing to adapt and respond to points which are raised."
Industry redundancies announced
This week it was revealed Borr Drilling plans to make 230 North Sea workers redundant. Deals have already been arranged for offshore contractors and caterers through the Unite union.
The Treasury announced an extension to the furlough scheme following the announcement the current UK lockdown is to last three more weeks.
Chancellor Rishi Sunak said the scheme would still remain under review as it extends until the end of June.
He said: "It is vital for people's livelihoods that the UK economy gets up and running again when it is safe to do so, and I will continue to review the scheme so it is supporting our recovery."