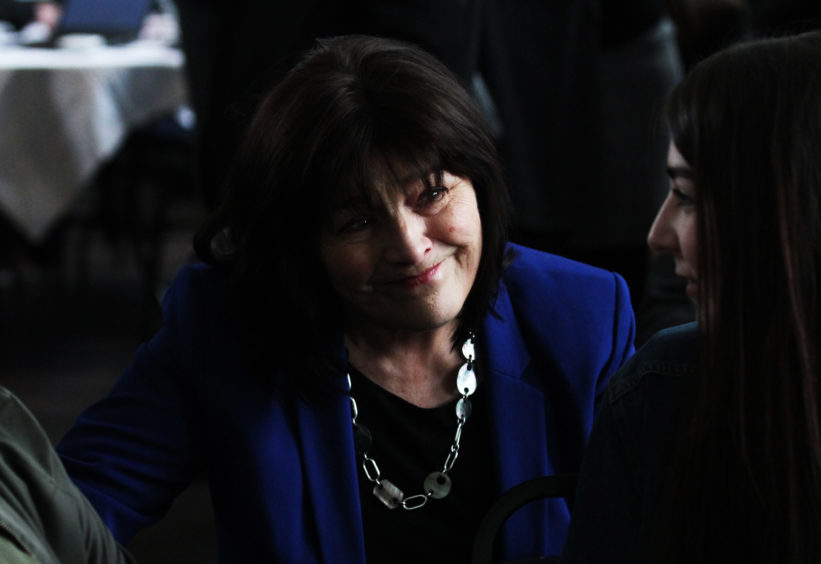 The Scottish Government has demanded assurances from DWP bosses in a growing row over the handover of 11 key welfare powers.
Holyrood is set to take control of a wave of benefits such as disability living allowance, personal independence payments, carer's allowance and winter fuel payments under the new Social Security Scotland.
Despite criticism over their own failure to clearly estimate the full cost of the handover and their preparedness for it, ministers have called for assurances the process will not be "held back" by the Department for Work and Pensions (DWP).
Social security minister Jeane Freeman said: "We are confident that we are on track against our plans.
"However, as highlighted by Audit Scotland, it is crucial that we have clarity and confirmation – and that we understand what the DWP's detailed plans are.
"We cannot deliver this in isolation and we need to know that the DWP is able to match our pace."
She added: "We will continue to discuss their plans to ensure we are not held back in delivering an improved service for the people of Scotland, as soon as we can safely and securely do so."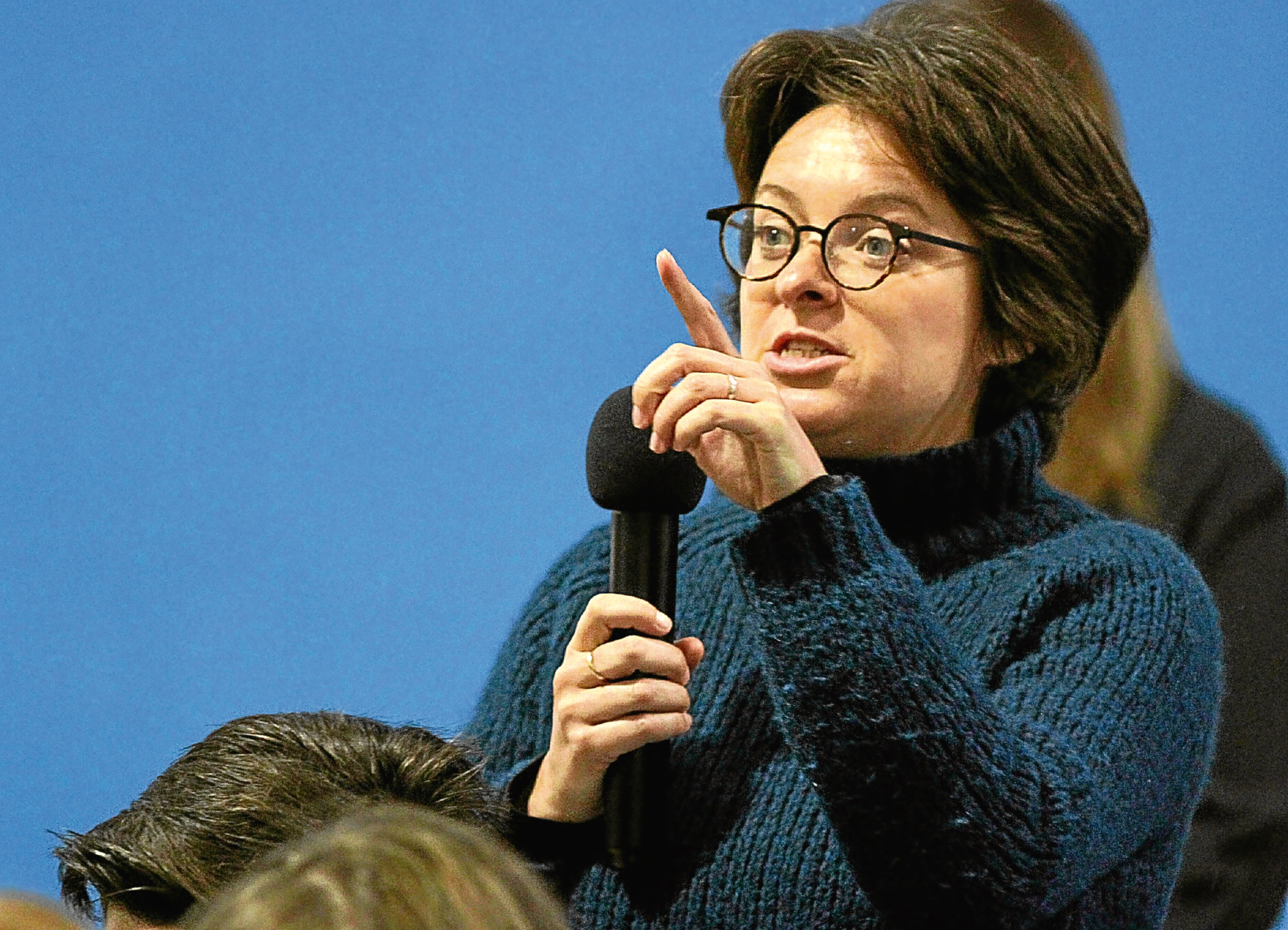 Scottish ministers have faced their own calls for answers after admitting they still cannot say where the welfare hub's new Dundee headquarters will be based or how long staff will be housed at a yet to be secured "interim" office.
Dundee has been promised around 750 jobs by the time the agency is fully operational in 2021, and recruitment has already begun for the first 80 new roles.
MSP Jenny Marra insisted it was time for the Scottish Government to give assurances to public sector workers applying for the positions.
"After more than 10 years in office, the SNP government finally made good on their promise to bring more civil service jobs to Dundee," she said.
"Our city has many experienced, skilled civil servants who are likely to be applying for these jobs.
"People who are applying deserve certainty over their future and the Scottish Government must provide clarity over their plans."
Ms Freeman said a "detailed property market search" had been under way to find a suitable headquarters and officials were at an "advanced stage of commercial negotiations" to secure their preferred interim space.
A DWP spokeswoman said it was important the Scottish Government are clear about their requirements at the earliest opportunity.
She added: ""We remain committed to working in partnership with the Scottish Government through our dedicated Scottish Devolution Programme to ensure a smooth transition of remaining responsibilities by April 2020.
"This has been evidenced through the considerable support that we have given Scottish Government to date."