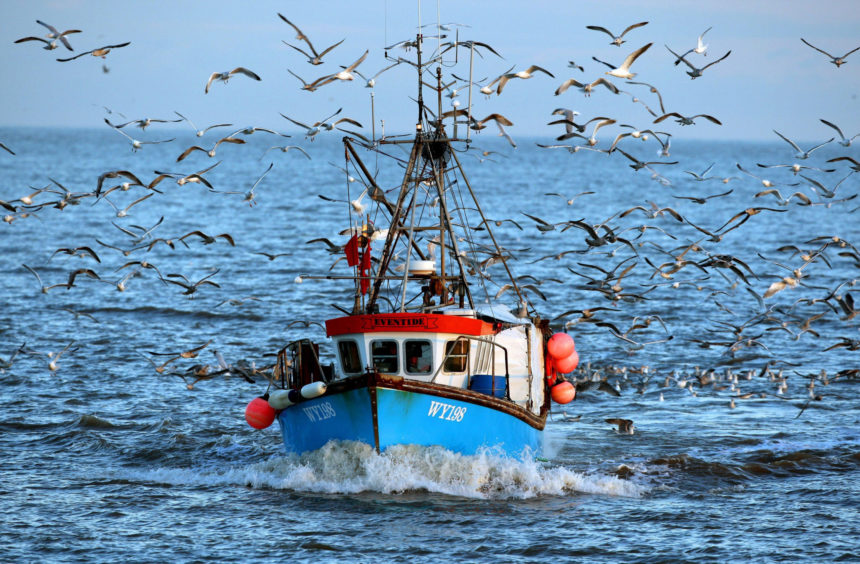 Fisheries talks between the European Union and UK "are getting tetchy" ahead of the June negotiation deadline, with "very little" progress being made in the penultimate round of Brexit trade talks.
The UK's chief negotiator, David Frost, said the third round of talks, which concluded today, had produced some "useful discussion" on fisheries but said the EU continued to insist on arrangements that would be "incompatible with the UK's future as an independent coastal state".
Since the outset of negotiations Brussels has demanded "status quo" access to UK waters, which would essentially mean a continuation of the common fisheries policy.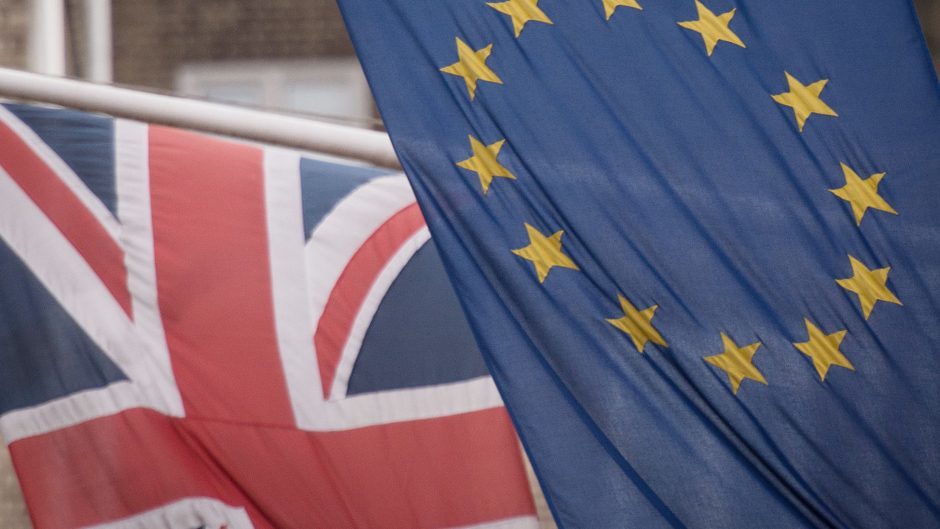 Mr Frost said: "We cannot agree arrangements that are manifestly unbalanced and against the interests of the UK fishing industry.
"It is hard to understand why the EU insists on an ideological approach which makes it more difficult to reach a mutually beneficial agreement.
"We very much need a change in EU approach for the next negotiation round."
Likewise the EU's chief negotiator, Michel Barnier, suggested the UK's demands were "not realistic".
"Why would we give favourable conditions to certain British professions to work in our market when our European fishermen would be excluded from British waters and risk losing their jobs?", he told a press conference this afternoon.
He added: "The next round must bring new dynamism in order to avoid a stalemate between us."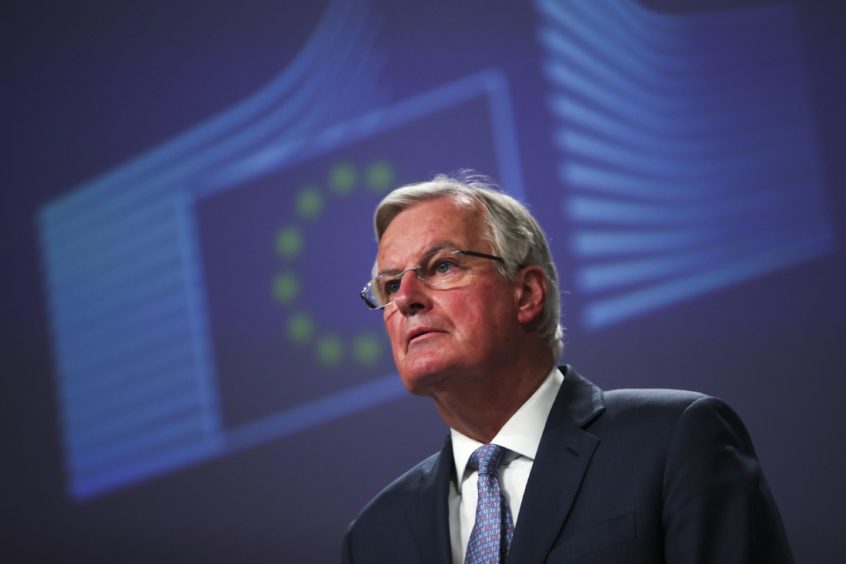 Privately, however, both teams have hinted that there could yet be a breakthrough.
A senior source close to the UK negotiating team told us that Britain had submitted a fisheries proposal that makes clear the UK would be willing to consider granting access to EU fishermen on a zonal basis, as agreed with countries like Norway.
"Talks are getting tetchy, but we've made modest progress", the source said.
A source on the EU side said the proposal offered "a start to the dialogue on fisheries".
The next and final round of talks between the UK and EU teams is on June 1, after that meeting it will be for the UK and EU's political leaders to sign off on the agreement "at some point in June".
If a deal is not reached by June 30, which is the final date on which an extension to the Brexit transition period can be agreed, the UK would leave the EU in December without a deal.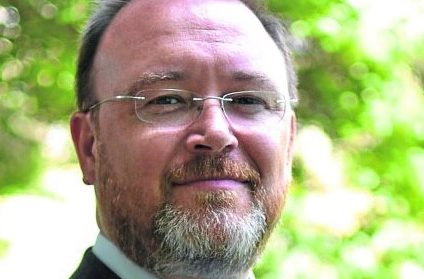 Banff and Buchan Tory MP David Duguid called on EU negotiators to now "accept reality", he said: "The UK will be an independent coastal state at the end of this year. That reality means that the status quo on fishing must change.
"The UK team is ready to negotiate on future access and sharing opportunities, but we cannot agree to something that runs totally counter to the interests of the UK fishing industry.
"I know fishermen in my constituency would expect nothing less."