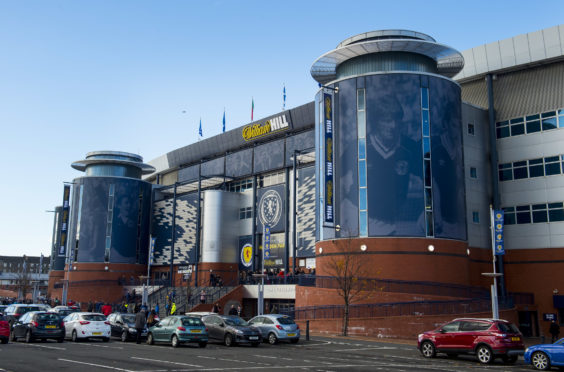 In one of the most significant days for the Scottish game in recent memory, the SPFL asked clubs to consider bringing the Championship, League One and League Two campaigns to an end.
Yet, strangely, it feels like just the beginning.
Dundee United didn't want to win the title this way, with placings determined by points per game.
But, ultimately, the Tannadice hierarchy are unlikely to complain, especially with a six-figure windfall waiting in the wings.
Raith Rovers, on course for promotion to the second tier, won't kick up a fuss about an 'as-it-stands' finish.
Neither will St Johnstone who will pip Hibs to a top-six finish if the Premiership ends up going in a similar direction.
Spare a thought though for James McPake and Dundee, whose revival and subsequent dreams of promotion to the top flight via the play-offs has been interrupted by the coronavirus shutdown.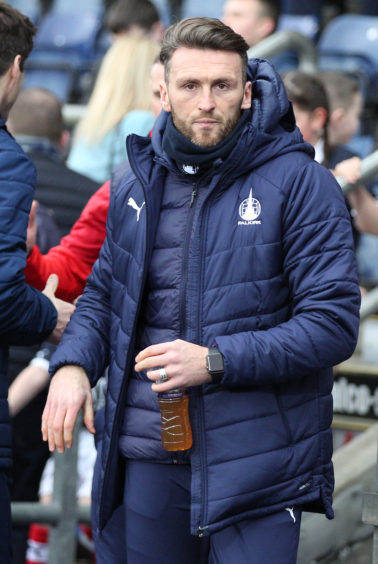 Falkirk, managed by former United men David McCracken and Lee Miller, will feel a real sense of injustice.
The Bairns were a point behind Raith in League One when the action was halted and, on points per game, they will cruelly miss out on the title by 0.0358 points.
Yet, for many owners and chief executives, a dilemma lurks beneath the surface.
It has become clear that, with the world brought to its knees by Covid-19, sporting integrity and financial sustainability do not go hand in hand.
Football finance expert Kieran Maguire told The Courier: "It's a very difficult decision for clubs.
"Some will be consulting lawyers and weighing up whether or not they'll be so badly hit by the virus that they can't even afford to gamble on a lawsuit.
"It's a huge issue south of the border as well.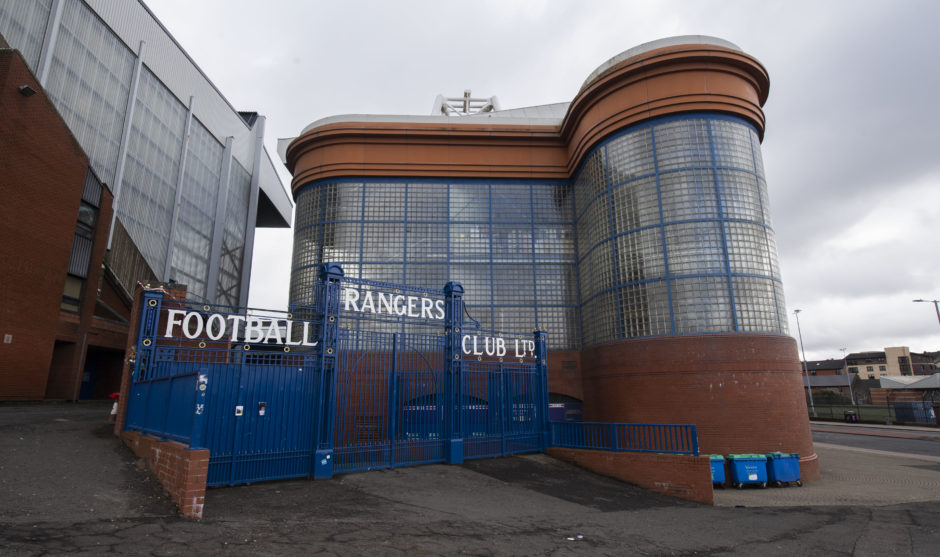 "Clubs in the play-offs could feel that it's unfair but in the wider scheme of things, they might say, 'We just want to survive'.
"At present, cash is king. Never mind profit, or Financial Fair Play, do you have cash to pay your bills?
"Ending the season early will also allow clubs to cut some costs as well. I think it gives them a greater opportunity to survive over the course of the summer.
"They can keep the day-to-day running costs down. This will really hit the clubs who, after giving themselves a promotion budget, don't get promoted. This will be sore for them.
"Under normal circumstances, we go to football because we love football. Right now, looking ahead to the start of next season, we just want to have a football club to support."
Hearts have already confirmed they will take legal action if an 'as-it-stands' conclusion sees them relegated from the Premiership.
Perhaps unsurprisingly, with the top-flight title yet to be clinched by Celtic, second-placed Rangers were the first club to break cover to condemn today's developments.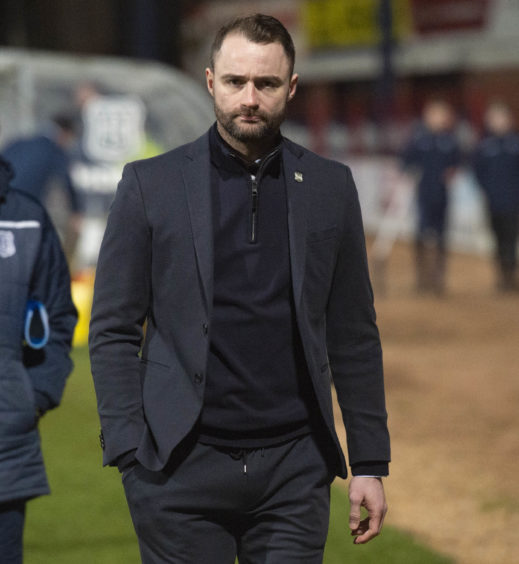 A statement from Ibrox read: "For the avoidance of doubt, Rangers firmly believe that the 2019/20 season is only complete when all 38 games have been played to a finish."
They acknowledged "the ongoing financial hardships faced by many clubs" in Scotland before adding: "It is abhorrent that certain clubs could be unfairly relegated if the current SPFL proposals were implemented."
The deadline for the vote is 5pm on Friday, with the result expected early next week.
Price of Football author Maguire said: "We're in uncharted territory. Lawyers and accounts, I suspect, will have a field day.
"It's also a terrifying time for out-of-contract players. Football, in a wider sphere, is part of the entertainment industry.
"It doesn't matter if you're a singer, an actor, in hospitality or in pubs and clubs right now, you're all in exactly the same situation.
"They don't know what'll happen next. Players who are part-time might be in a slightly better position because they're likely to have other jobs.
"But footballers have families and cost commitments. They'll be very, very nervous."
Raith Rovers chairman Bill Clark believes lower league clubs will vote against SPFL proposals to end season early