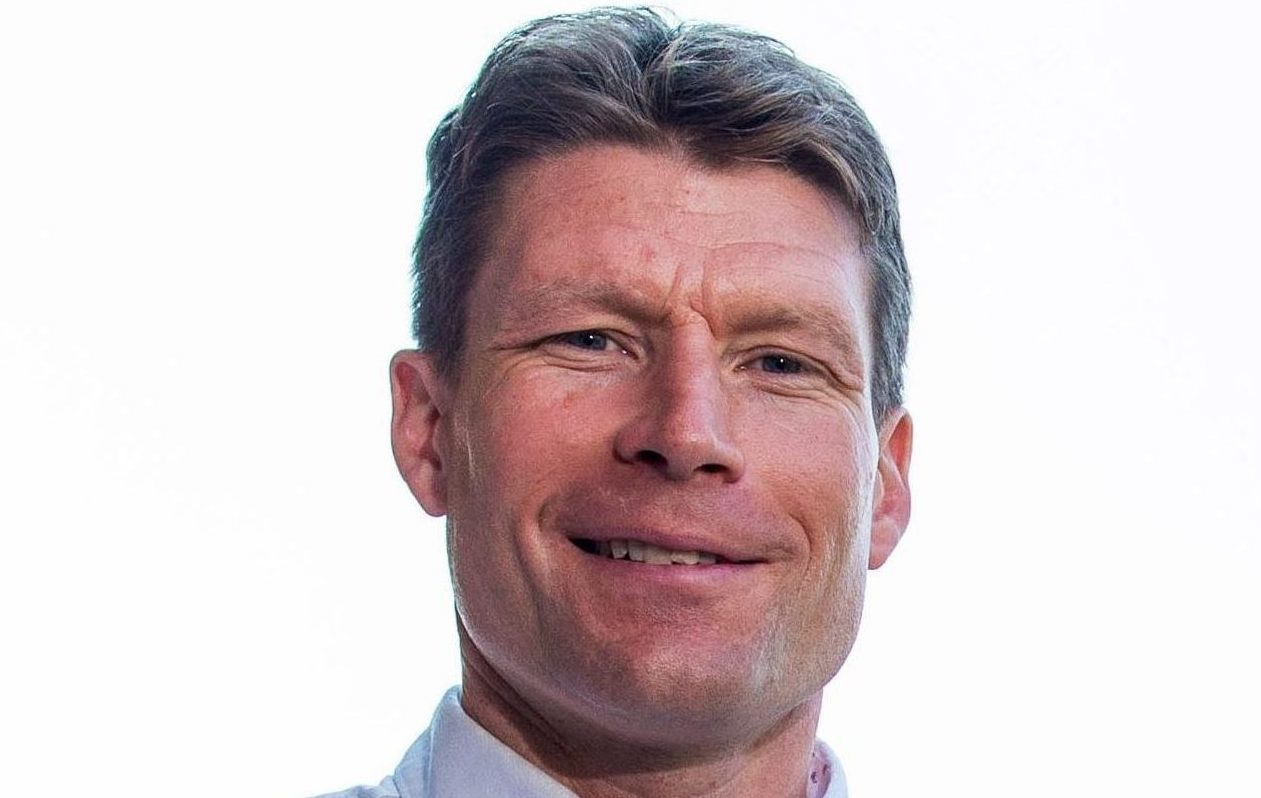 Brechin boss Darren Dods has revealed he is hoping to be able to hang up his boots next season to concentrate fully on managing the team.
The Glebe gaffer, who turns 41 next month, had a rollercoaster first campaign in charge of the club, with City's League One survival secured courtesy of a late against-all-the-odds "great escape".
Dods made 23 appearances for Brechin last term mostly because of injuries to other defenders at the club.
Now, as he prepares to bolster his squad once again this week, he is hoping that the forthcoming campaign will be one where he will be confined to the dug-out.
He said: "I am hoping to sign our goalie Graeme Smith again and another new player this week.
"We start back for pre-season on June 18th and I would like at least 14 to 15 signed by that time.
"It seems strange to be talking about that when we have just had the Scottish Cup Final and the play-offs but the League Cup is starting so early next season and we have to be prepared.
"James Dale did really well for us last season and I'm hoping he will return for another year.
"He has just graduated from university and he is applying for jobs in Scotland.
"As for myself, ideally I would just like to manage next season.
"However, last season we found ourselves short of bodies especially at centre-half because of injuries so I will do a pre-season and register myself as a player again.
"All things going well though, I will hopefully be in the dug-out rather than on the pitch."