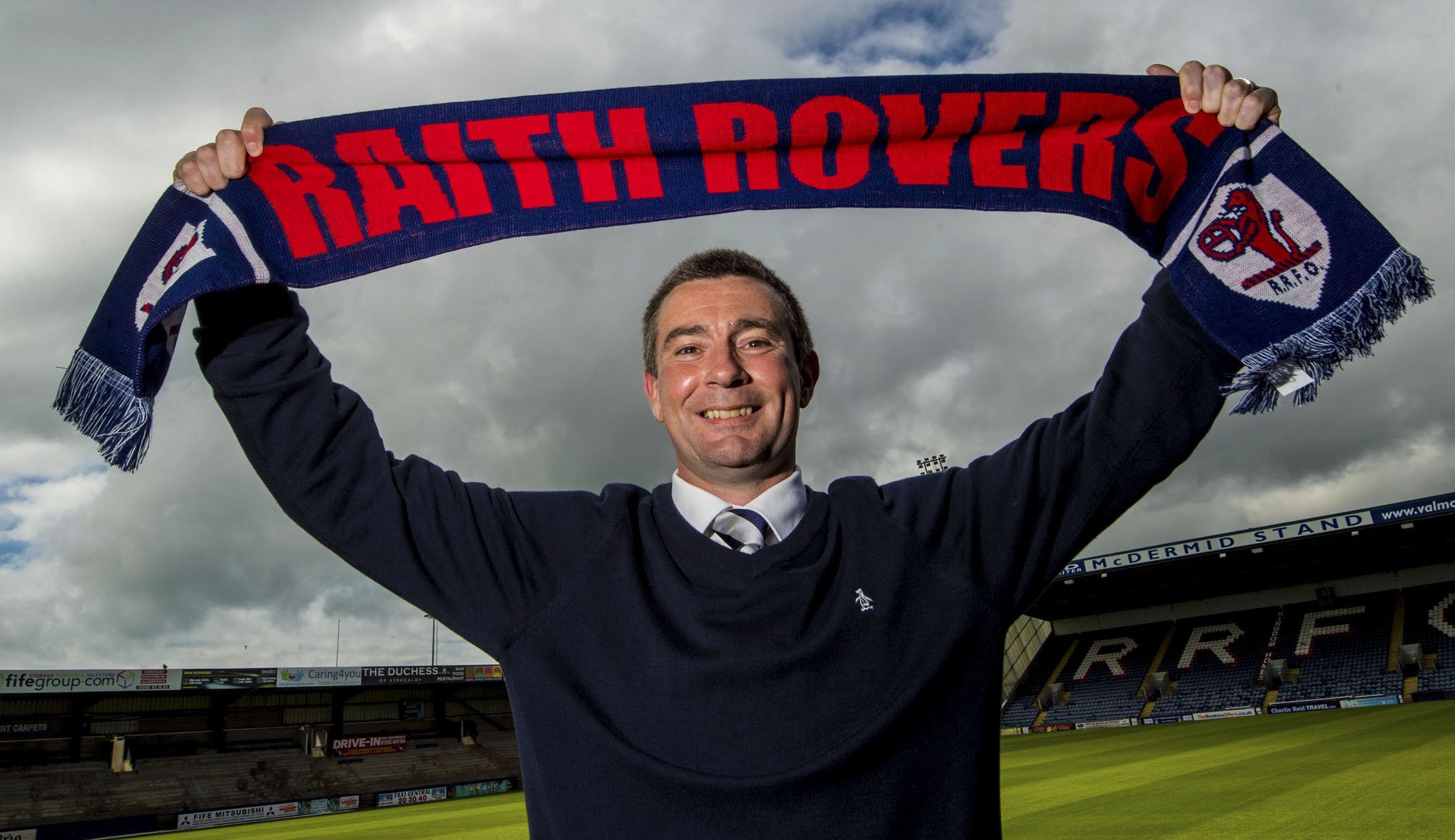 All Saturday afternoon in two corners of Fife and Angus, finger nails will be bitten to the quick and nerves will be jangling.
However, hopefully by five o'clock at Stark's Park and Links Park the champagne corks will be popping to signal that Raith and Montrose have been crowned champions of League 1 and League 2.
The fate of the respective clubs is very much in their own hands on what is sure to be a dramatic last day of the regular season.
Raith are currently one point ahead of Ayr United at the top of the table with the Honest Men concluding the campaign with a game at home to struggling Albion Rovers.
Rovers know that no matter what the result is at Somerset Park, a win in their game against Alloa will mean they have secured the title and achieved their No.1 aim for the season – bouncing straight back up to the Championship.
The Wasps did Barry Smith's side a huge favour on Sunday when they stunned Ayr to win 2-1 at the Indodrill Stadium in front of the BBC Alba cameras.
Jim Goodwin's side have already secured a promotion play-off spot and while some may believe they have little to play for at Stark's Park, the manager has already insisted he wants his team to keep their momentum going.
There has been little between Alloa and Raith this season – Rovers have drawn twice away but won 2-1 at Stark's at the start of December thanks to goals from Greig Spence and Liam Buchanan.
It is likely to be a tight game once more but Raith will be backed by a big crowd and Stark's Park has been the proverbial fortress for the Fifers this season with 15 wins, two draws and no defeats to their name in the league.
It will be tense and it will be up to the experienced pros such as goalie Graeme Smith, Iain Davidson, Scott Robertson and Liam Buchanan to help the younger ones and send Raith "Roaring back" to the Championship.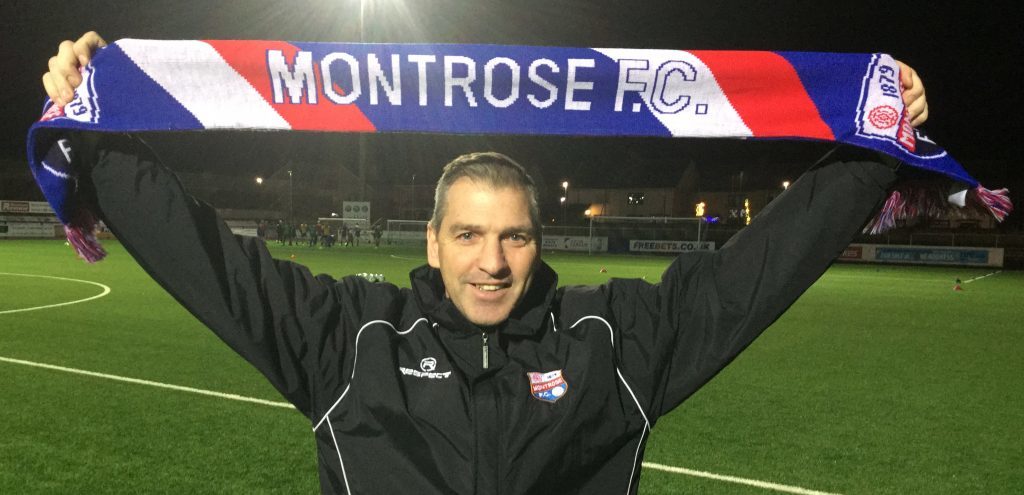 Meanwhile, up in Angus, Montrose will start the afternoon at the top of the League 2 table three points ahead of their season-long challengers Peterhead.
Jim McInally's side are at home to Edinburgh City who have nothing but pride to play for and the Balmoor men should comfortably take all three points from their encounter.
Even if they do, a draw for Montrose against Elgin City will mean all their efforts will have been in vain and the Gable Endies will be crowned champions.
However, there is absolutely no possibility of Links Park boss Stewart Petrie sending his side out seeking anything but a win.
Montrose have known little but struggle in recent season but this current crop of players have shown they can handle the pressure of the situation they are in with a late-season charge of five victories in a row.
Elgin ran Peterhead close last week before conceding the only goal of the game in the 74th minute and they will certainly not roll over when they travel down to Montrose on Saturday.
The Highland outfit beat the Gable Endies 3-0 at the start of the season at Borough Briggs before the Angus side triumphed by the same scoreline at Links Park in December.
Petrie's men drew 2-2 at Elgin in February and while a similar result would secure the title triumph, I feel Montrose will win in style.
There will be a big crowd and once again the experience of the likes of Sean Dillon, Michael Bolochoweckyj, Terry Masson, Jamie Redman and Chris Templeman will be key.
So here's hoping Saturday will see double delight for two teams in Courier country.