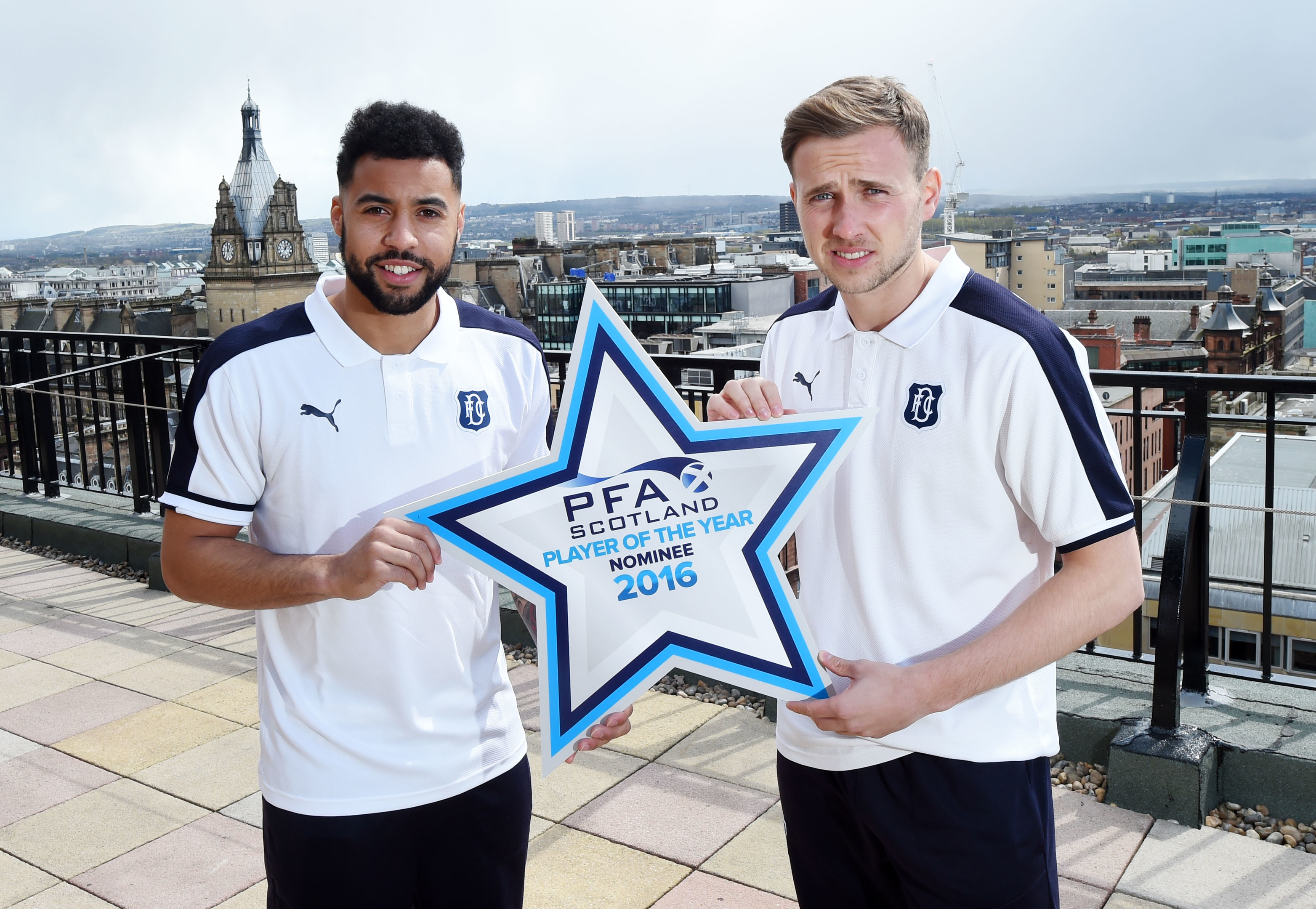 So Dundee have two of the four best players in Scotland this season?
That's two more than Hearts, one more than soon to be champions Celtic and one more than soon to be runners-up Aberdeen.
You certainly wouldn't argue against the inclusion on the PFA short-list of Kane Hemmings.
Goalscorers always catch the eye, and it's been a stunning season for Hemmings.
But Greg Stewart? That one is more debateable. It's not even a sure thing Stewart would be in the top two for Dundee's player of the year. Scott Bain and Paul McGowan would have equal, if not better, claims.
Stewart has had some brilliant moments over the season, though. And he'd definitely be in my top four game-changers in the Premiership.
The fact that he's had back-to-back PFA recognition makes you wonder why Gordon Strachan hasn't picked Stewart in a squad at least once over the last two years when much less consistent performers like Gary MacKay-Steven have been given a chance to show their worth.
It's all subjective stuff of course – awards and Scotland call-ups – but what can't be challenged is that to get a double nomination like this is something Dundee should be extremely proud of.
Mind you, all of a sudden, seventh in the Premiership for a side with two of Scotland's finest in your ranks is starting to feel like a bit of an under-achievement.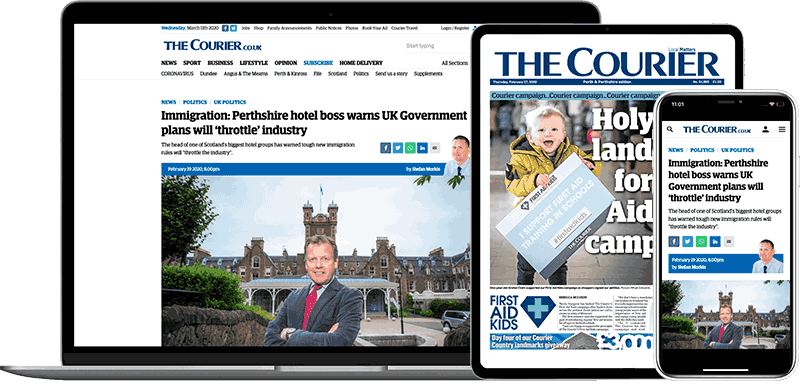 Help support quality local journalism … become a digital subscriber to The Courier
For as little as £5.99 a month you can access all of our content, including Premium articles.
Subscribe